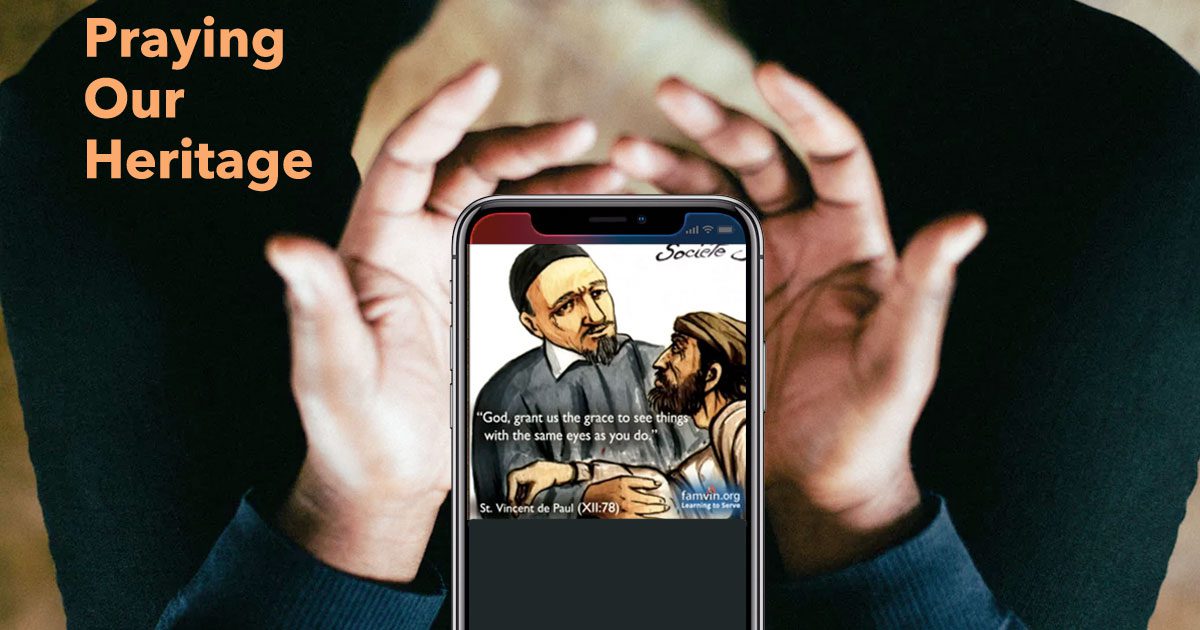 What enabled Vincent to keep his lamps lit in the face of trgedy? What can we learn from him?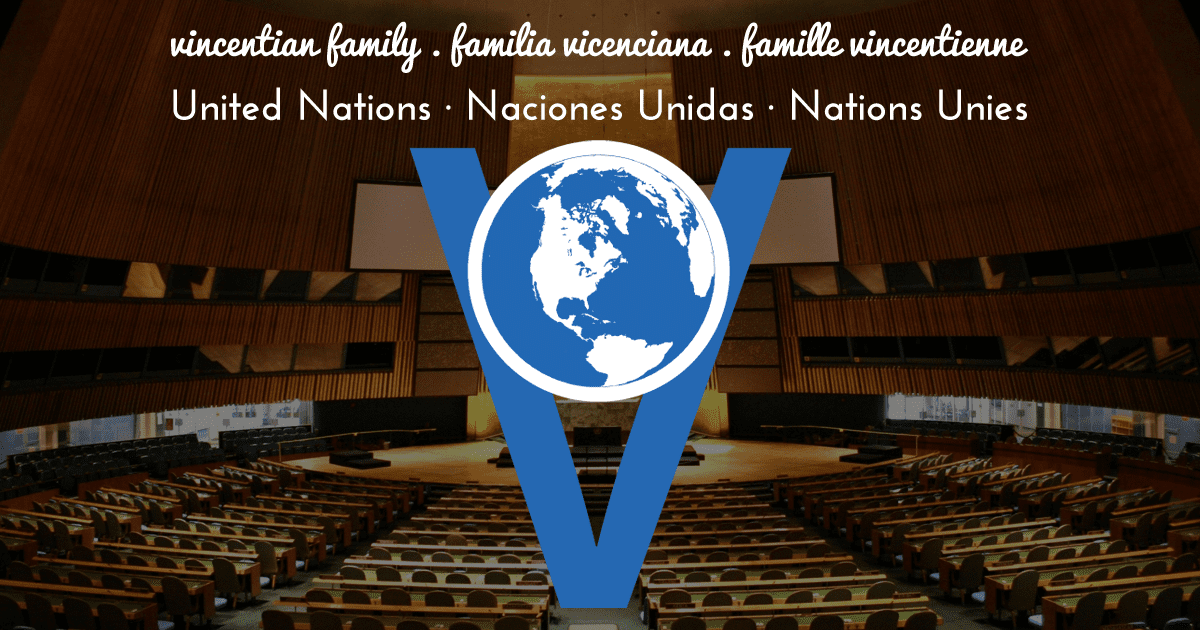 by Teresa Kotturan, SCN | May 7, 2020 | News, Vincentian Family at the U.N.
The COVID- 19 pandemic has exasperated the existing inequalities and very specially the condition of homeless people in urban areas.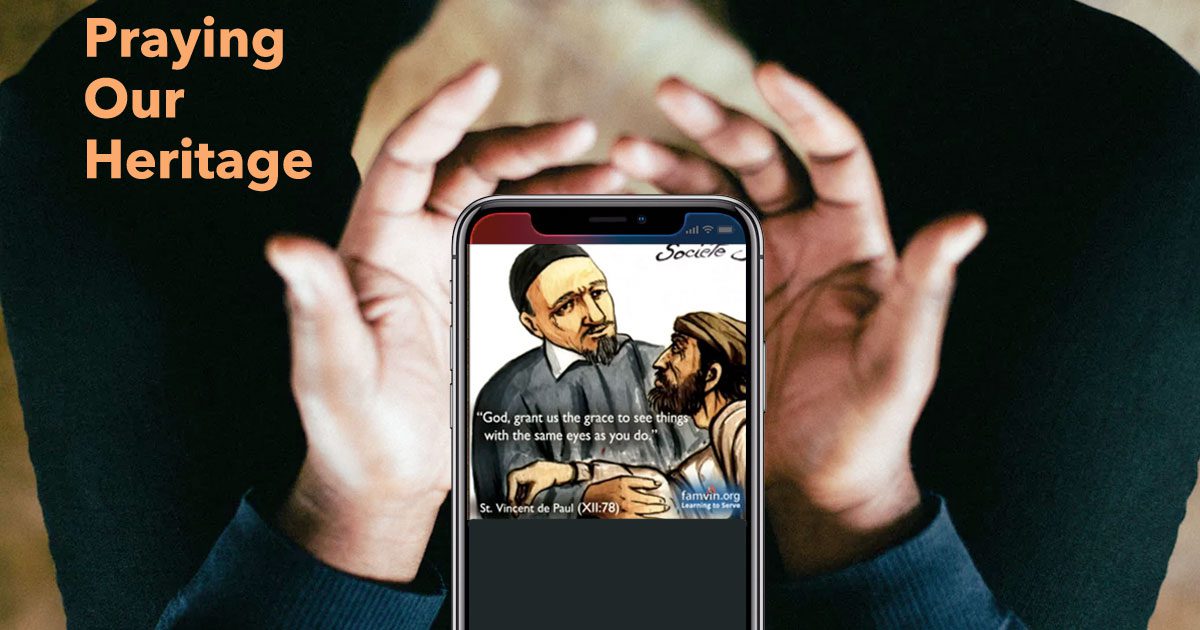 by John Freund, CM | May 5, 2020 | Formation, Reflections, Vincentian Family
Vincent would remind us today that we walk in that tradition today as ordinary people bringing Good News in the midst of our daily lives.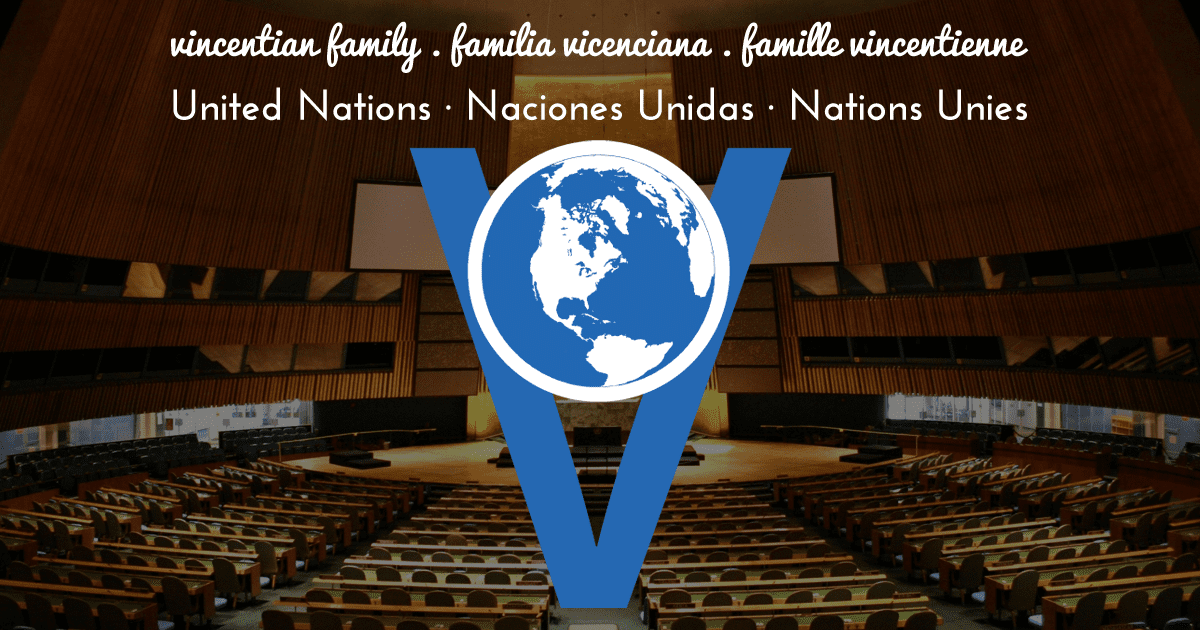 by Aidan R. Rooney, C.M. | Jun 9, 2016 | News, Poverty: Analysis and Responses, Vincentian Family at the U.N.
Sr. Teresa Kotturan writes, "The 66th DPI/NGO Conference is the first in UN history to be held in Asia. This is organized in partnership with the NGO Community, the government of the Republic Korea and a national organizing committee." It is organized in the context...