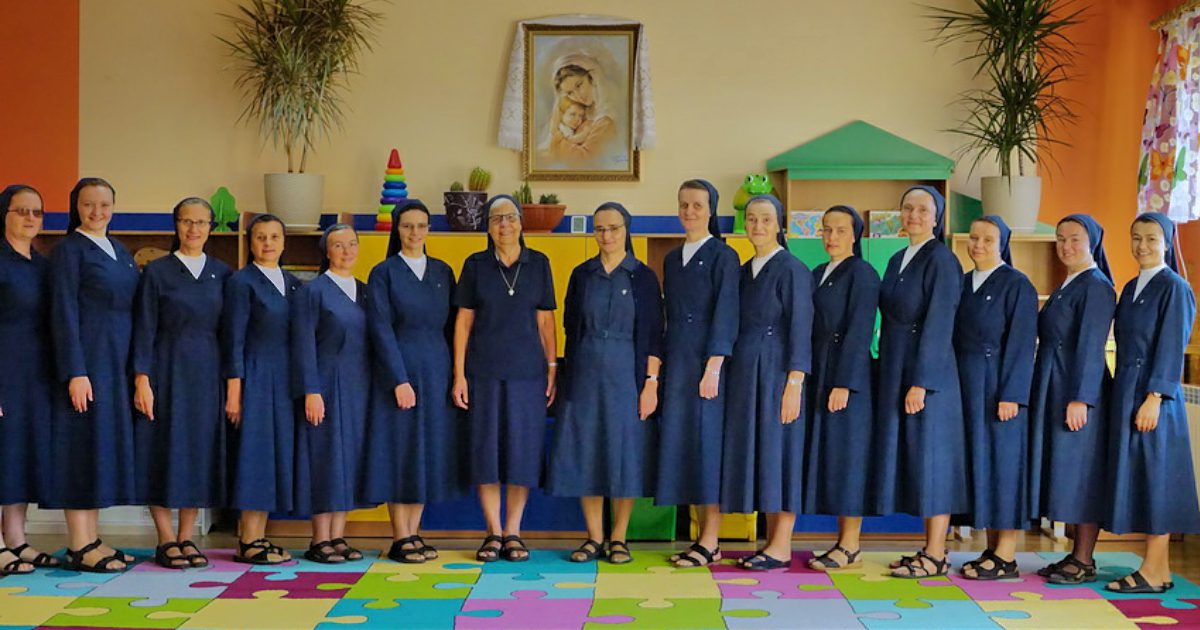 On August 26-28, 2022, Superioress General of the Daughters of Charity Sister Françoise Petit visited most of the...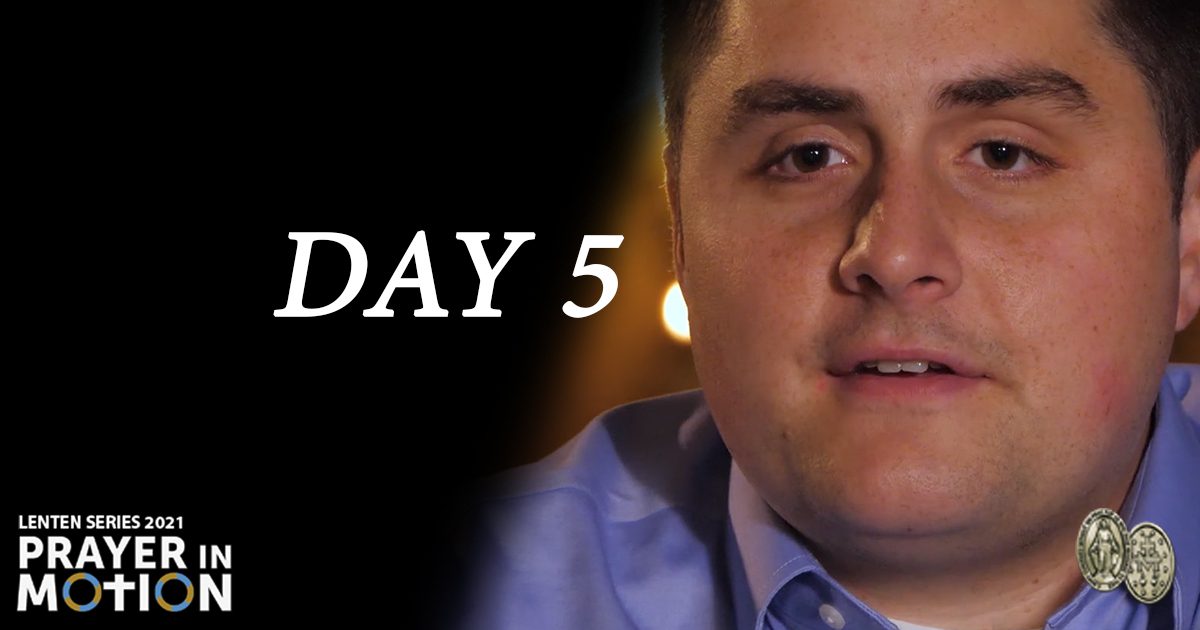 by The Miraculous Medal Shrine | Feb 22, 2021 | Formation, Reflections, Uncategorized
This Lent, we offer to you the 2021 Lenten Video Series created by the Central Association of the Miraculous Medal. Day 5: Filled with God's Love and Joy.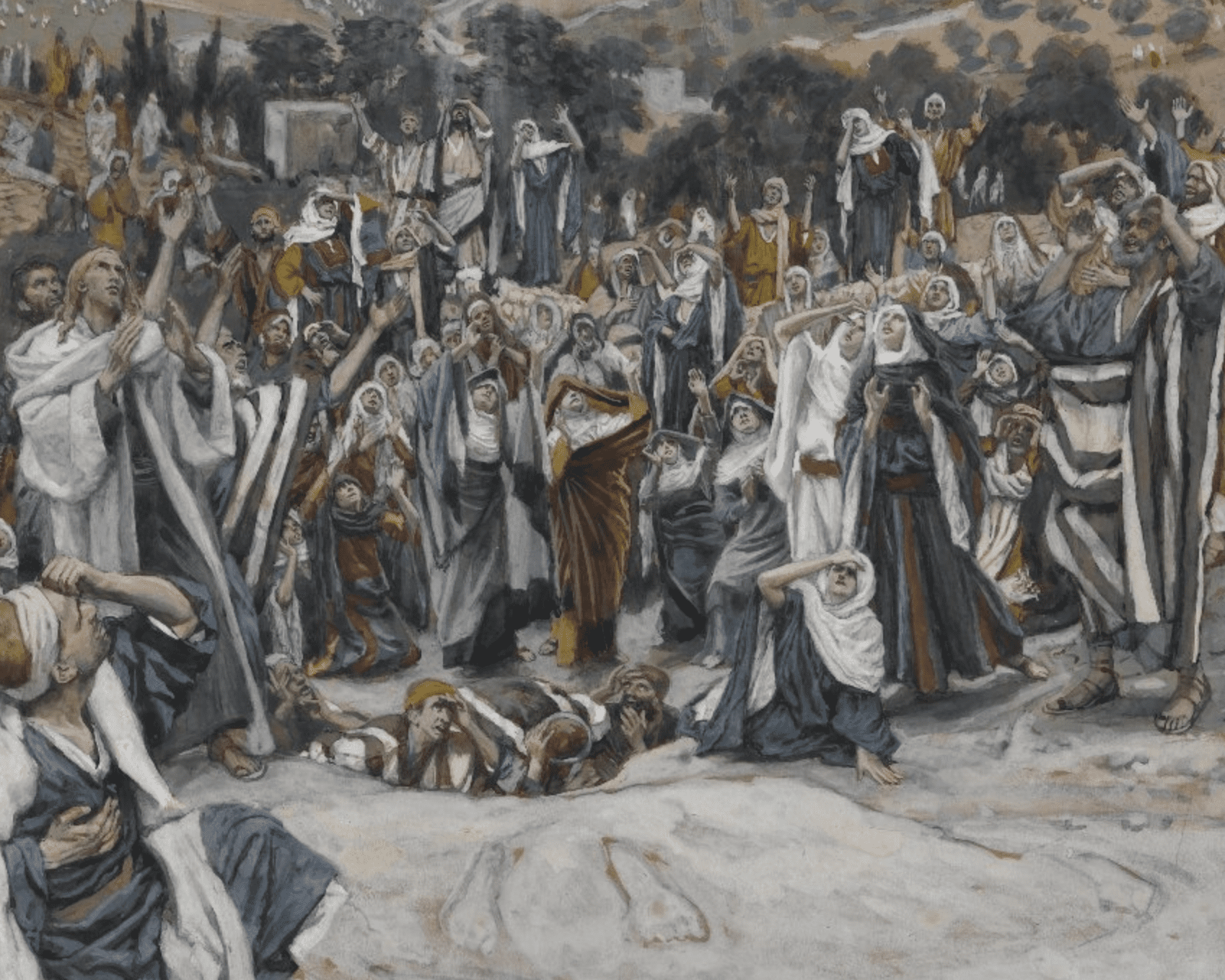 by John Freund, CM | May 31, 2019 | Uncategorized
We live in a post-Ascension world where Jesus no longer walks among us. Or does he? If we are the Body of Christ then our footprints are his footprints.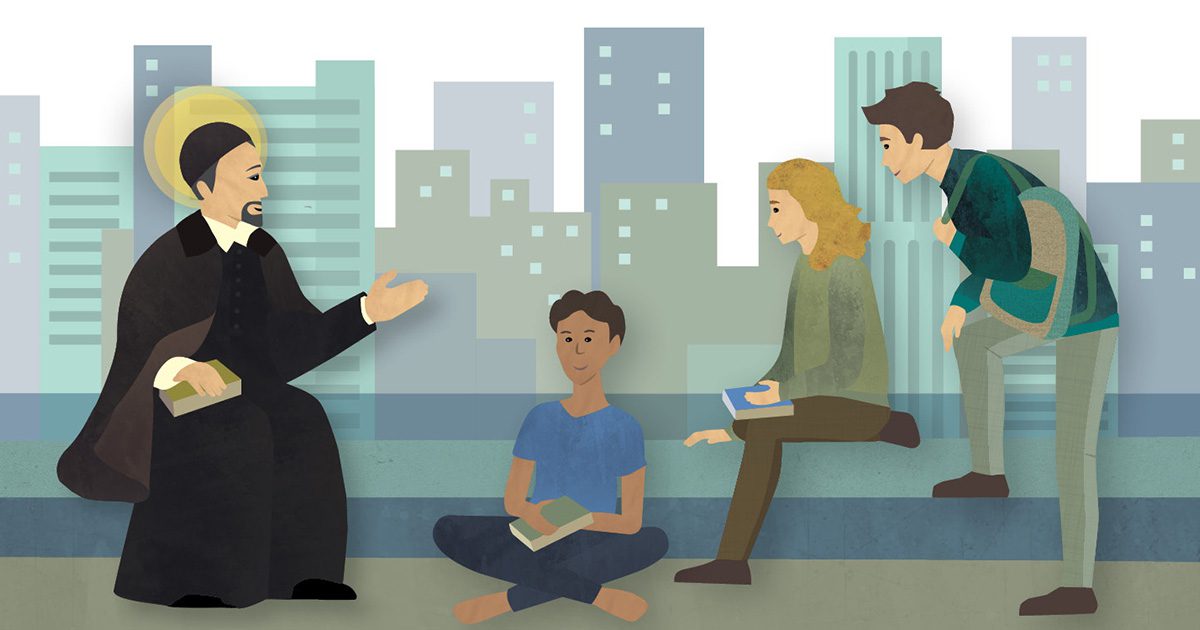 by Javier F. Chento | Sep 24, 2017 | Uncategorized
As usual at this time, the Superior General of the Congregation of the Mission and the Daughters of Charity have sent a reflection to the entire Vincentian Family on the occasion of the feast of Saint Vincent de Paul on September 27: Rome, 20 September 2017 To all the...