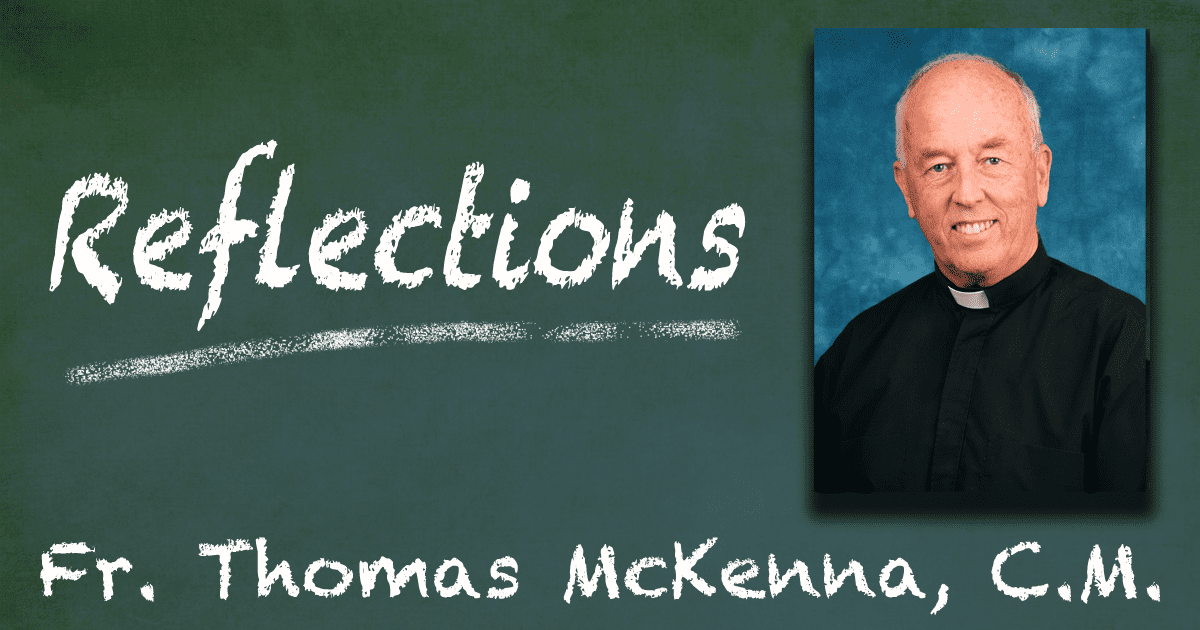 After impressing on the disciples who he is and what he stands for, he declares, "whoever receives you receives me."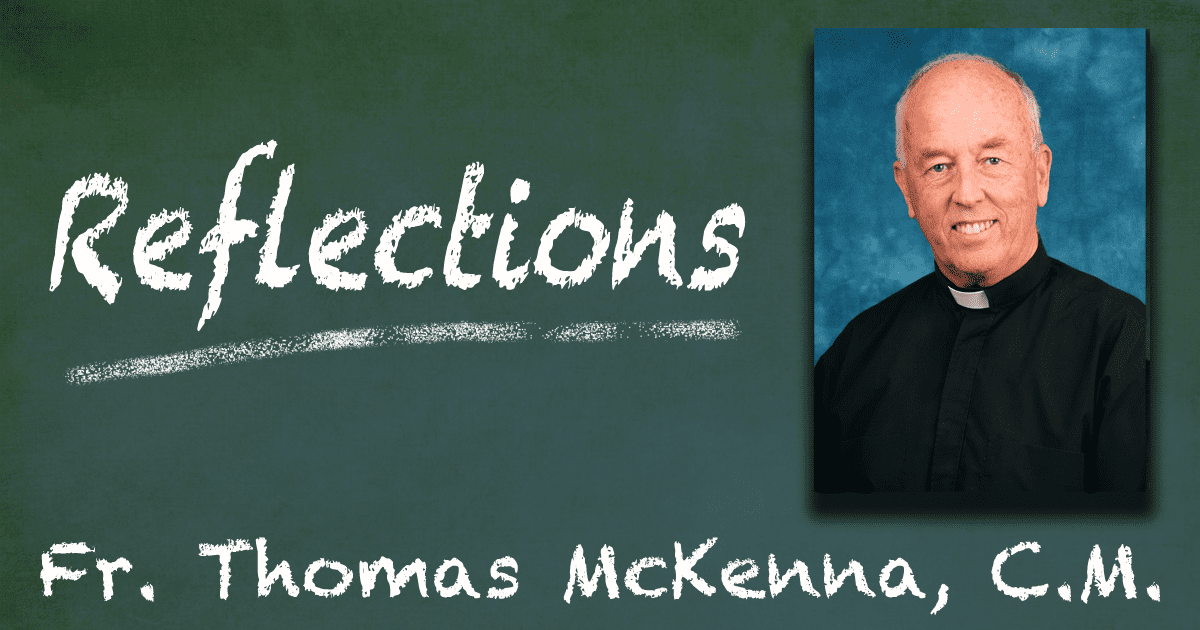 by Tom McKenna, CM | Jul 15, 2020 | Formation, Reflections
Among the many obstacles thrown up at us in this time of Covid virus is "facial confusion," the difficulty in reading the mood and disposition of the person talking to me from behind the mask.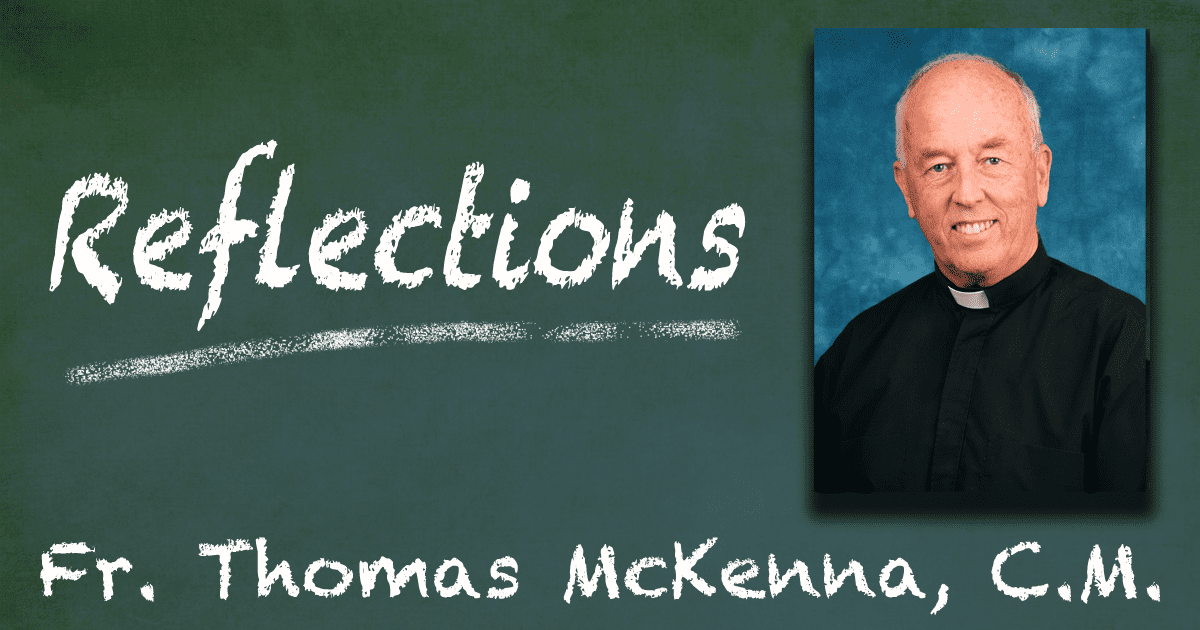 by Tom McKenna, CM | Jul 1, 2020 | Formation, Reflections
When searching for a story's heart, sometimes a seemingly insignificant detail turns out to be key.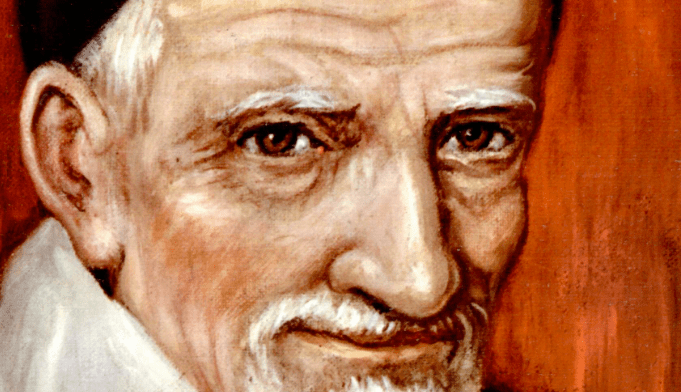 by John Freund, CM | Sep 26, 2013 | Spirituality and Spiritual Practice
Robert Maloney writes... "Historians have often highlighted St. Vincent's organizational skills. He did not, however, merely organize; he formed the groups and persons that he assembled. In fact, the letters, documents, and conferences in the fourteen volumes of his...