Typhoon Falcon cannot stop the meeting for the Vincentian Family Philippines Collaborative Project on Systemic Change...
by John Freund, CM | Jun 12, 2015 | Daughters of Charity, News
Daughters of Charity approach close of General Assembly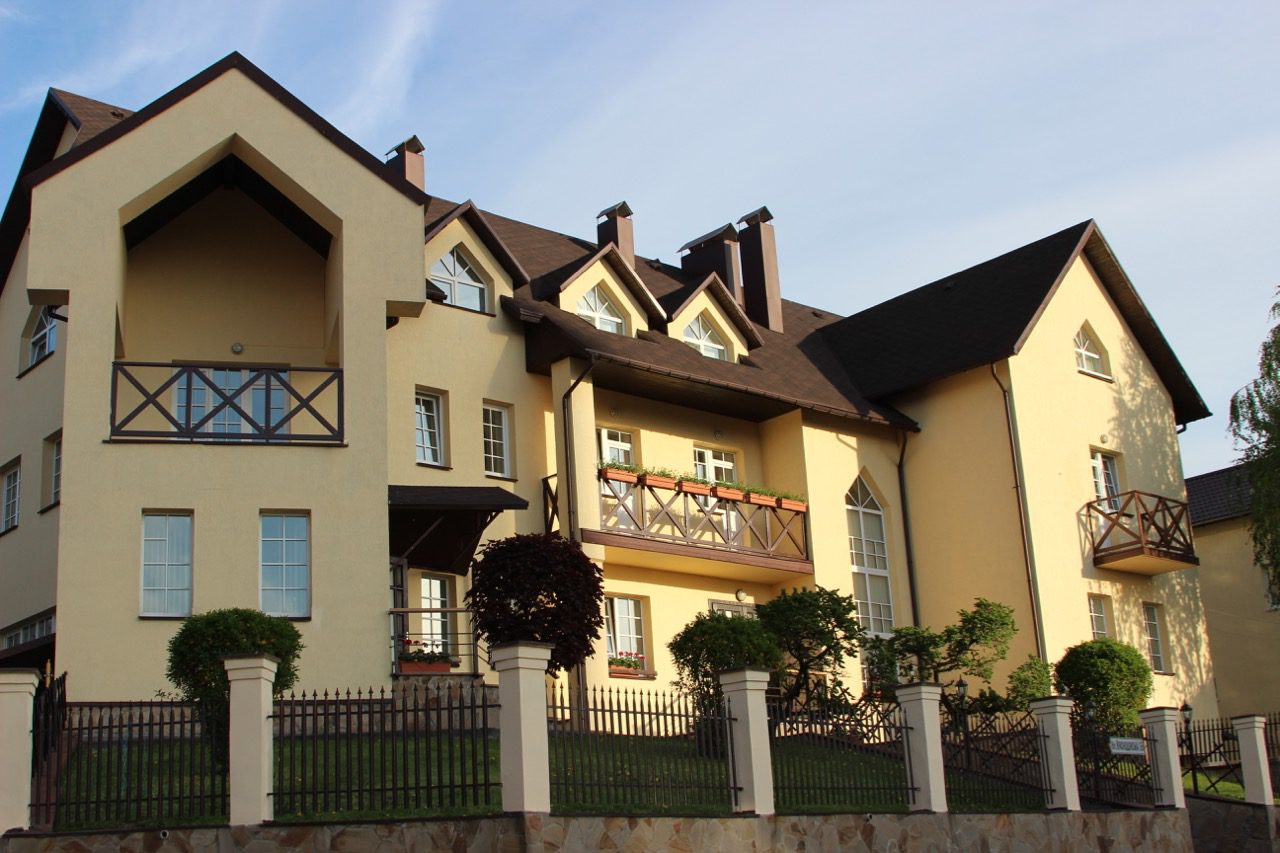 by John Freund, CM | May 27, 2015 | News
The Vincentian Fathers of the Vice-Province of SS. Cyril and Methodius celebrated the 10th anniversary of the blessing of "God's Gift" house, Kyiv, Ukraine on 5th of May 2015 in Kyiv.
No Results Found
The page you requested could not be found. Try refining your search, or use the navigation above to locate the post.