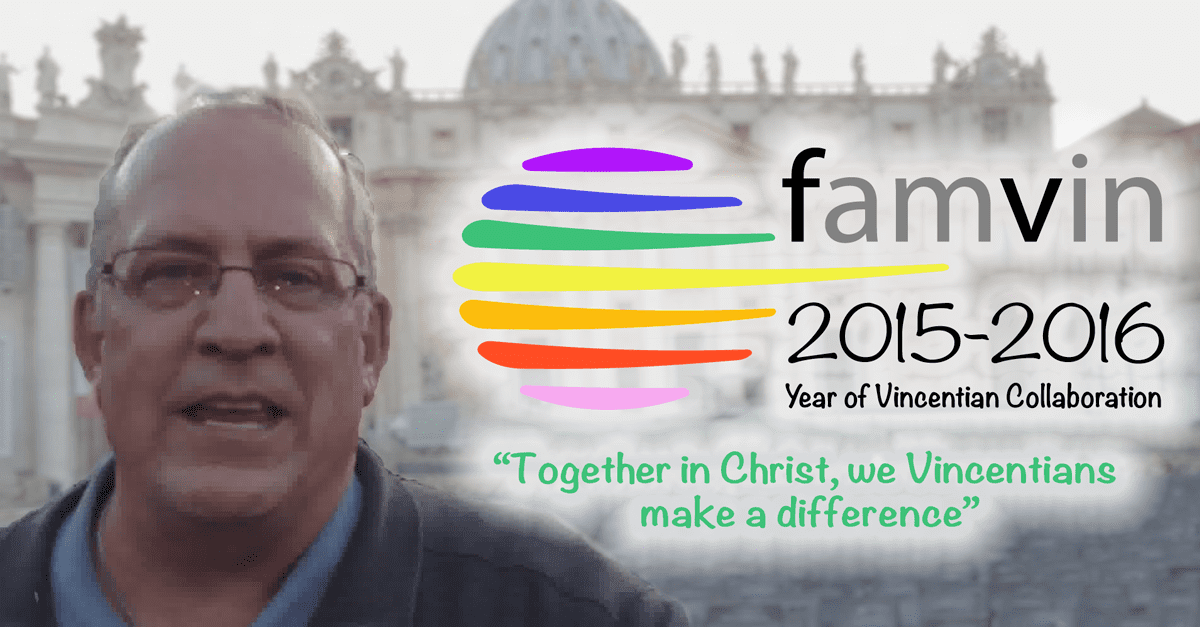 Fr. Joseph V. Agostino, C.M., of the Vincentian Family Collaboration Commission writes, Dear Members of the...
by John Freund, CM | Dec 19, 2014 | Vincentian Family
VFCC Meeting Rio de Janeiro, Brazil 11- 14 Dec. 2014 The Vincentian Family Collaboration Commission held its regular winter meeting in Rio de Janeiro
by John Freund, CM | Dec 12, 2014 | Vincentian Family
Vincentian Family Collaboration Commission Meets – Picture from the Facebook page of the Vincentian Collaboration Commission as they met In Rio, Brazil.
by John Freund, CM | Jun 11, 2014 | Vincentian Family
Once again Sr. Denise LaRock reports -  Day 4 of VFCAP (Vincentian Family Collaborative Action Program) was another full day as Module 3 was continued.  Marty Martin started out the day with Conflict Resolution.  He presented on types of conflict, causes of conflict...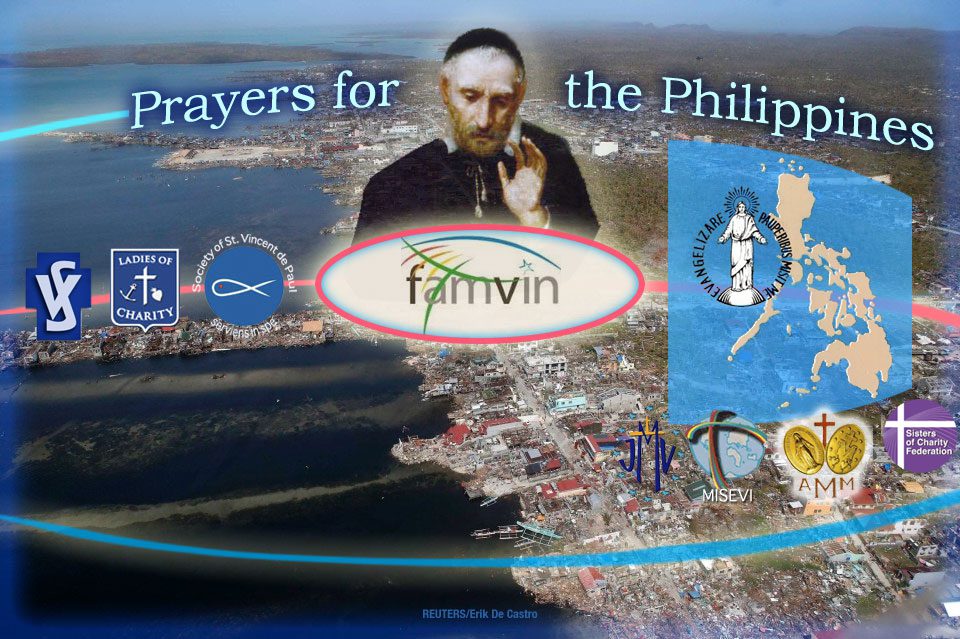 by John Freund, CM | Nov 23, 2013 | Congregation of the Mission, Daughters of Charity, Disasters and Responses, News
The Vincentian Family in the Philippines, continues to update  its aid coordination efforts via Twitter. For the initial description of its efforts ... Adamson University, through the Integrated Community Extension Services (ICES), is launching the AdU Charity...