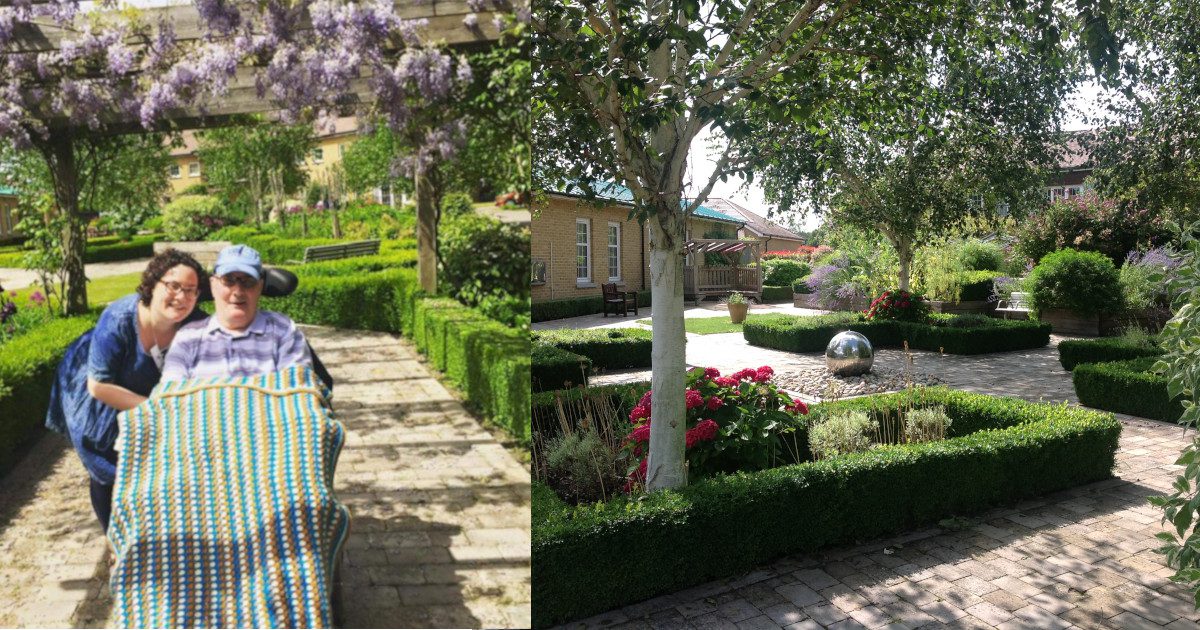 The Marillac Neurological Care Centre reaches an exciting milestone this September as the charity celebrates its 100 year anniversary.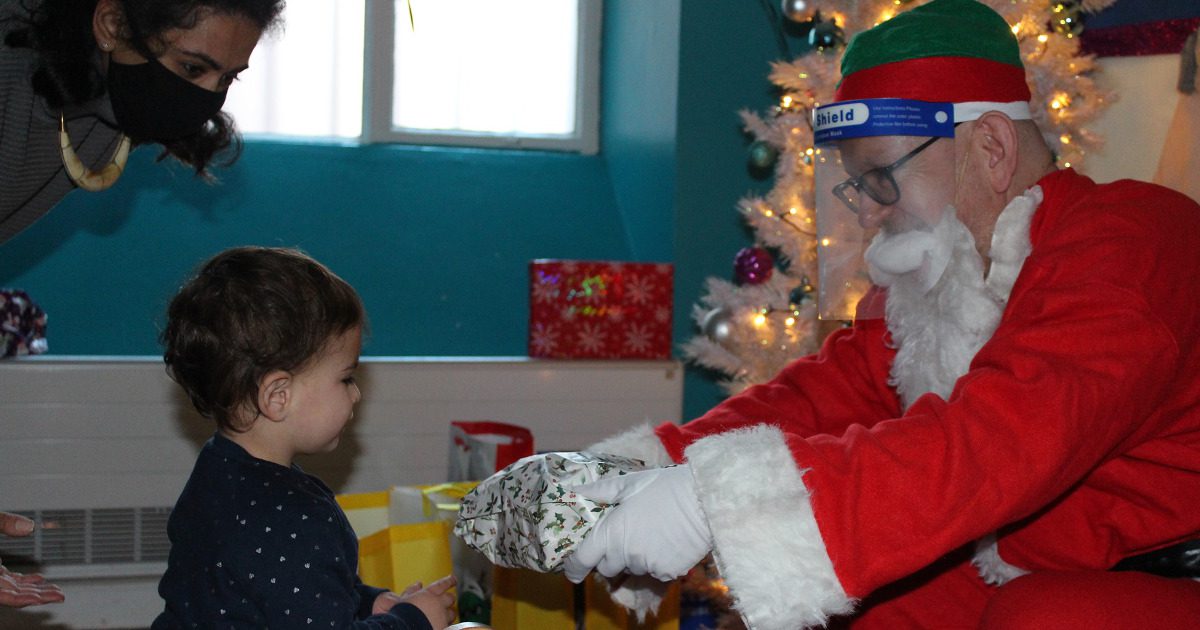 by Riana Brown | Jan 16, 2021 | News
Two UK charities have delivered hundreds of gifts to children after seeing a dramatic rise in poverty amongst young families in London and Glasgow.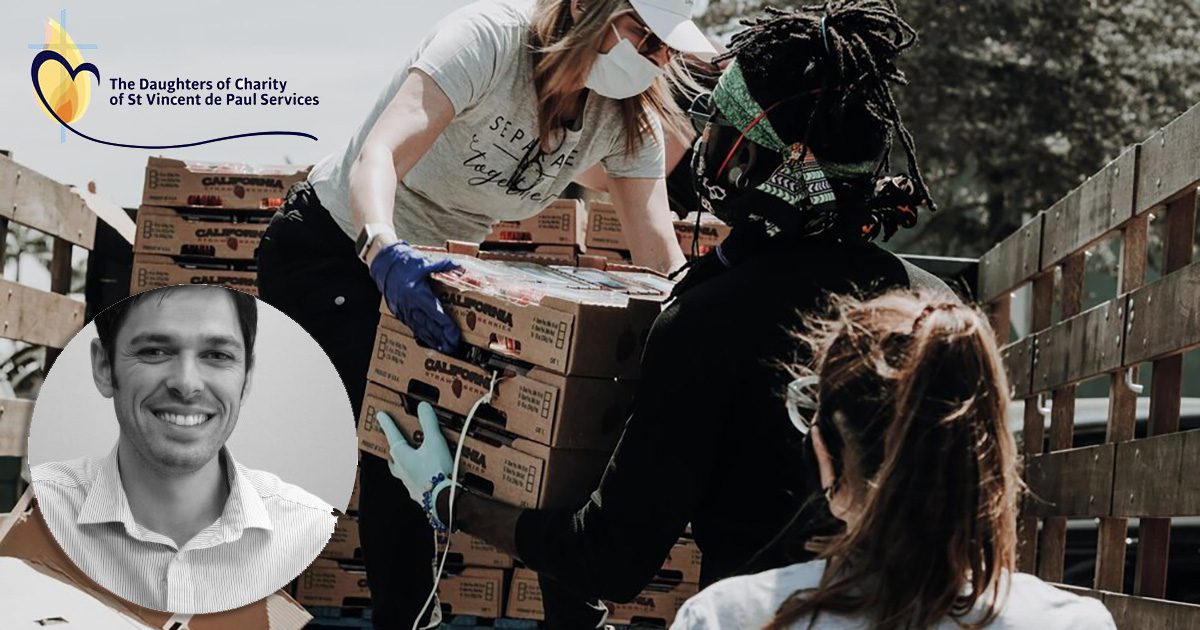 by Vincentian Family Office | Dec 21, 2020 | Daughters of Charity, News
Interview with Mark Choonara, Operations Manager of DC Services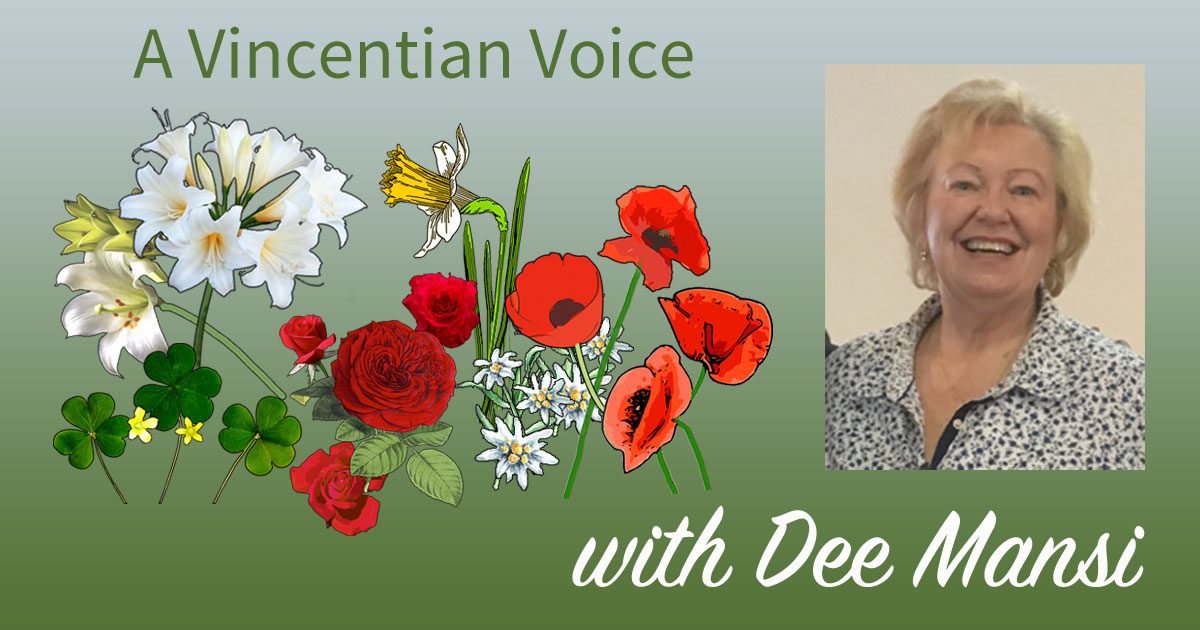 by Dee Mansi | Oct 11, 2020 | Formation, Reflections
Are Vincentians doing enough to ensure there is the preferential option for the poor?