Karl Michael Hila reports on Facebook about an International Youth Commission of the Society of St. Vincent de Paul
by Gary Stevens | Nov 19, 2014 | Poverty: Analysis and Responses, Society of St. Vincent de Paul, Vincentian Family
How SVdP is Helping Employers Find New Talent – St Vincent de Paul Society's Program Connects Workers and Local Companies
by Lynn L'Heureux | Nov 17, 2014 | Society of St. Vincent de Paul
I am away currently and hopefully you get these. My husband and I are celebrating a gift of travel from our children for our 50th Anniversary. God is good with His blessings, surprises and miracles.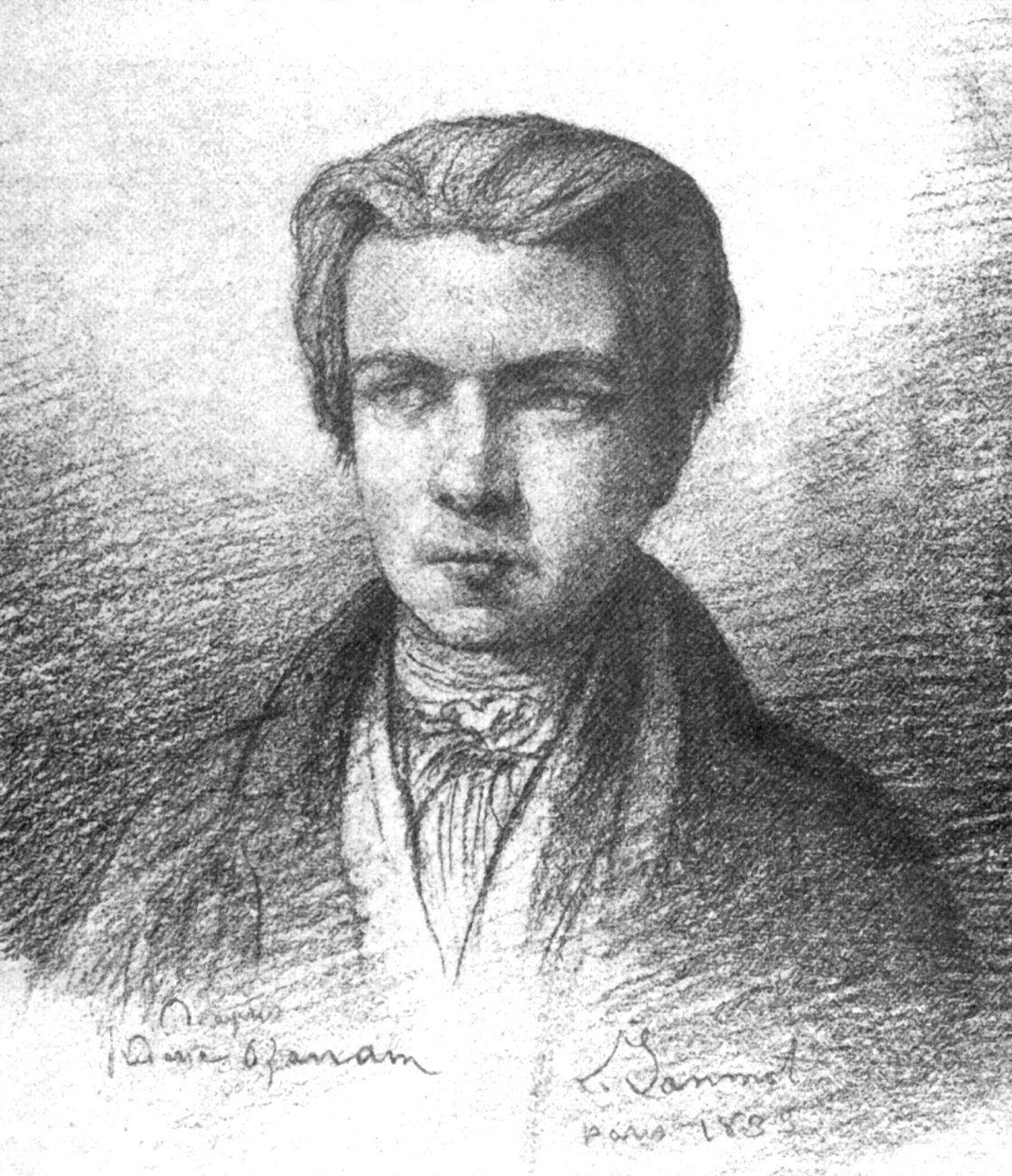 by John Freund, CM | Feb 7, 2013 | Vincentian Family
"I am sending you two young men.  They are very enthusiastic about the practice of charity but they are young and impetuous and they need guidance"  This is how one of the key figures in the founding of the Society of St. Vincent de Paul Emmanuel Bailly stated a...