Sisters of Charity Federation
Learn a bit about the Sisters of St. Martha, then and now, in this brief article and video.
by Elizabeth Astridge | Mar 23, 2018 | News
Sabitri Dakhal and her husband, Nilaram Dakhal, were struggling to make ends meet, as do many residents of the west...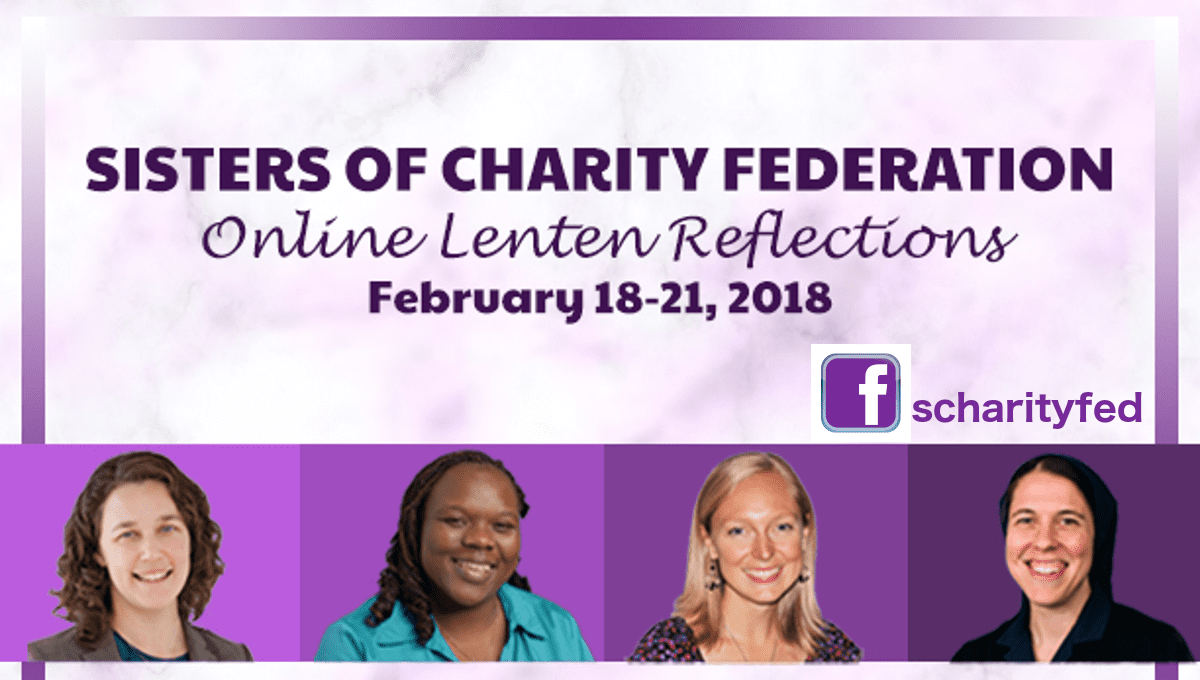 by Aidan R. Rooney, C.M. | Jan 6, 2018 | Announcements, News, Sisters of Charity
The Federation of the Sisters of Charity will be going live on Facebook each day February 18-21, 2018 at 9PM EST for...

by John Freund, CM | Oct 27, 2013 | Vincentian Family
To celebrate the anniversary of the establishment of the Sisters of Charity Federation on October 27 1947 VinFormation highlights its  collection of resources related to the Federation.