Sisters of Charity of Cincinnati
EarthConnection is offering webinars in the coming months on various topics related to the environment and care of the Earth.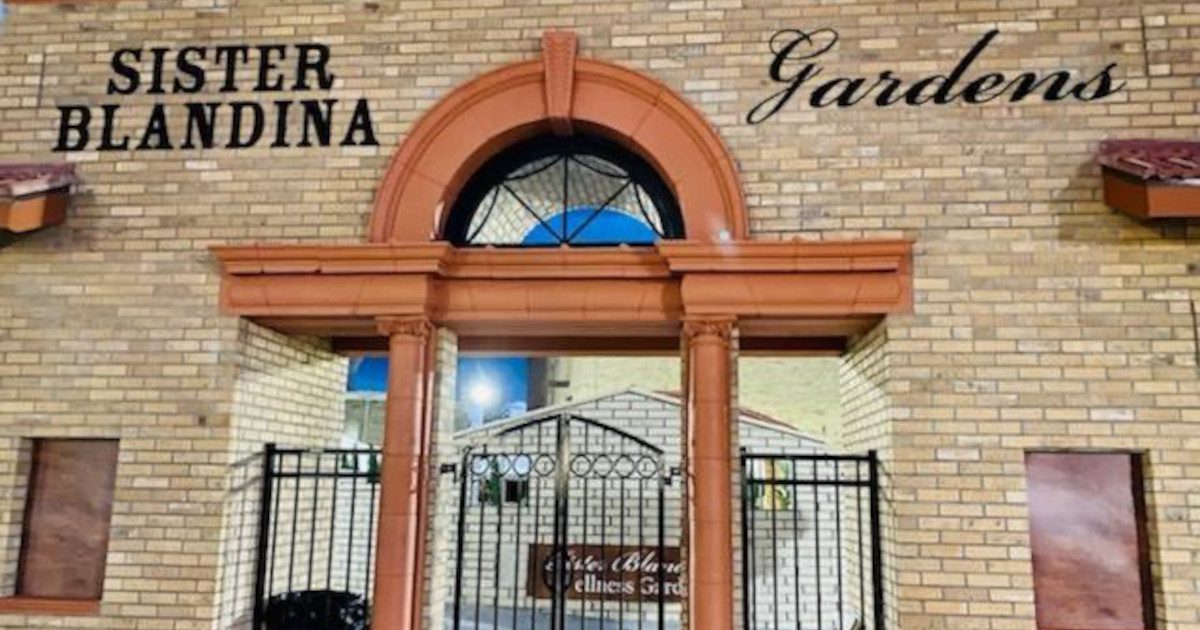 by .famvin | Jul 31, 2021 | News
The people of Trinidad, Colorado celebrated the dedication of the Sister Blandina Wellness Gardens, a community wellness park in tribute to Sister of Charity of Cincinnati Blandina Segale.
by Megan Simmermeyer | Jul 25, 2020 | Formation, Reflections
The Sisters of Charity, who embody a legacy of service and caring for others, met the challenge presented by the flu epidemic in 1918.
by .famvin | Apr 23, 2019 | News
In early April, the Sisters of Charity of Cincinnati met all week for the 2019 Chapter: Going Deeper Into Divine Mystery. A new leadership team was elected.