Please enjoy the following Christmas presentation, featuring the words of former Superior General Fr. G. Gregory Gay, C.M.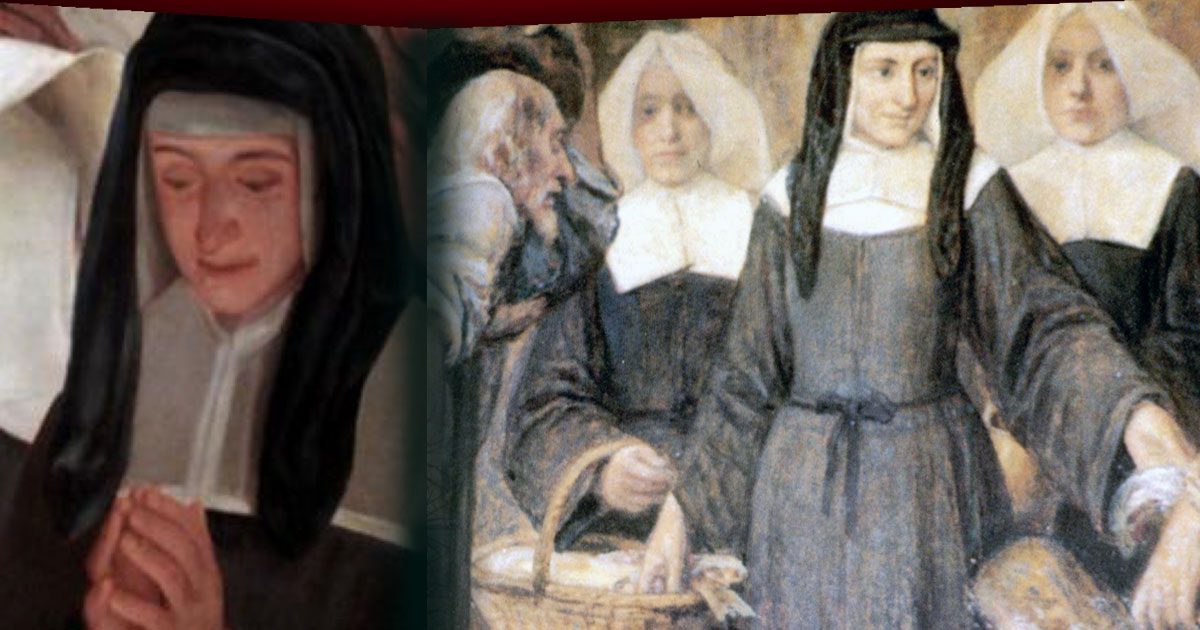 by Famvin Media Resources | Feb 28, 2021 | Formation
Let's look at "Prayer in Motion" as seen in the life of St. Louise.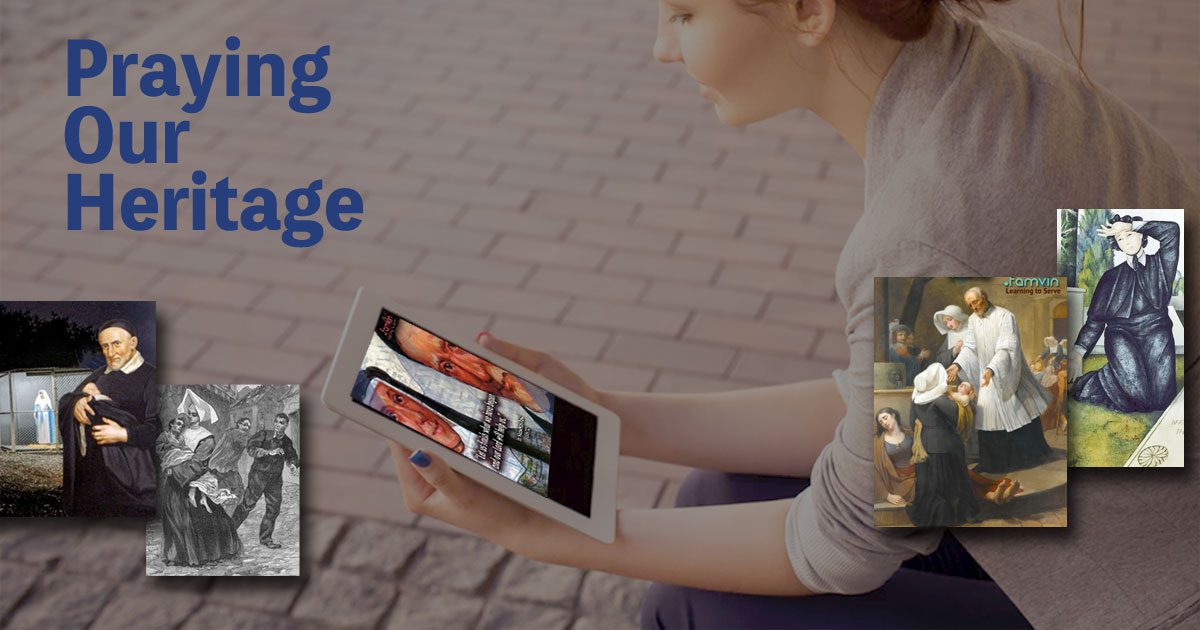 by John Freund, CM | Dec 29, 2020 | Formation, Reflections
What can I do to live in a kingdom where all are truly welcomed as God has welcomed me?
by Famvin Media Resources | Dec 6, 2020 | Association of the Miraculous Medal, Formation
In this reflection by Andrés Pato, CM, we see Mary as the model of who we should be, and of what we should do.