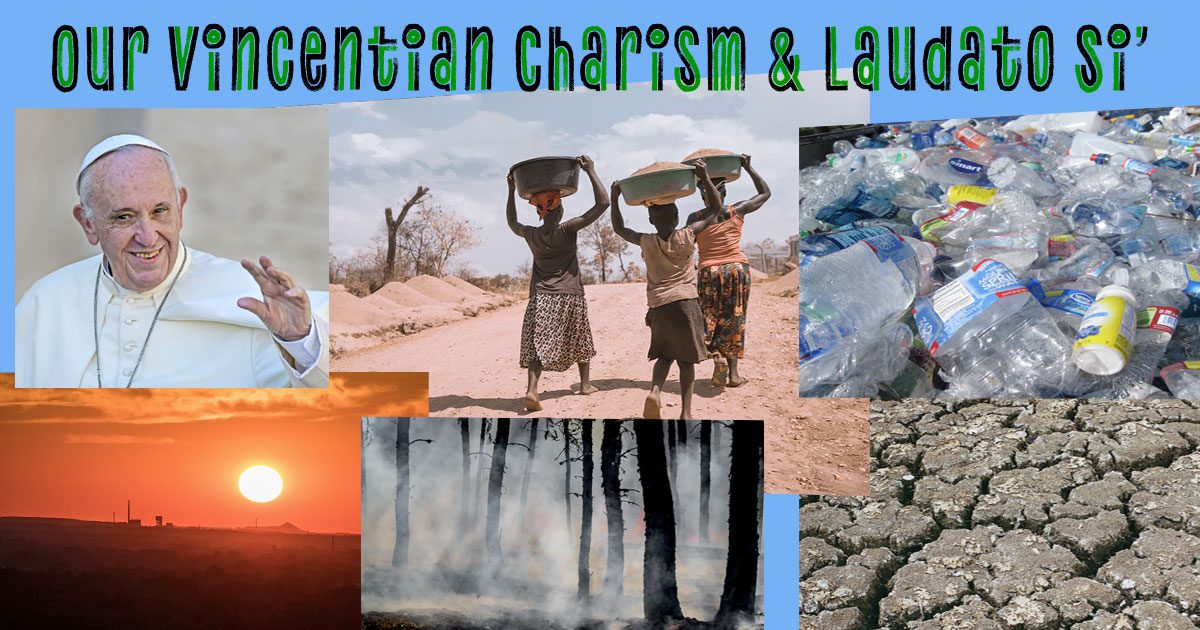 One of the themes threaded throughout Laudato Si' is the need for an ecological conversion.
by John Freund, CM | Apr 23, 2021 | Formation, Reflections, Vincentian Family
I am not an Ethiopian at the beginning of a thousand-mile journey. Actually, I am on a lifelong journey of trying to "put on the mind of Christ," to see things as Jesus, the stranger in my life, sees them.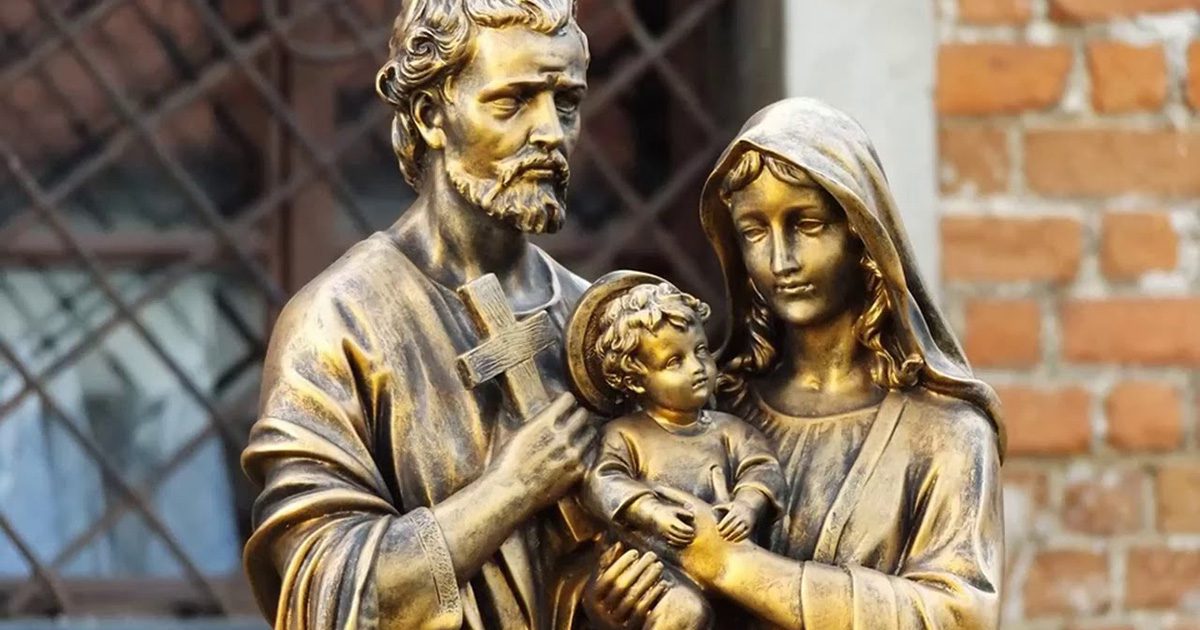 by Vincentian Family Office | Apr 19, 2021 | News
Pope Francis' message for the 58th World Day of Prayer for Vocations to be celebrated on April 25 reminds us that the foster father of Jesus is an "extraordinary figure, yet at the same time one so close to our own human experience."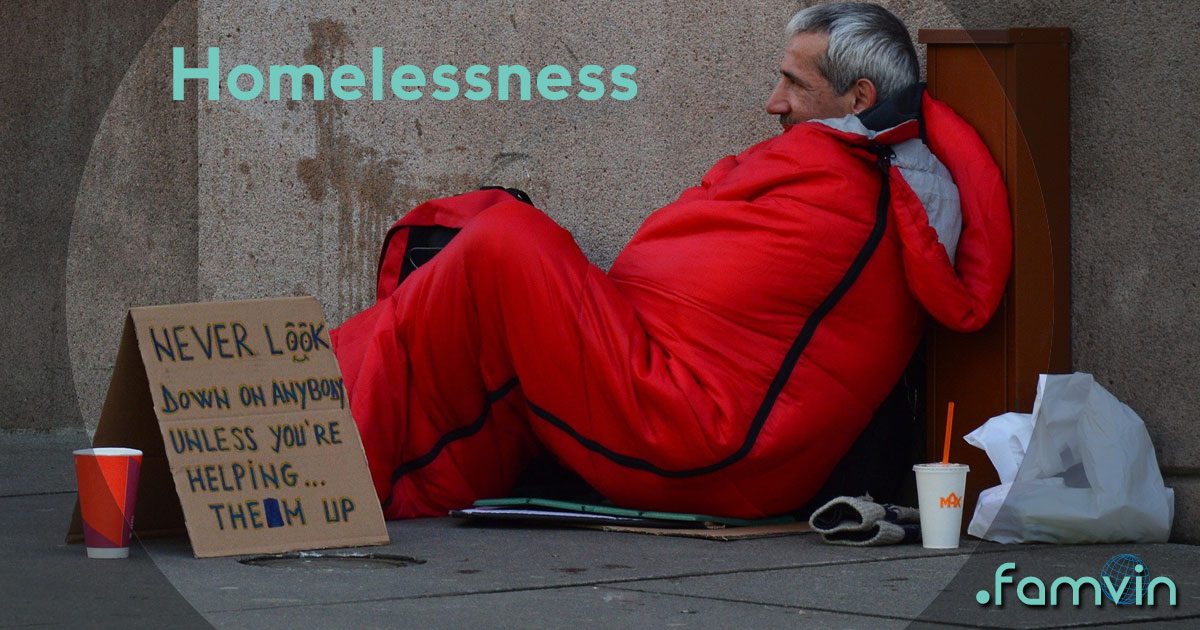 by Fr. Michael Carroll, CM | May 21, 2020 | Formation, Reflections
Poets are well known for helping us step back and see things we have not noticed before.