Sisters of Charity – praying across continents illustrate prayer and community without borders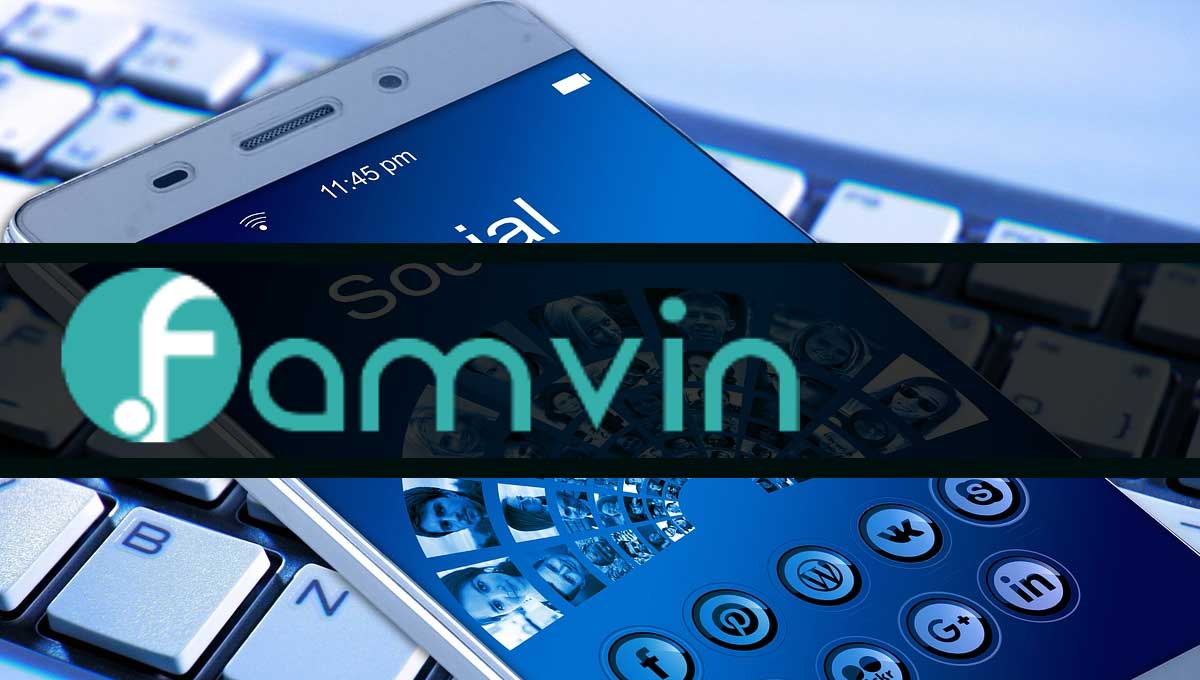 by John Freund, CM | Jan 19, 2015 | Justice and Peace
Recollections of Sister of Charity who was at Selma
by John Freund, CM | Nov 11, 2014 | Sisters of Charity, Vincentian Family
Shalini D'Souza, SCN, 76, a former Provincial and President of the Sisters of Charity of Nazareth (SCN), died November 6, 2014, India. She was the first Indian to head a US-based international religious congregation for women.
by John Freund, CM | Jan 10, 2014 | Justice and Peace, Sisters of Charity
The Sisters of Charity of Nazareth Kentucky  draw our attention to the video  "Apple forecast:  Immigration reform" (click on this link) which moves beyond sterile statistics. The video provides testimonies of two women impatient for change - an owner of a family...