Highlights from Pope Francis on World Mission Day 2015 The missionary dimension, which belongs to the very nature of...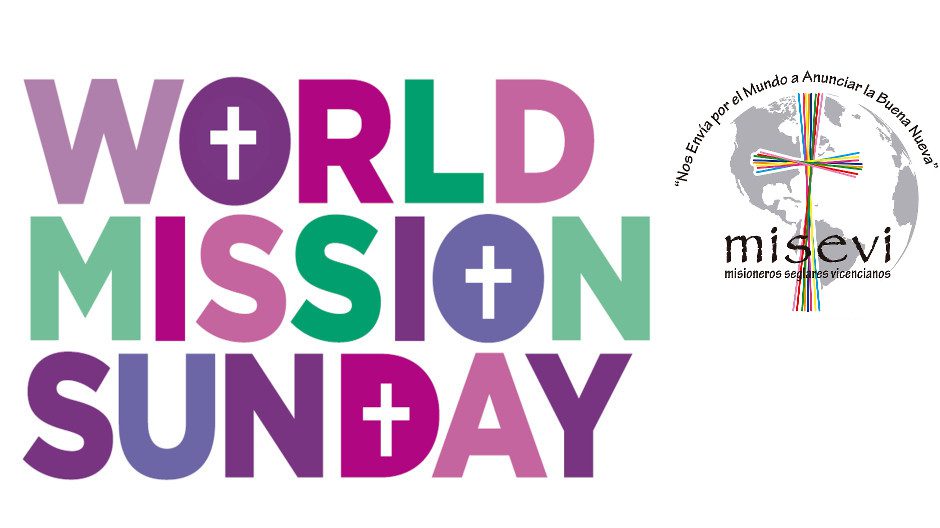 by Aidan R. Rooney, C.M. | Oct 18, 2015 | News, Vincentian Lay Missionaries, Year of Vincentian Collaboration
Here's a World Mission Sunday Letter from César Alonso Saldaña Moreno, International President of MiSeVi. "Together...
by John Freund, CM | Oct 19, 2014 | Evangelization, Vincentian Family
Mission Sunday – Evangelization – Vincentians How fitting these three topics come together today. Mission Sunday 2014 is celebrated on the day that Paul VI was beatified at the closing Mass of the World Synod on the Family and Vincentians have just begun a year dedicated to New Evangelization.
No Results Found
The page you requested could not be found. Try refining your search, or use the navigation above to locate the post.