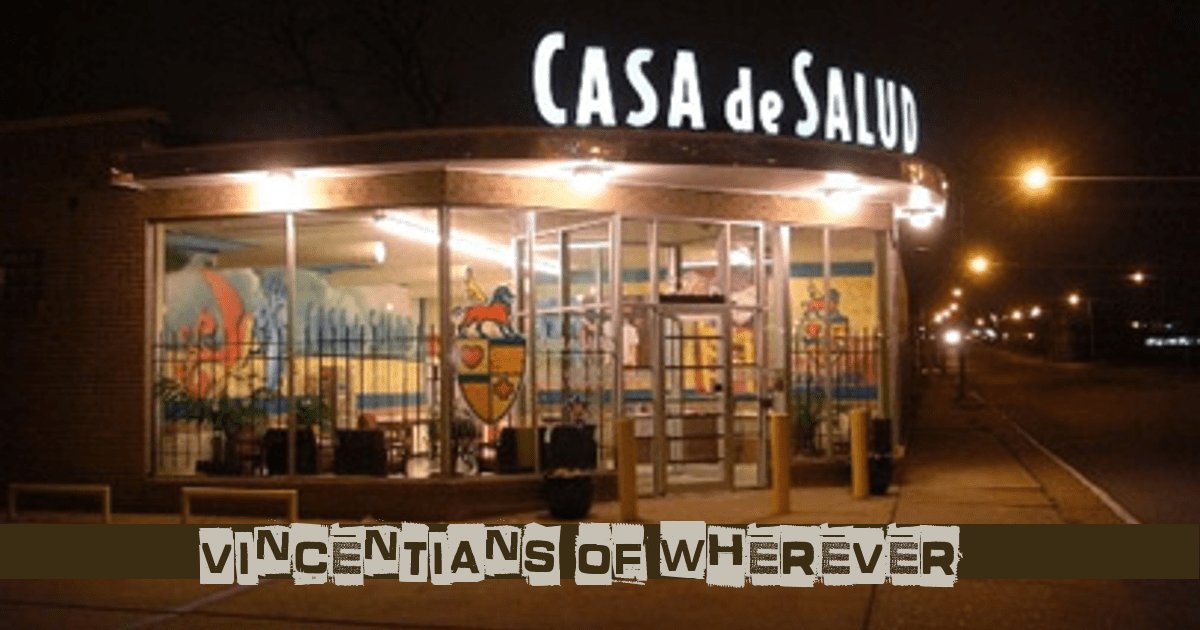 "A personally transformative experience involves an experience that transforms the self, the subjective preferences,...
by John Freund, CM | Jun 20, 2015 | News
Statement  that the College of St. Elizabeth goes coed... The College of Saint Elizabeth, which has provided...
by John Freund, CM | Aug 7, 2014 | Poverty: Analysis and Responses
Sisters on bikes deliver healthcare where pavement ends. Pictures are worth a thousand words.
by John Freund, CM | May 9, 2014 | Vincentian Family
National Nurse's Week 2014... To be a nurse! Where does the impulse to spend one's life around people who are sick and vulnerable come from? Many will say it's a sad way to live. To those of us who are nurses, this way of life is as natural as waves in the ocean and...