Elizabeth Ann Bayley Seton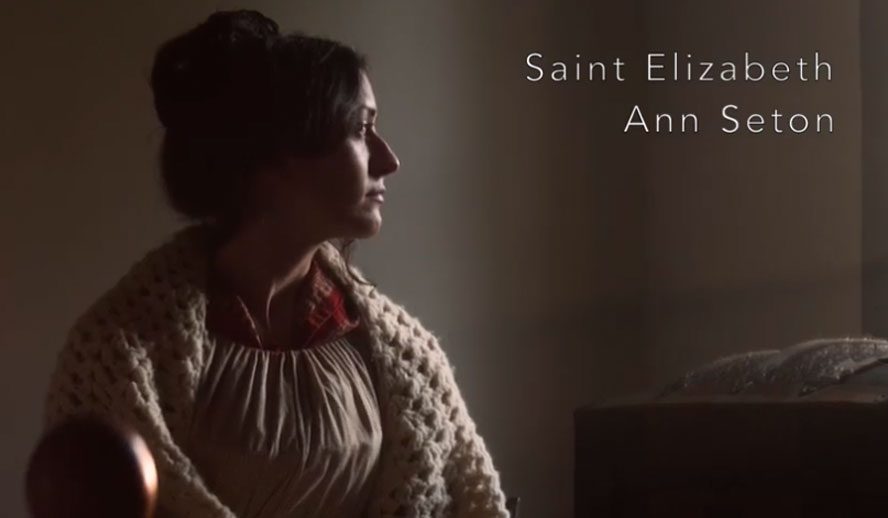 Coming January 4th! A new 15-minute short film brought to you by the Seton Shrine.
by Famvin Media Resources | Sep 13, 2020 | Formation
This is a video interpretation of a painting gifted to Saint Elizabeth Ann Seton. The video was produced in partnership between the Seton Shrine and the Archives of the Daughters of Charity Province of St. Louise.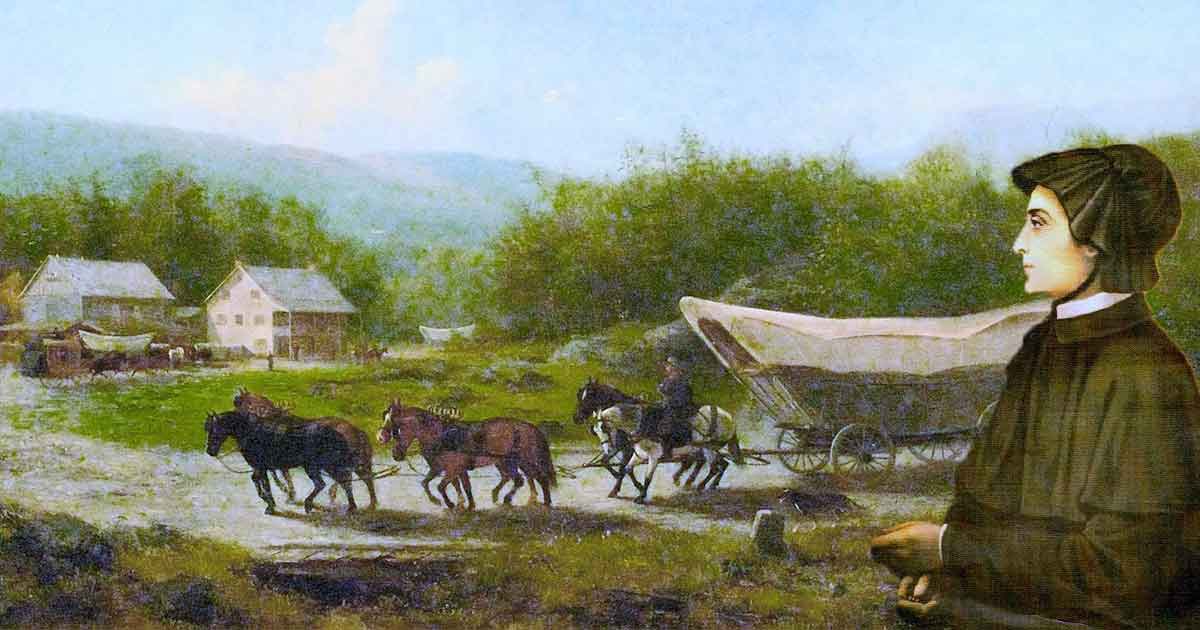 by Famvin Media Resources | Jul 31, 2020 | Formation
The Sisters, family members, and students moved into the four-room, two-story stone farmhouse and began living their Provisional Rule on 31 July 1809, which is considered the founding of the Sisters of Charity.
by John Freund, CM | Aug 29, 2014 | Sisters of Charity, Vincentian Family
The month of September marks many milestones across the Vincentian Family. This is a wonderful time for us to reflect on the growing spirit of collaboration among the many branches of the Vincentian Family.