College of Mt. St. Vincent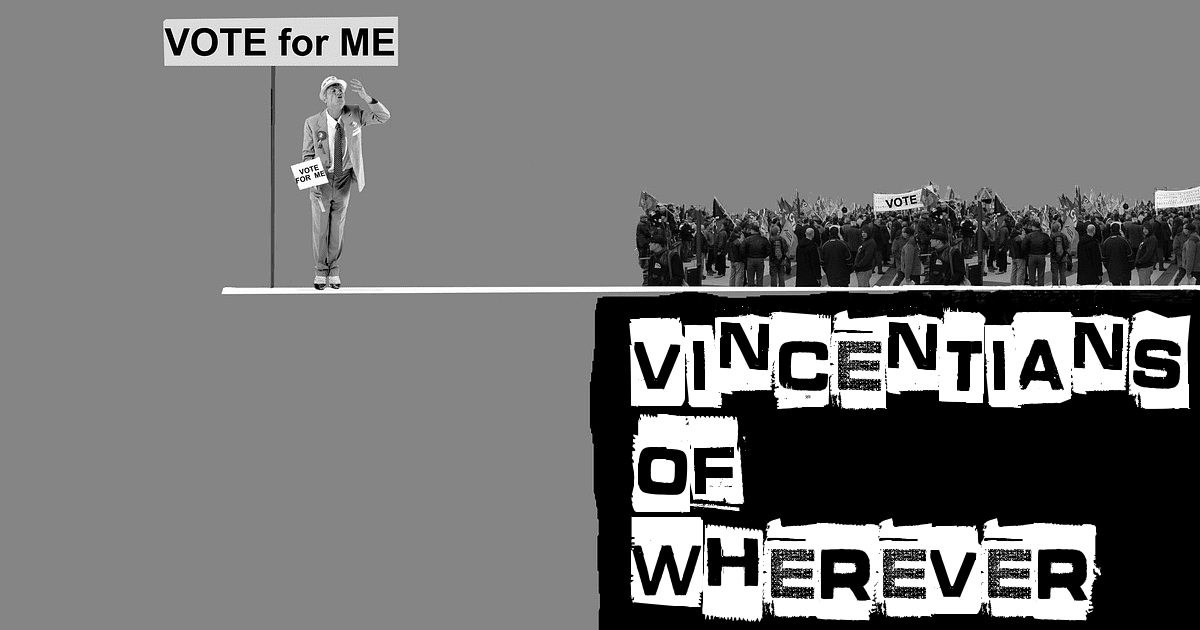 Get to know a useful resource. There is growing dissatisfaction with the USA process of electing a president and...
by Aidan R. Rooney, C.M. | Aug 11, 2016 | News
There's a process. It's called conversion. Jonathan Ramirez class of 2018 at the College of Mount Saint Vincent (New...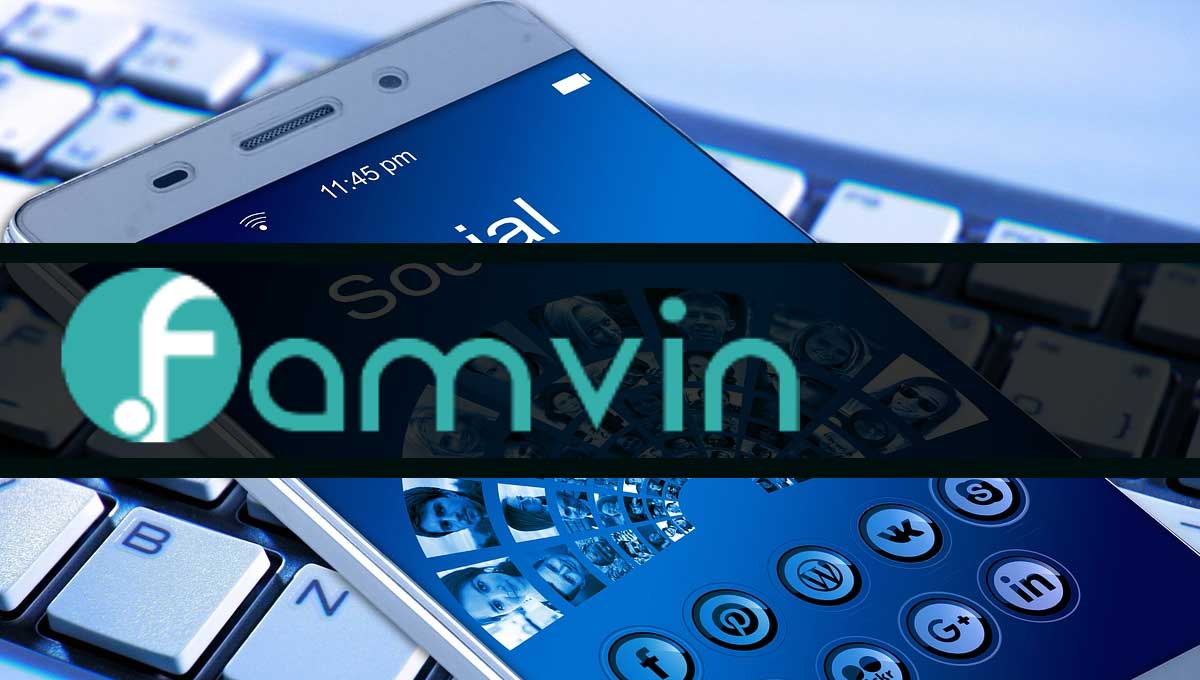 by John Freund, CM | Sep 30, 2014 | Sisters of Charity, Vincentian Family
Sr. Julie Cutter, DC writes of the Vincentian Family participation in the People's Climate Change March in NYC which drew literally hundreds of thousands.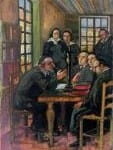 by John Freund, CM | Feb 21, 2014 | Formation
In days of yore  saints were presented as living perfect lives from their first breaths. Today we are more sophisticated in recognizing that for most the path to holiness was a journey of many conversion moments. In our heads we know that Vincent and Louise were not...