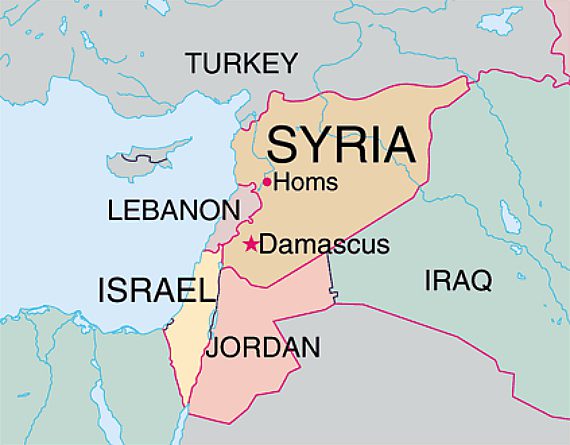 The following is to my knowledge the latest most reliable information about Syrian hostages.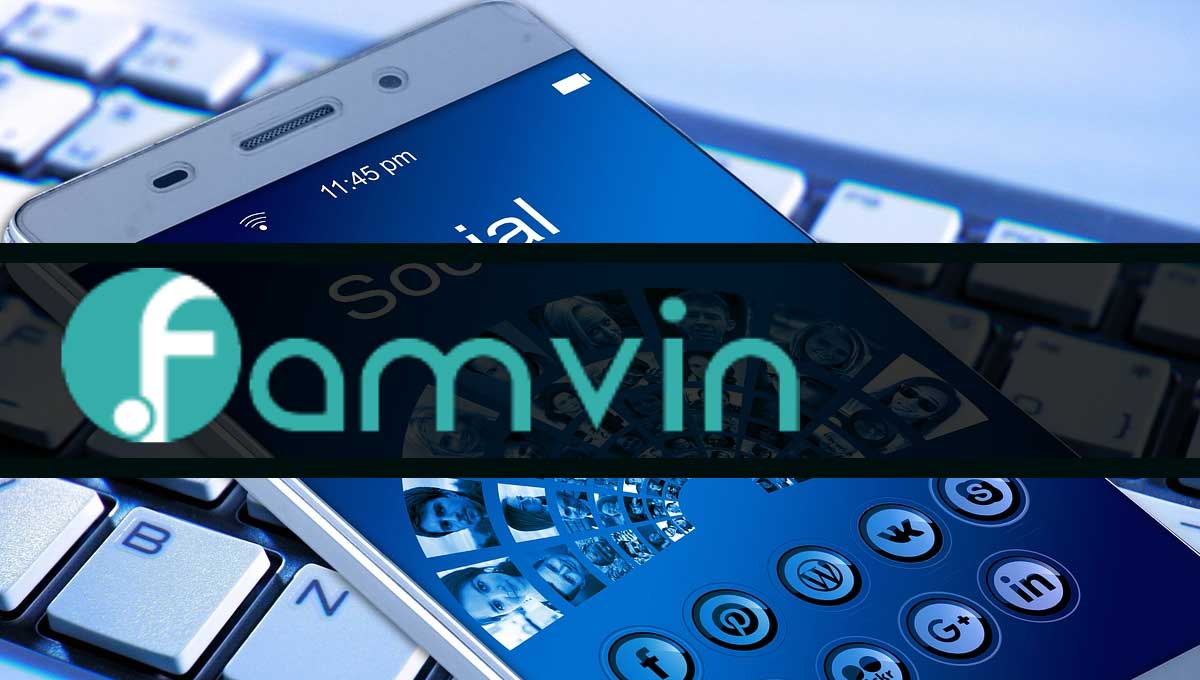 by John Freund, CM | Feb 18, 2015 | Poverty: Analysis and Responses
Unexpected transformations are occurring as volunteers provide haircuts for the homeless in the shadows of St. Peters.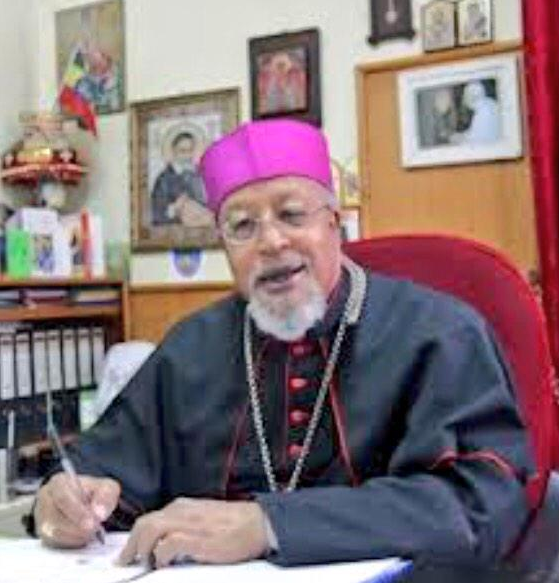 by John Freund, CM | Feb 9, 2015 | Vincentian Family
He was among those whowrote to U.S. President Barack Obama urging him to adopt a strong "position and full pledge on sound climate change policy."
by John Freund, CM | Oct 27, 2014 | Vincentian Family
The more things change, the more they stay the same. The tone of the debates about the document, "The Church in Modern World", during a two year discussion of the document that has shaped the church for 50 years, seems eerily reminiscent of the discussion of the Synod of Bishops.