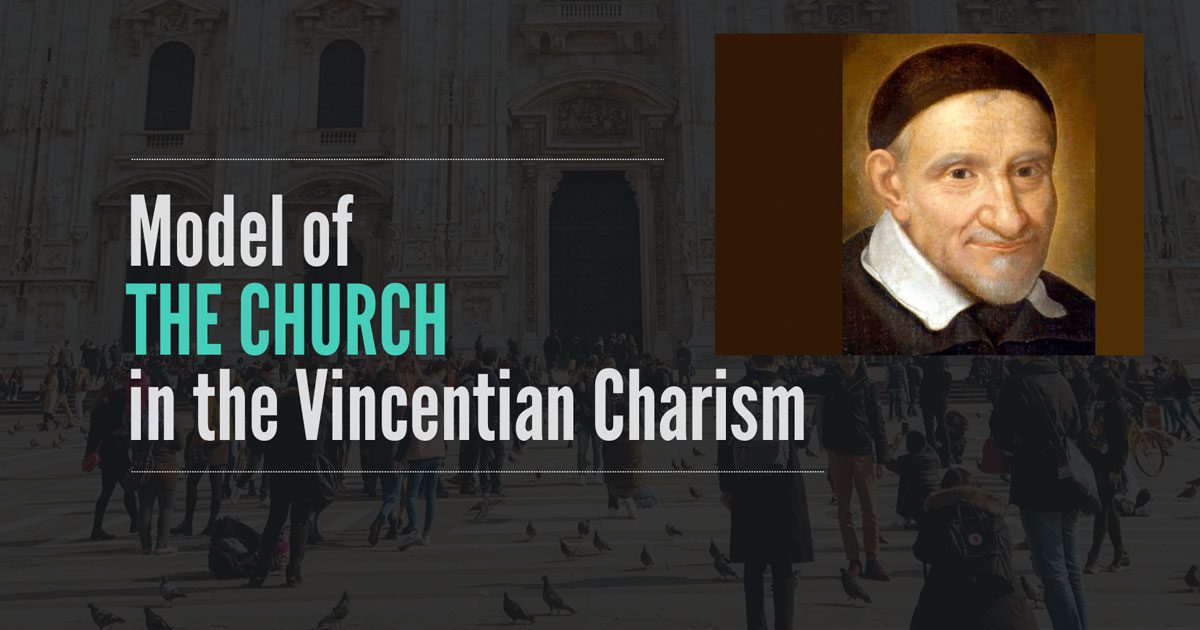 St. Vincent can be considered a precursor or prophet of the vision of the Church centered on the poor.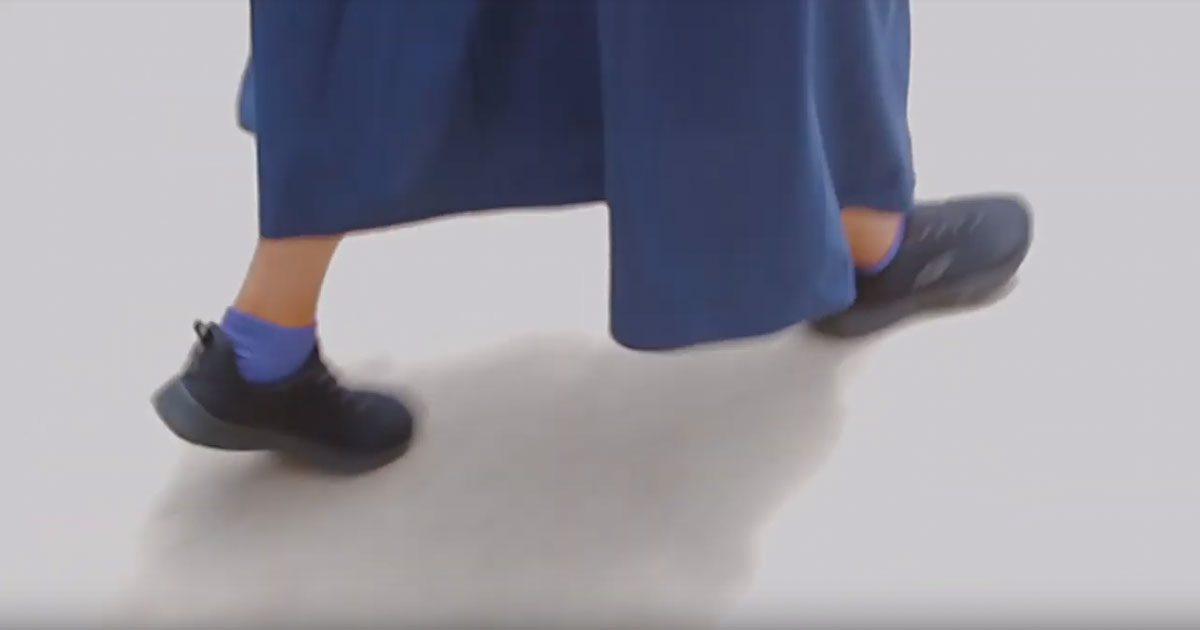 by Famvin Media Resources | Jun 9, 2019 | Daughters of Charity, Formation
On February 3, 1892, four Daughters of Charity stepped off the train in El Paso, Texas, USA. Within a day the Sisters...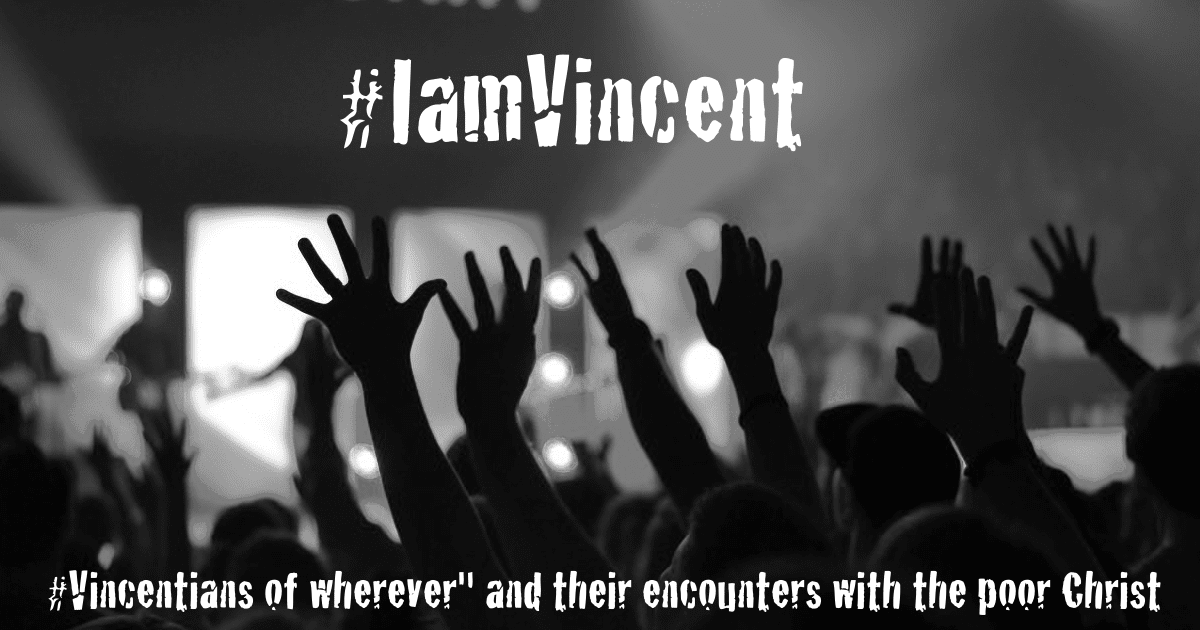 by John Freund, CM | Sep 14, 2018 | Formation, Reflections, Vincentian Family
"The health of the charism is seen in its vitality wherever it is received, nurtured and made operative. For many religious institutes today, this is happening more and more among the laity who are associates."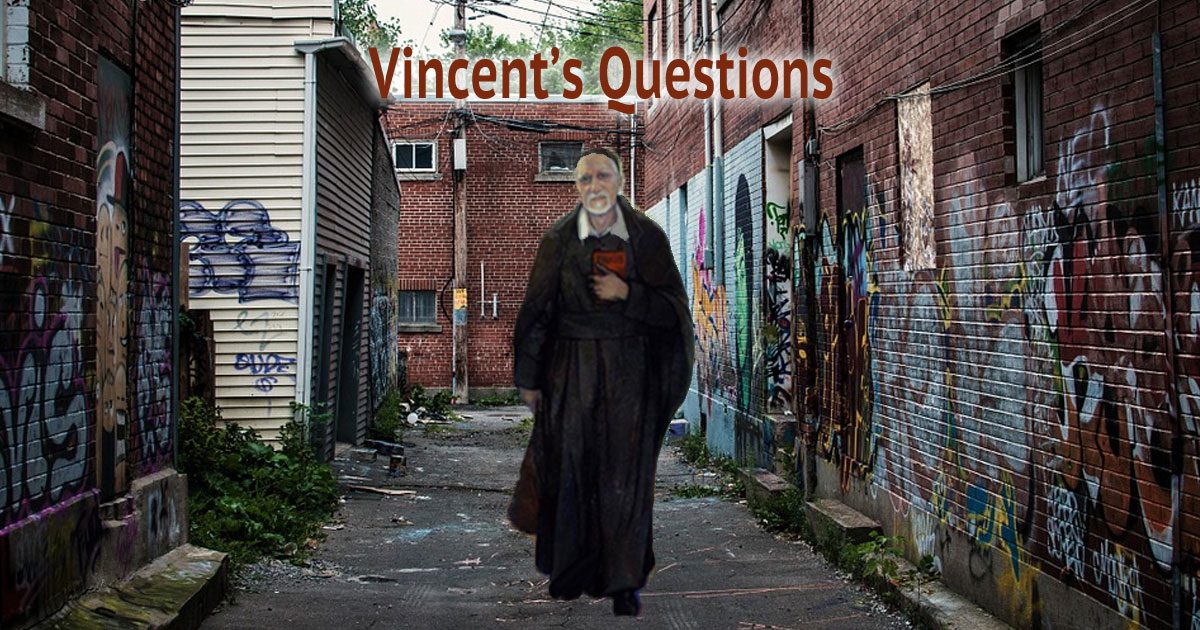 by John Freund, CM | Jul 1, 2017 | Formation, Reflections
Will we stand alone, or will we stand with others, being a part of what is good in them, being more together than ever we could be alone? Our sisters and brothers in the body of Christ touch us, change us, soften us, and call us forward with their love.