Catholic Social Ministry Gathering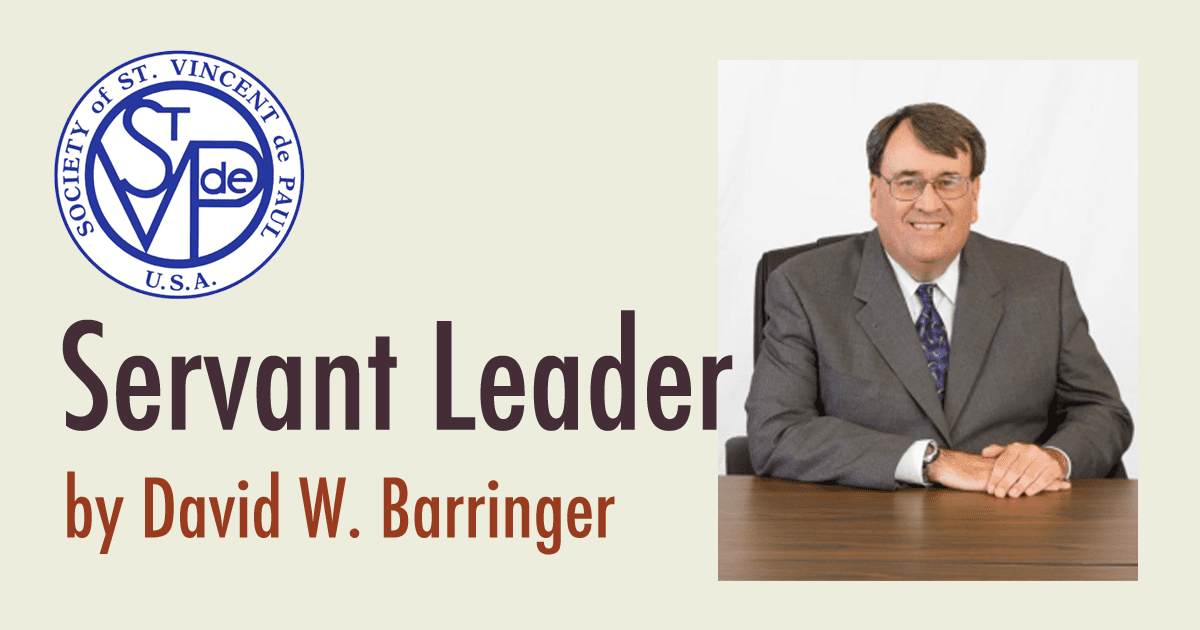 "If we consider [four events in January] not only as separate events but linked together, we see opportunities to...
by John Freund, CM | Oct 22, 2014 | International Association of Charities - Ladies of Charity, Justice and Peace, Society of St. Vincent de Paul, Vincentian Family
Followers of Vincent know how he spoke to power on behalf of the poor. As one of the 16 sponsoring organizations (along with the Society of St. VIncent dePaul) the Ladies of Charity will be speaking out for Social Justice at the 2015 Catholic Social Ministry Gathering in Washington, February -7-10.
by John Freund, CM | Feb 8, 2014 | Vincentian Family
From February 2-5 the Catholic Social Ministry Gathering took place in Washington DC, it's theme was: "Becoming a...
No Results Found
The page you requested could not be found. Try refining your search, or use the navigation above to locate the post.