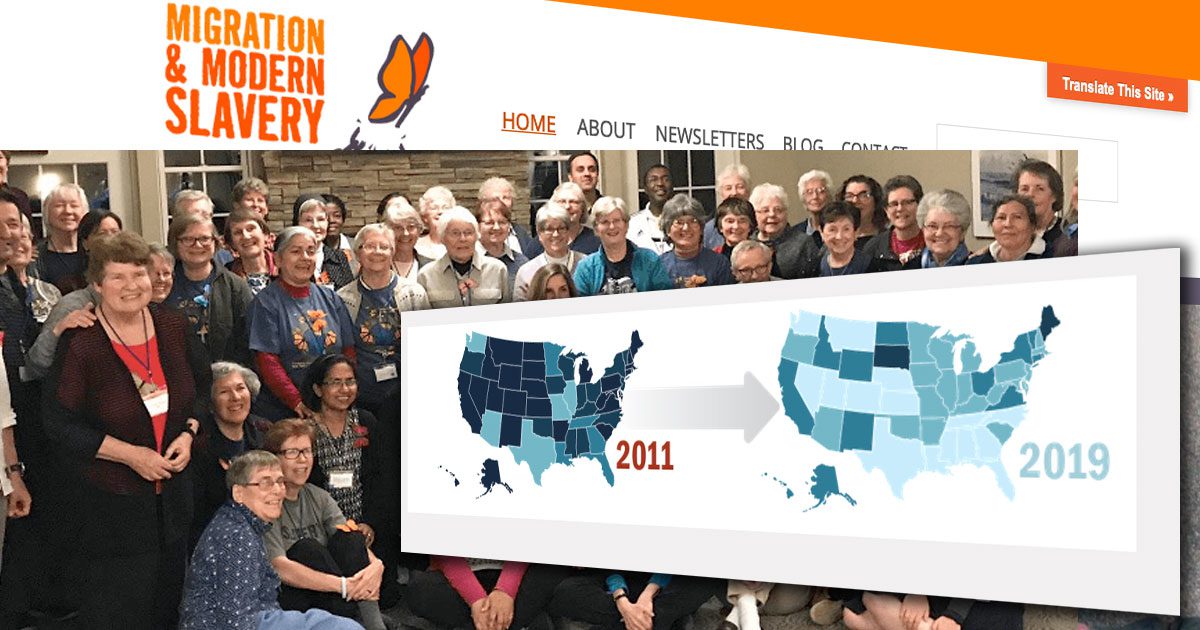 Demonstrations of the power of collaboration in systemic change.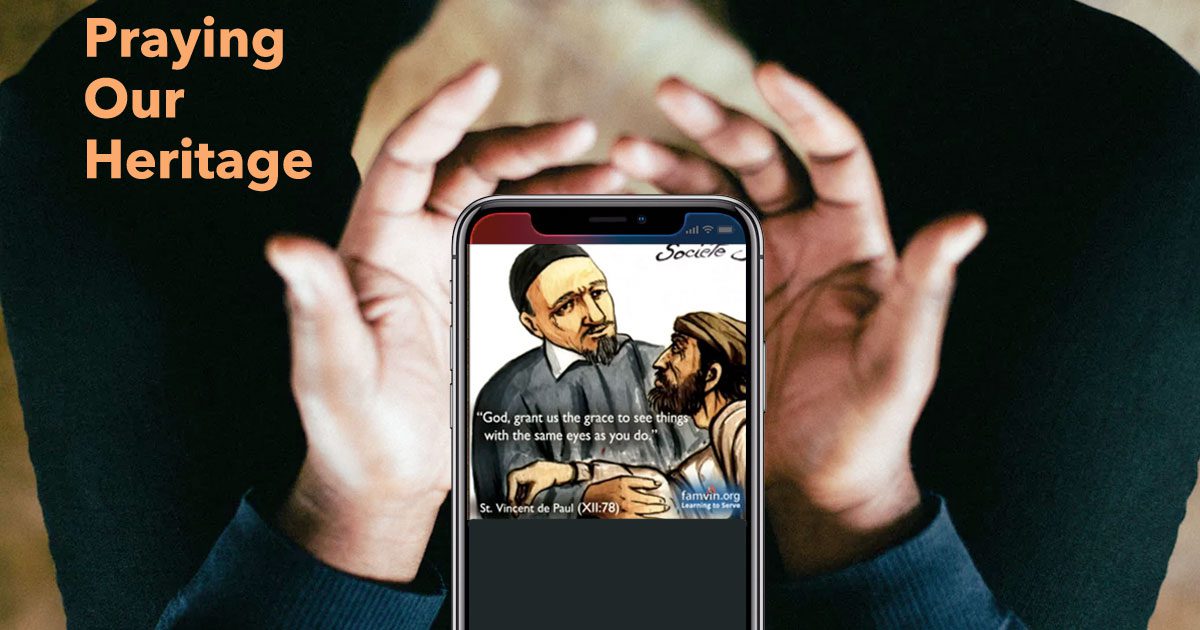 by John Freund, CM | Feb 11, 2020 | Formation, Reflections, Vincentian Family
What would Vincent do in today's world so filled with disparaging speech?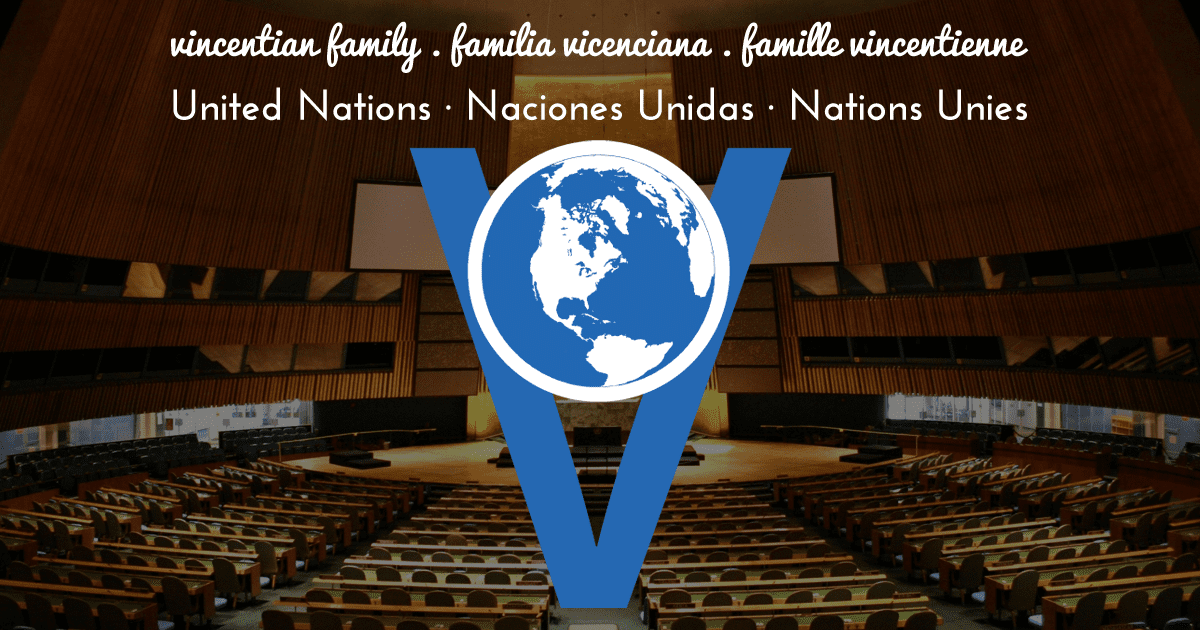 by Natalie Boone | Feb 6, 2020 | News, Vincentian Family, Vincentian Family at the U.N.
We invite you to an event in which we are going to discuss Homelessness in the context of Catholic Theological Ethics.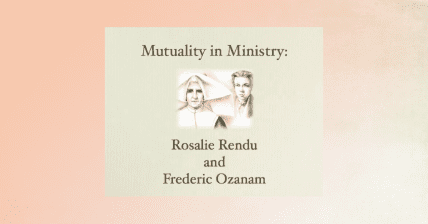 by John Freund, CM | Sep 17, 2015 | Vincentian Family
One simple definition of collaboration is "Two or more people working together towards shared goals." What do we know of the collaboration of Bl. Rosalie and Bl. Frederic? What did Frederic and his companions learn? It was Rosalie who taught energetic but idealistic...