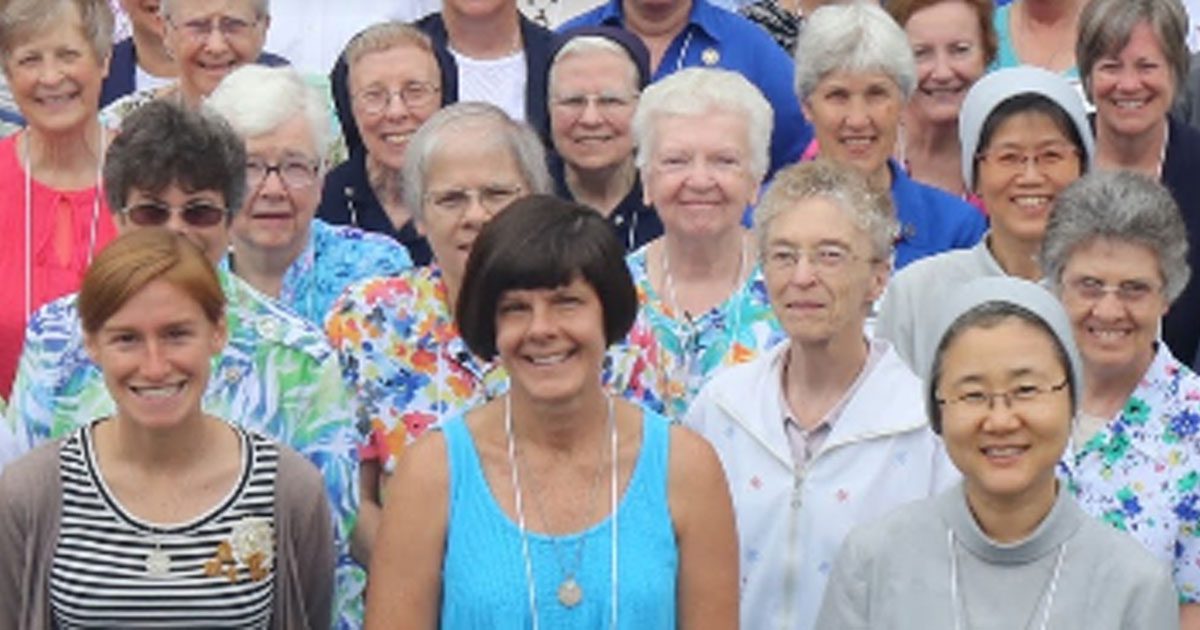 Meet a few of the 2,700 Sisters that make up the Sisters of Charity Federation of North America.
by Spalding Hurst | Aug 30, 2018 | News, Sisters of Charity
Earlier this month, Sister Pat Haley, SCN attended the 50th-anniversary gathering of the National Black Sisters'...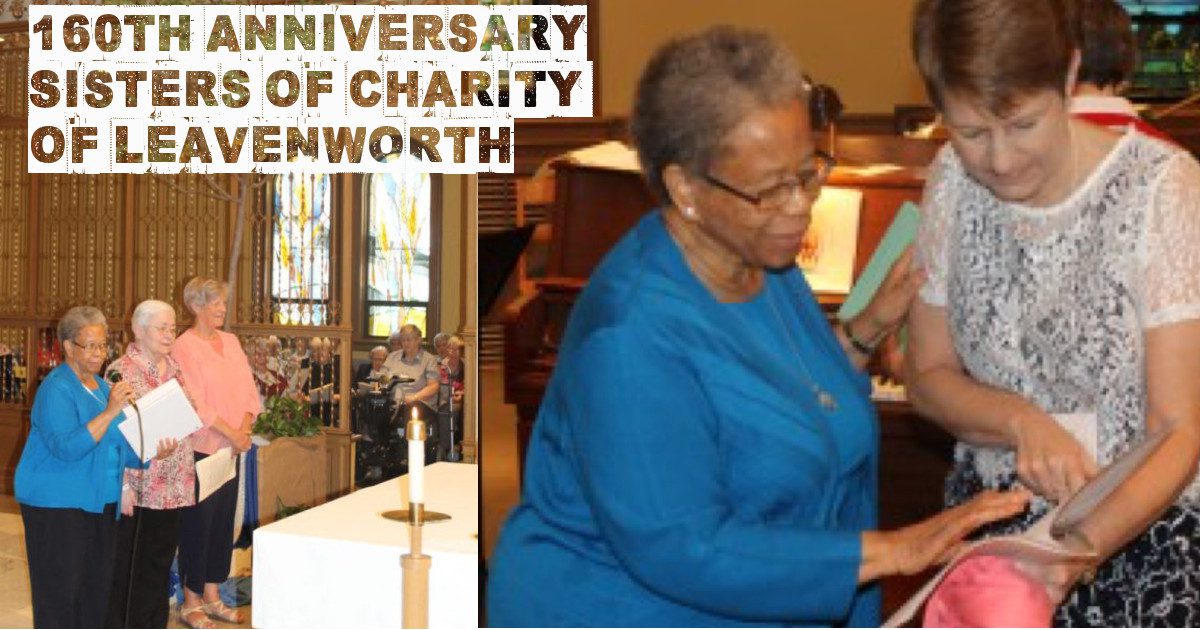 by .famvin | Aug 18, 2018 | News, Sisters of Charity
From start to the finish, the August 1 observance of the 160th anniversary of the founding of the Sisters of...
by John Freund, CM | Nov 3, 2015 | News, Sisters of Charity
Sr. Janet Gildea offers the lead article with the theme Jesus, It's All about You. The latest issue of E-Voc, the electronic newsletter from the Vocation Team of the Sisters of Charity of Cincinnati for single women wondering what new thing God is calling forth in...