Vincentian Service Corps West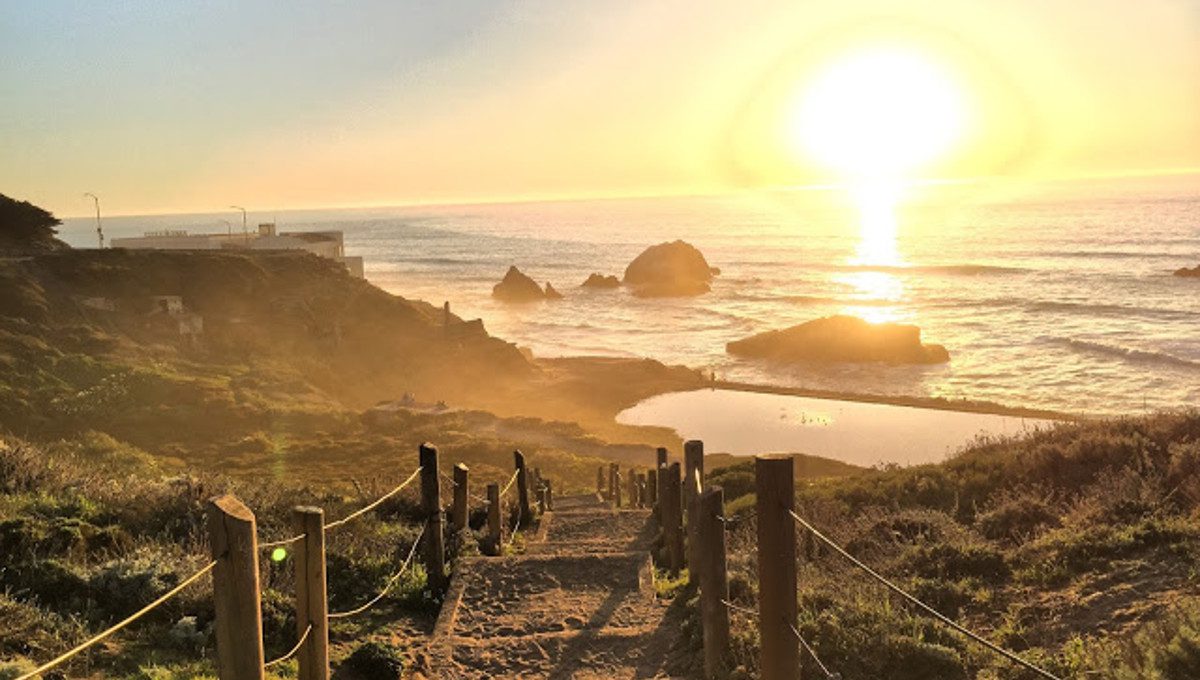 When I was young, I spent many weekends attending Sunday school. I learned the biblical stories of the Old Testament-...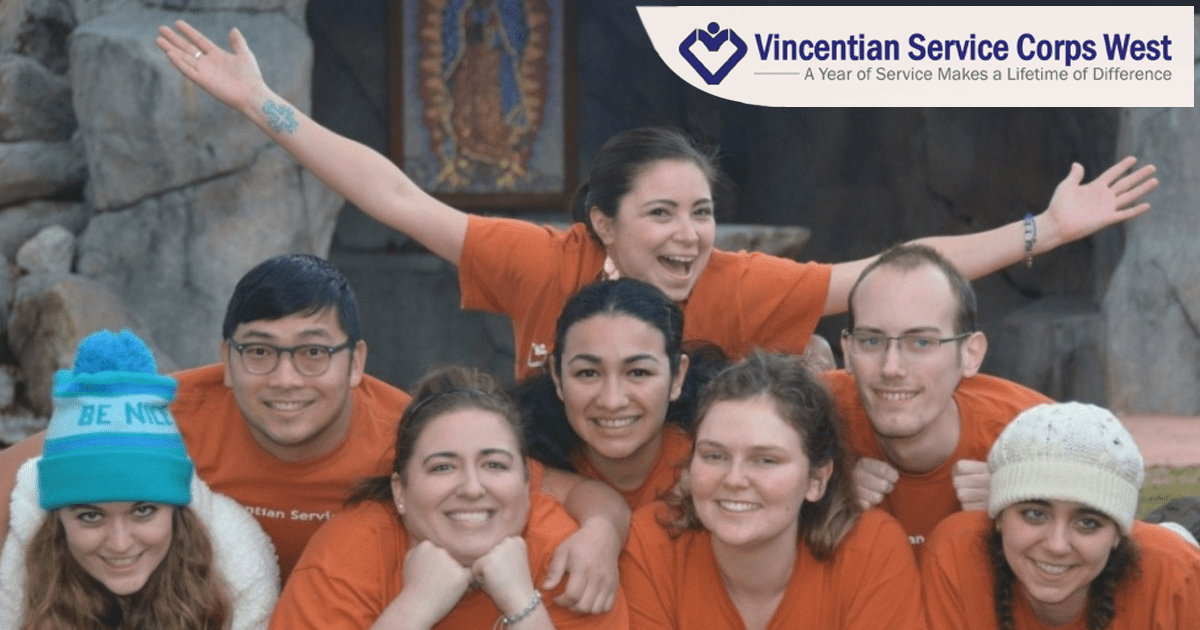 by Elizabeth Astridge | Mar 11, 2016 | News, Other Branch News
NON SEQUITUR @2013 Wiley Ink, Inc. Dist. By UNIVERSAL UCLICK. Reprinted with permission. All rights reserved. You...
by John Freund, CM | Dec 4, 2014 | Vincentian Family
Sr. Frances Vista, DC introduces the Vincentian Service Corps West Newsletter. "The Season of Advent calls us to live in the present while looking forward to the future…"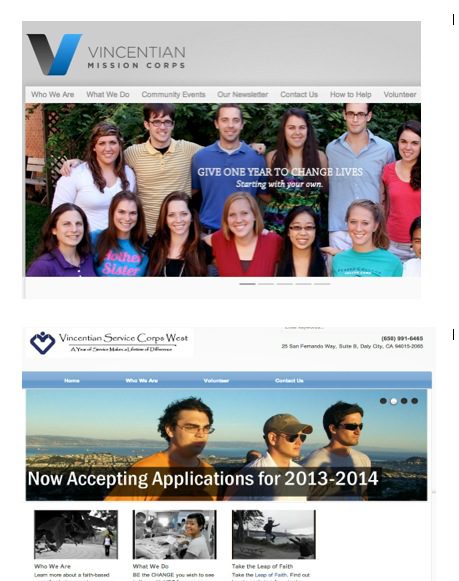 by John Freund, CM | May 18, 2013 | Vincentian Family
Both Vincentian Service Corps – West and Vincentian Mission Corps offer opportunities for a young people to a year of their lives and to be changed in the process.