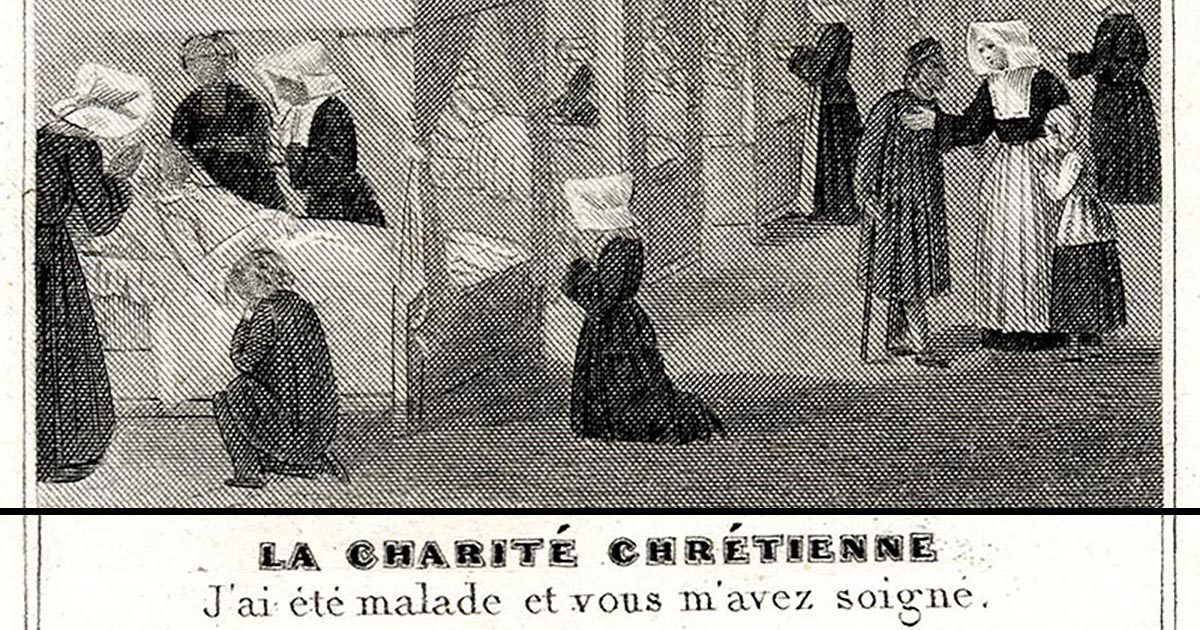 A presentation about the early work of our founders in caring for the mentally ill in 17th century France.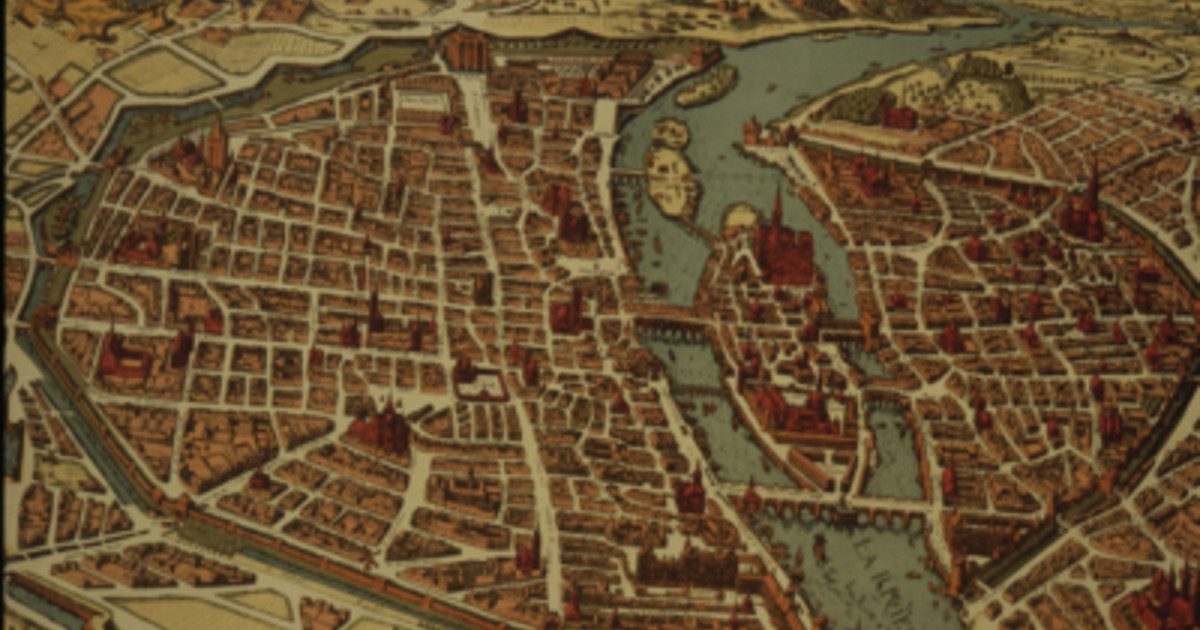 by John Freund, CM | Nov 27, 2020 | Formation, Justice and Peace, Reflections
Les Miserables strikes a chord in Vincentians when they hear… To love another person is to see the face of God. Victor Hugo admired Vincent de Paul. He based the character of the Bishop on Vincent de Paul.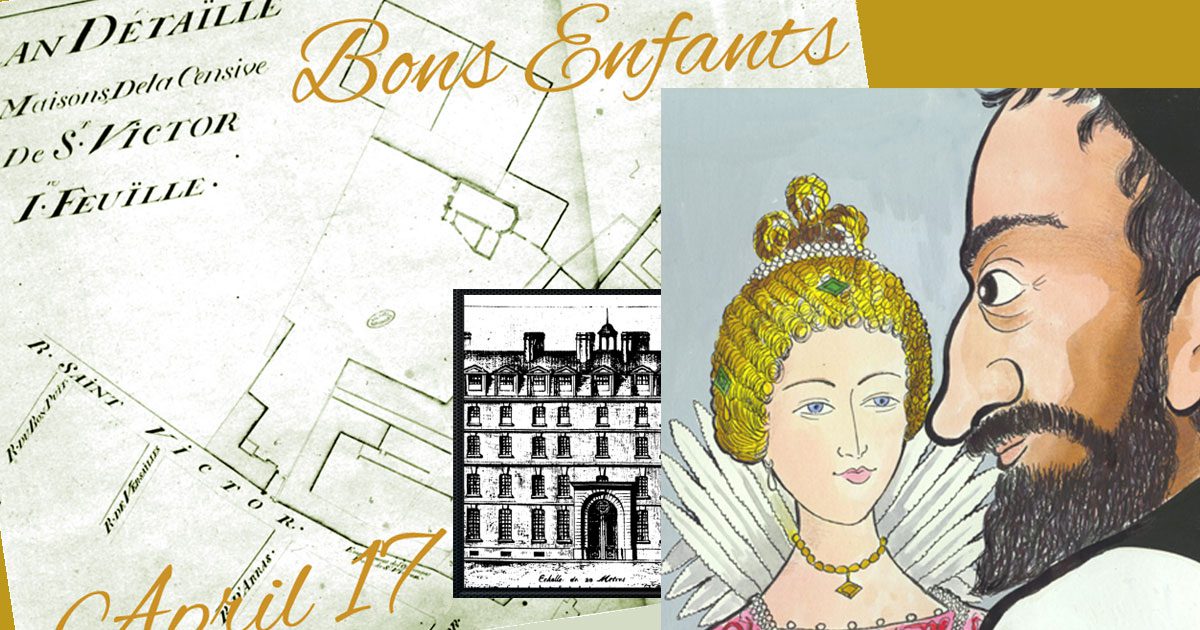 by Famvin Media Resources | Apr 17, 2020 | Congregation of the Mission, Formation
A presentation telling the story of the first establishment of the Congregation of the Mission by St. Vincent de Paul and its founding patroness, Madame de Gondi.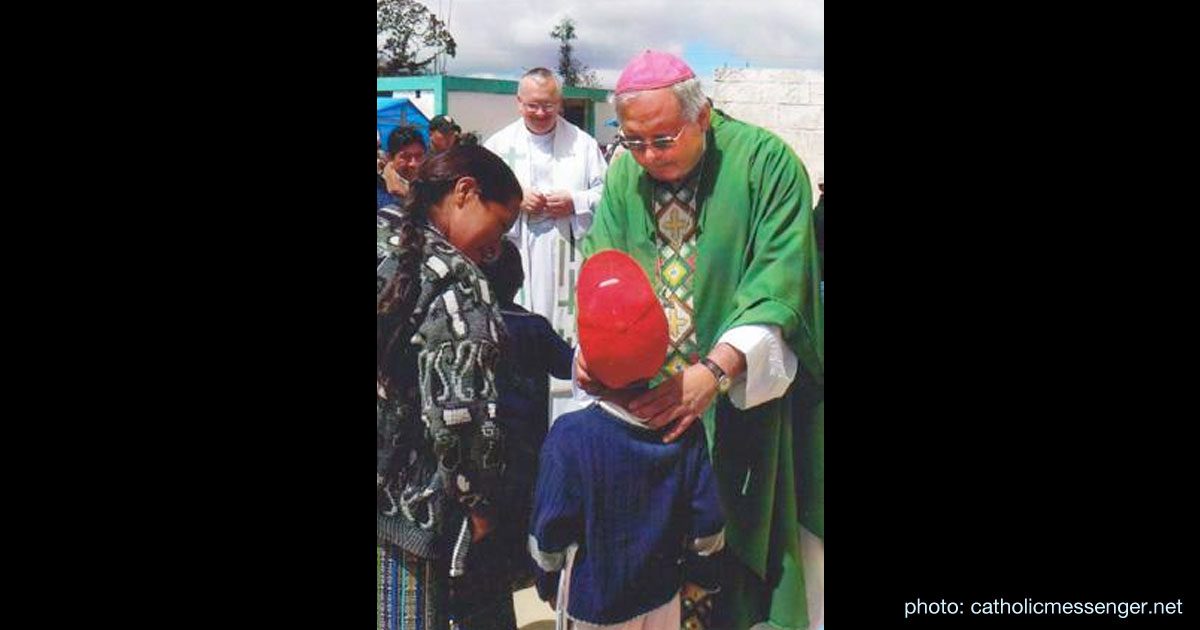 by John Freund, CM | Sep 6, 2019 | Formation, Reflections, Vincentian Family
A new Cardinal in the mold of St. Vincent de Paul Imagine a parish that has 100,000 people in 53 distinct communities... and 3000 trained ministers! St. Michael Archangel Parish is not an imaginary parish. It has a membership of 100,000 people in 53 distinct...