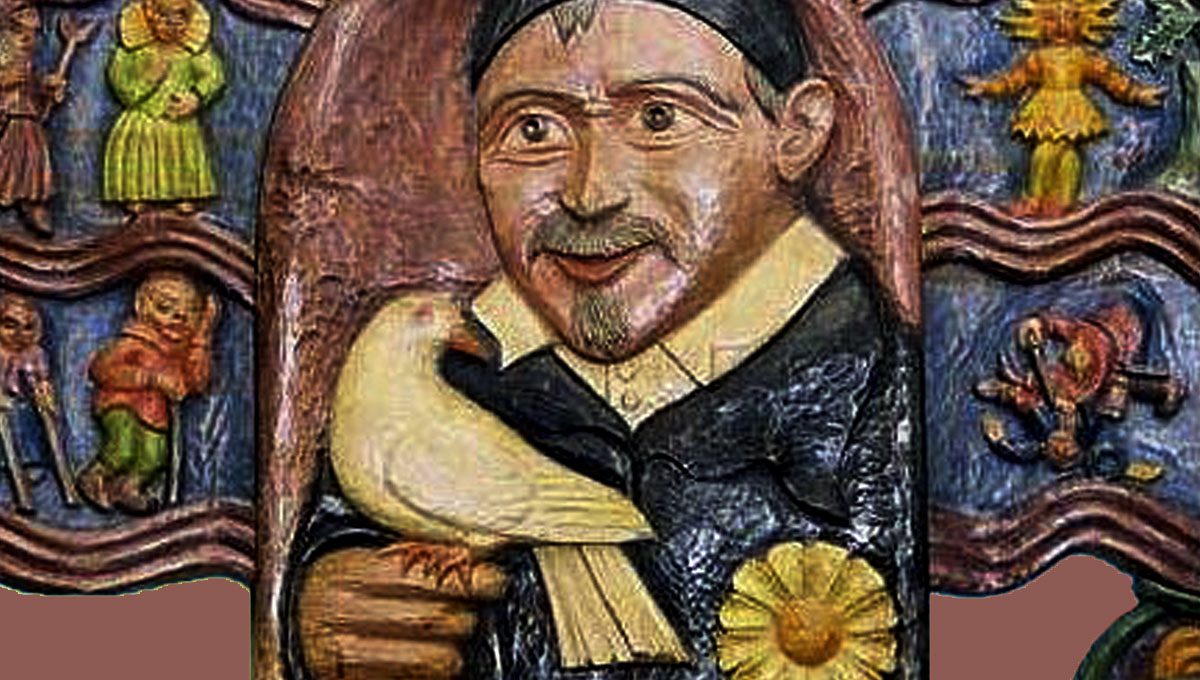 Some of the meaning behind St. Vincent's saying "Jesus, the Lord, expects us to have the simplicity of a dove."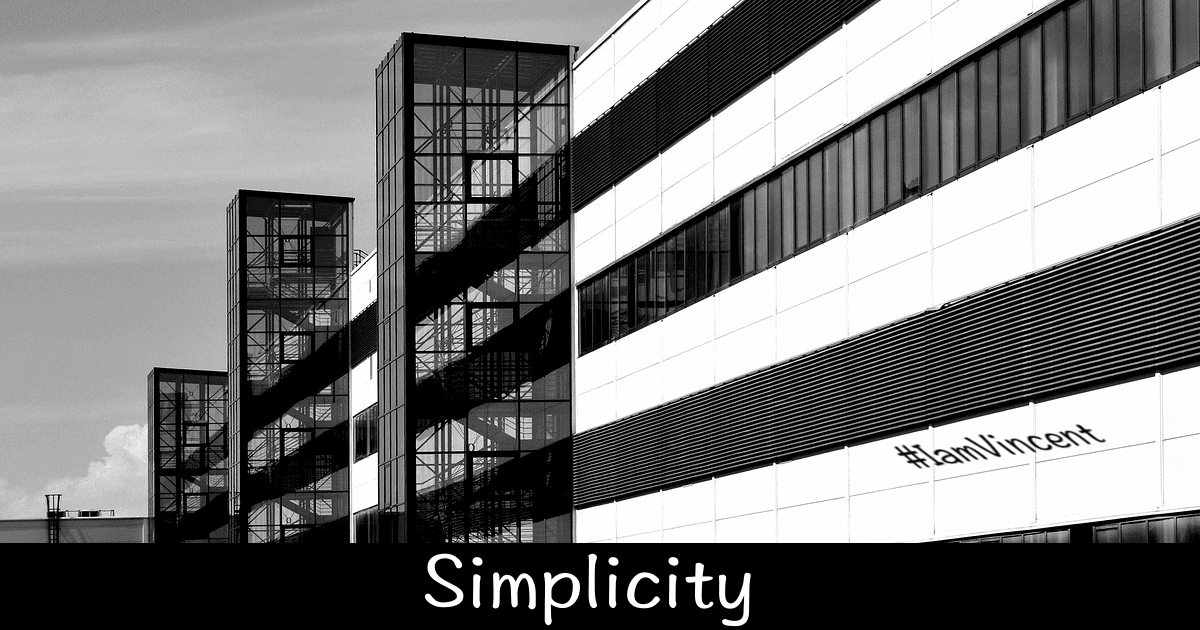 by Aidan R. Rooney, C.M. | Feb 25, 2016 | Formation, Justice and Peace, Reflections
Watch this short video and then we'll talk about the interface of racism and simplicity in the Vincentian tradition....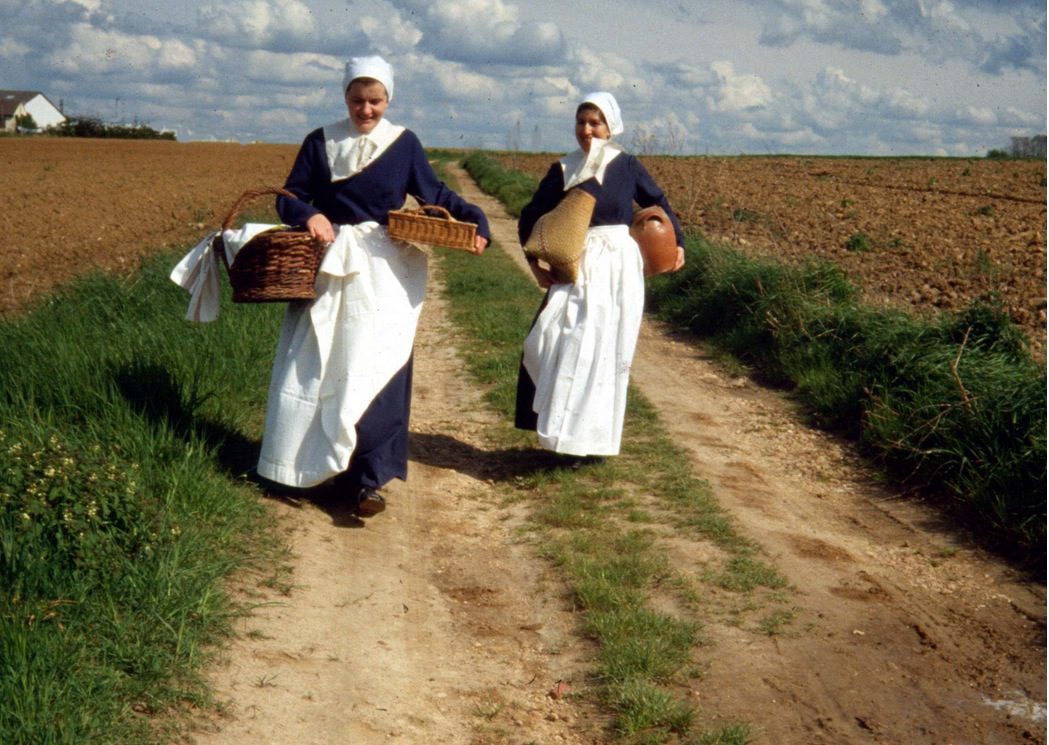 by John Freund, CM | Jul 14, 2015 | Formation, Reflections
SIMPLICITY AND LIFE'S JOURNEY Essay on_Simplicity by Sister Thérèse Haywood DC, Province of Australia Simplicity comes...
by John Freund, CM | Mar 20, 2014 | Vincentian Family
How would you answer these questions in a paragraph or two: What kinds of virtues should the followers of Vincent and Louise be known for? What is the Spirituality of Louise?… Elizabeth?... Frederic? Is there a Vincentian Christology? What is the place of Mary in the...