Sisters of Charity of Leavenworth
November 11 is the anniversary of the arrival of the first Sisters of Charity at Leavenworth, Kansas, USA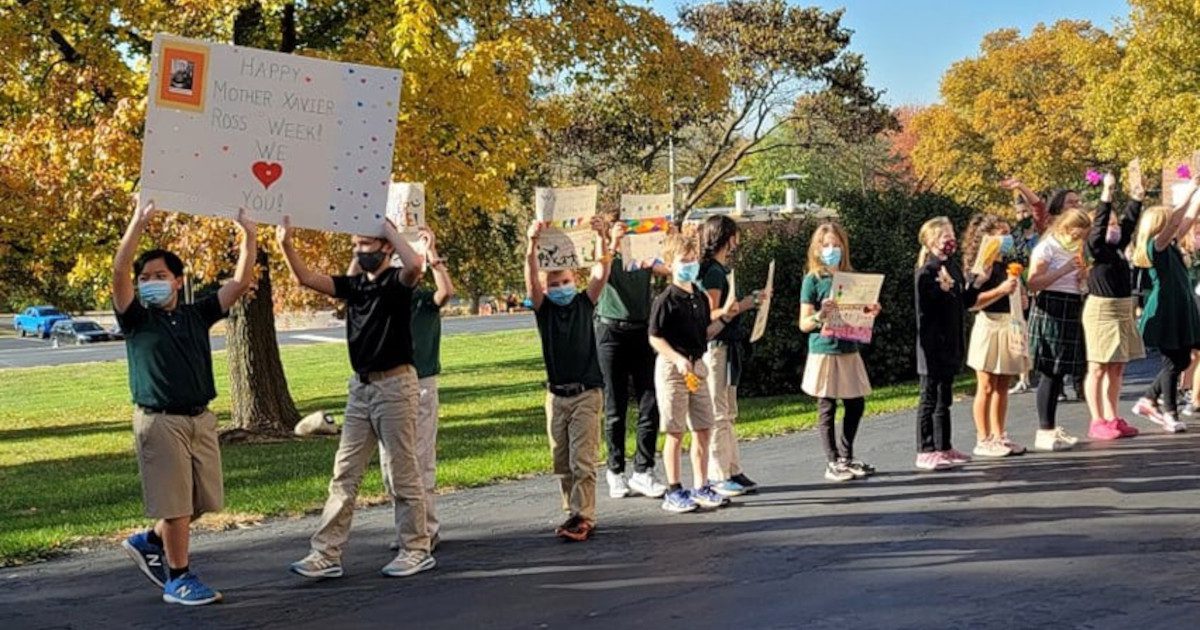 by .famvin | Dec 5, 2021 | News
Each year, staff and students at Xavier Catholic School, Preschool-8th Grade in Leavenworth, Kan., celebrate an entire week dedicated to Mother Xavier Ross.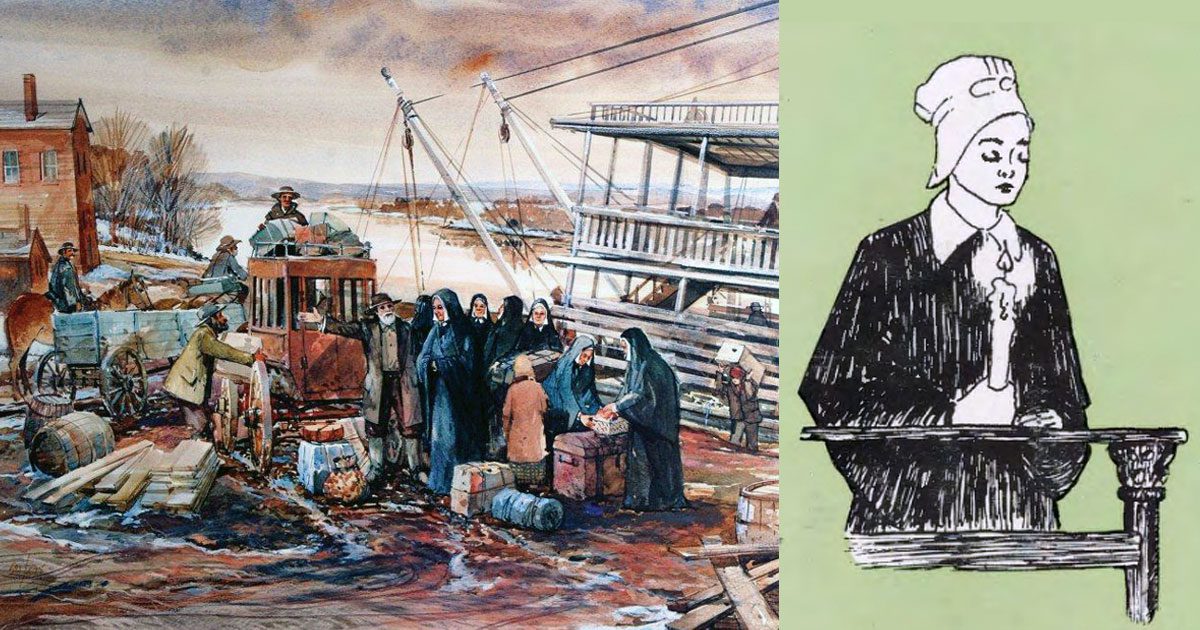 by .famvin | Nov 8, 2020 | Formation, Sisters of Charity
Eight women left their Tennessee home on November 1, 1858, traveling northwest to Kansas, where they would serve as a community according to the Rule of St. Vincent de Paul.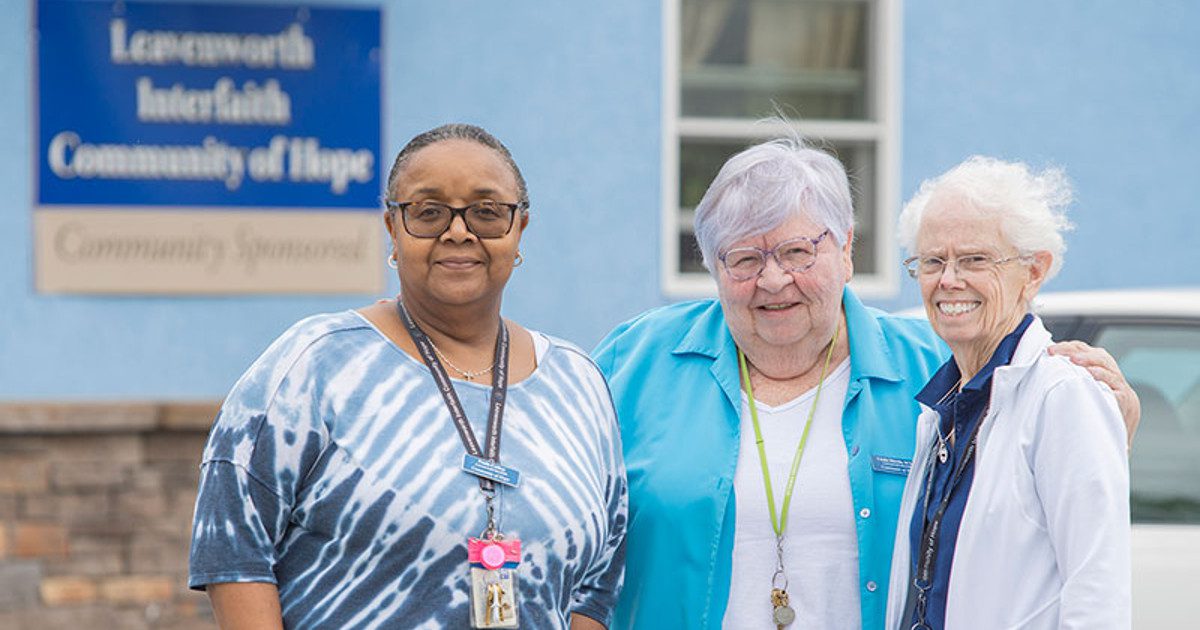 by .famvin | May 16, 2020 | News
The Interfaith Community of Hope in Leavenworth, Kansas is working with the community and the Health Department to serve the homeless during the pandemic.