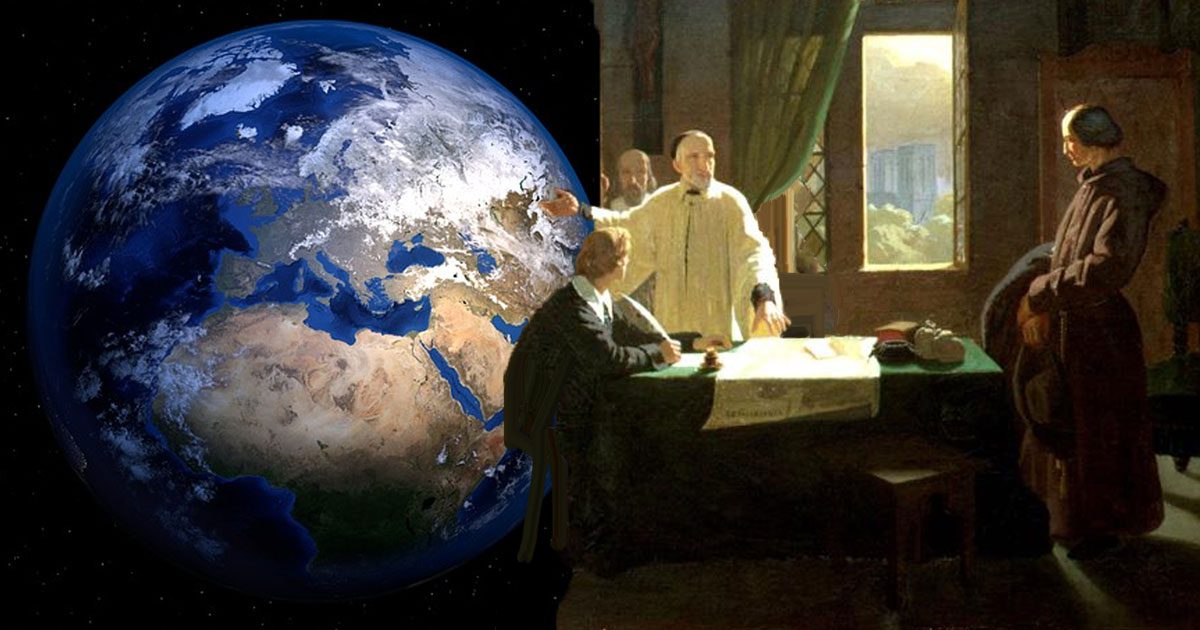 Vincent grew beyond his original ministry zip code!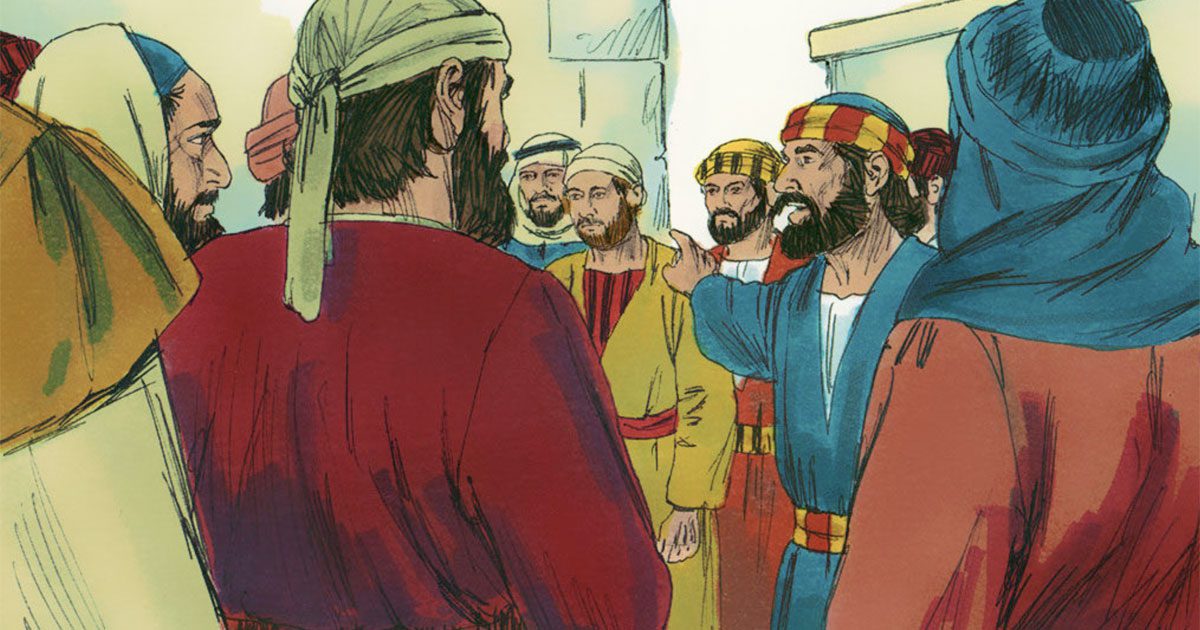 by John Freund, CM | May 6, 2020 | Formation, Reflections, Systemic change
We often read Acts 6 with a focus on the institution of the diaconate without realizing that the underlying problem was one of race, class, etc. Let's read Acts 6 as a solution to the identity politics in the early church.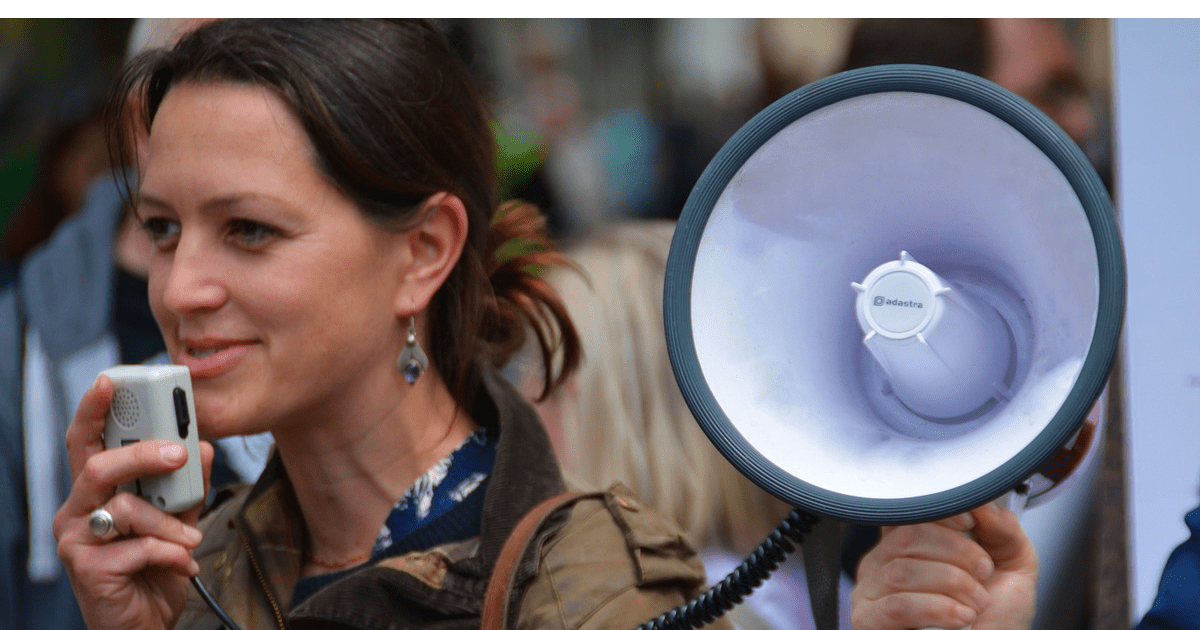 by Aidan R. Rooney, C.M. | Mar 5, 2017 | Formation, Spirituality and Spiritual Practice
The approach to poverty in American politics generally—and in public child welfare specifically—has always been...
No Results Found
The page you requested could not be found. Try refining your search, or use the navigation above to locate the post.