Was Pier Giorgio active in the St. Vincent de Paul Society? Pier Giorgio belonged to so many Catholic organizations...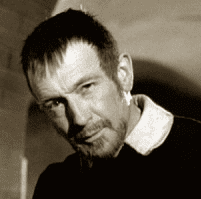 by John Freund, CM | Jun 1, 2013 | Uncategorized
"Vincent dePaul - Patron and Client" - The website of the Australian Vincentians has a link to a study by Guy...
No Results Found
The page you requested could not be found. Try refining your search, or use the navigation above to locate the post.