One of my Vincentian friends sent me a link to an organizational development slideshare presentation about leaders and...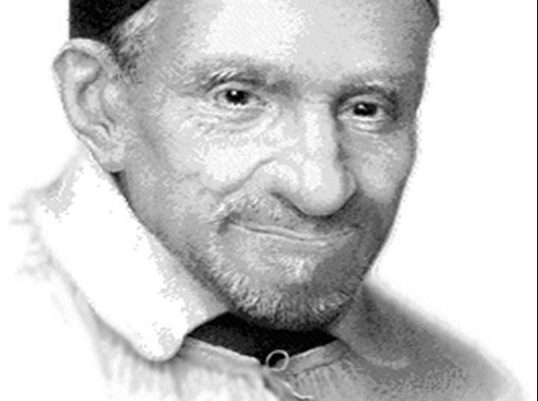 by John Freund, CM | Nov 10, 2015 | Formation, Reflections
One of the key legacies of Vincent de Paul, is "personalism," or respect for the person. What strategies did Vincent...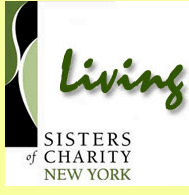 by John Freund, CM | Apr 19, 2015 | News, Sisters of Charity
Sisters of Charity New York – New leadership team
No Results Found
The page you requested could not be found. Try refining your search, or use the navigation above to locate the post.