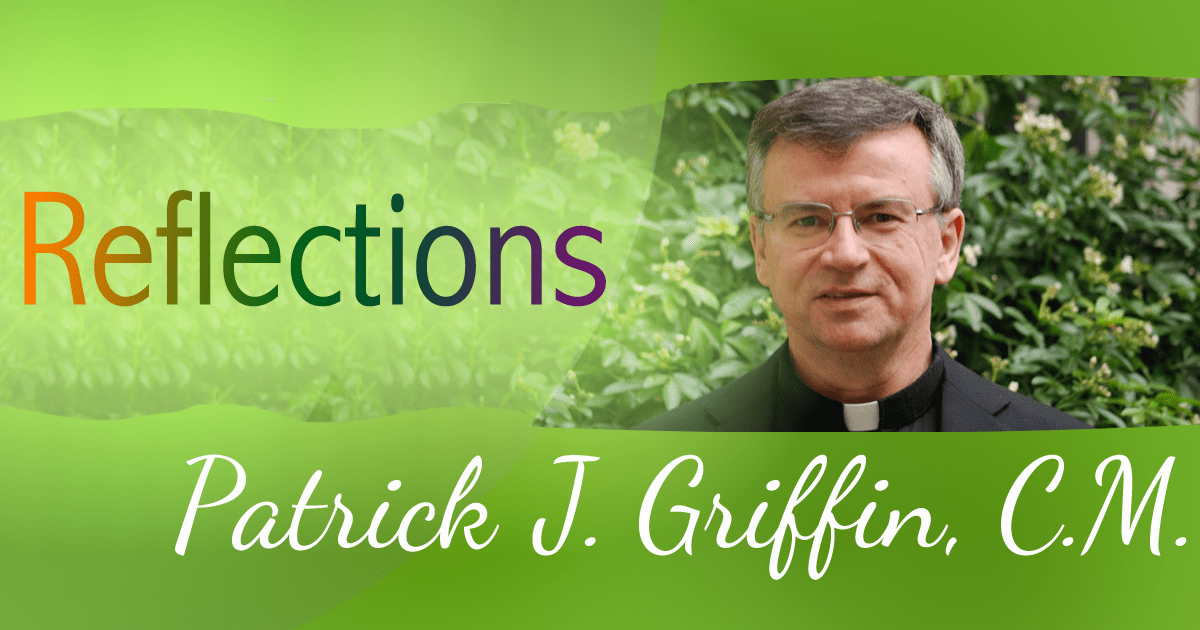 I would love to have people describe me as "a simple man."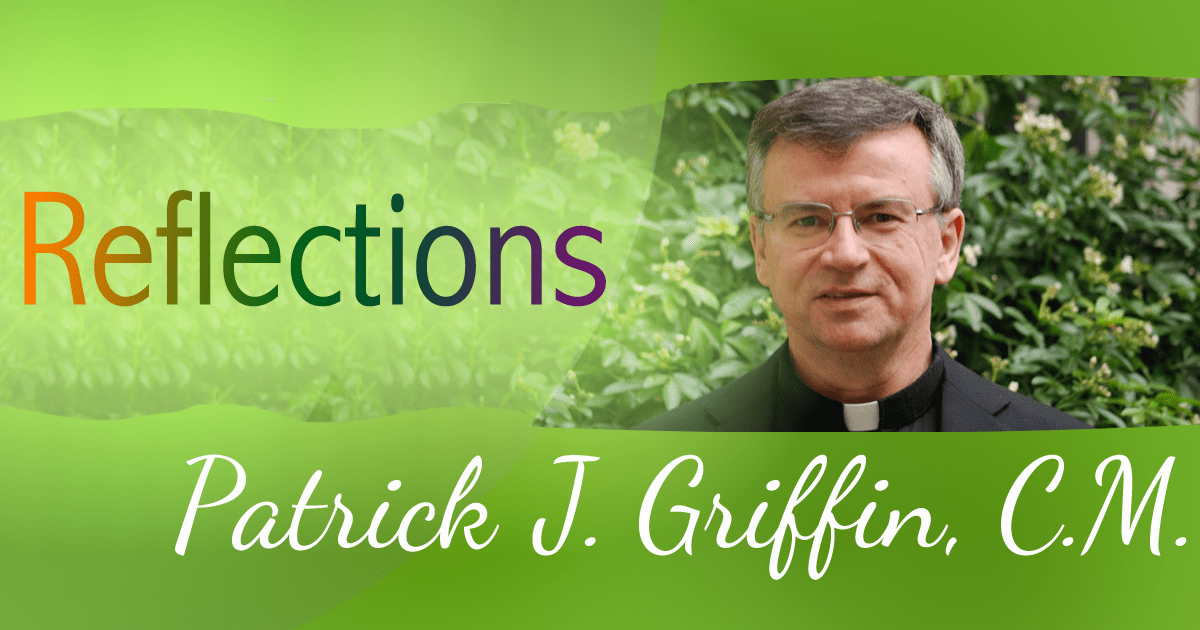 by Pat Griffin, CM | Aug 18, 2021 | Formation, Reflections
How might Joseph have prayed and meditated on Psalm 27?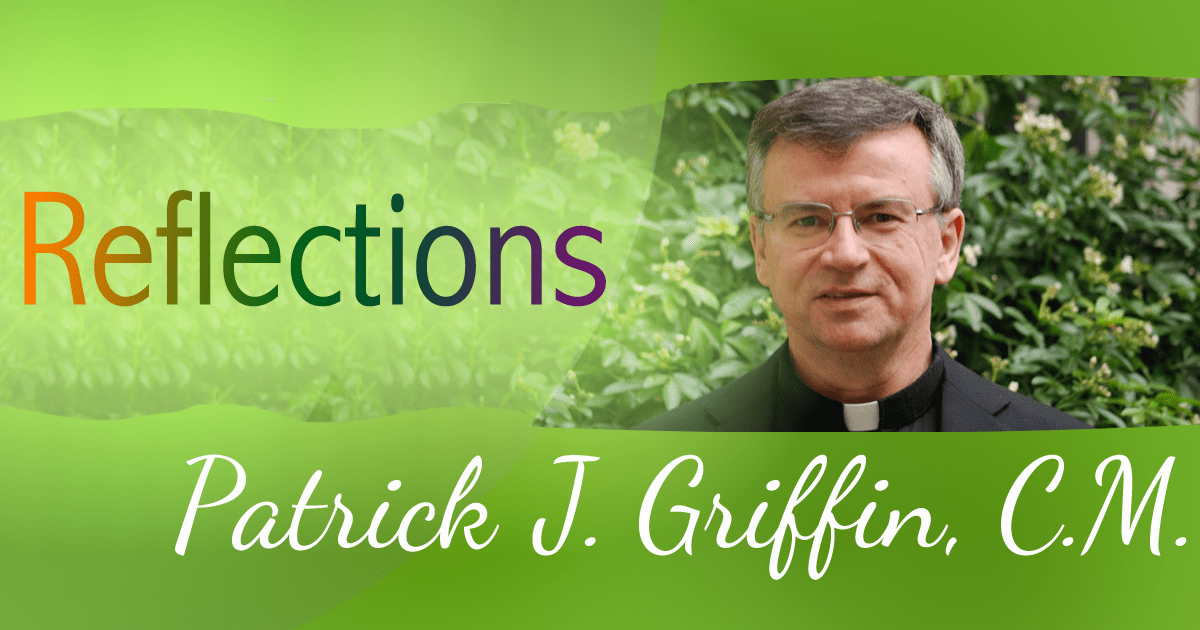 by Pat Griffin, CM | Aug 4, 2021 | Formation, Reflections
An important maxim in Christian tradition affirms simply lex orandi, lex credendi that can be rendered "The law of praying is the law of believing." 
by John Freund, CM | Dec 1, 2013 | Vincentian Family
How Mary and Joseph spent their "advent" on Facebook.
… also Elizabeth, Zecharia, some of Joseph's friends (and those who unfriended him) … even a cameo by Caesar Augustus. (Brought to you by NSA)
by John Freund, CM | Nov 21, 2013 | Spirituality and Spiritual Practice
Four Advent reflections in Powerpoint form based on the Fr. Robert Maloney's reflections on the persons of Joseph, Mary, John the Baptist and Isaiah.