In this year dedicated to St. Joseph, I have written several times on the way in which the Psalms can express the thinking and praying of the Holy Family.  I find that these prayers of Israel put words and feeling to the heart of St. Joseph as they find their way to his lips.  The result does not involve creating devotions for him, but recognizing those that were undoubtedly part of his life.  He becomes less silent and mysterious for us.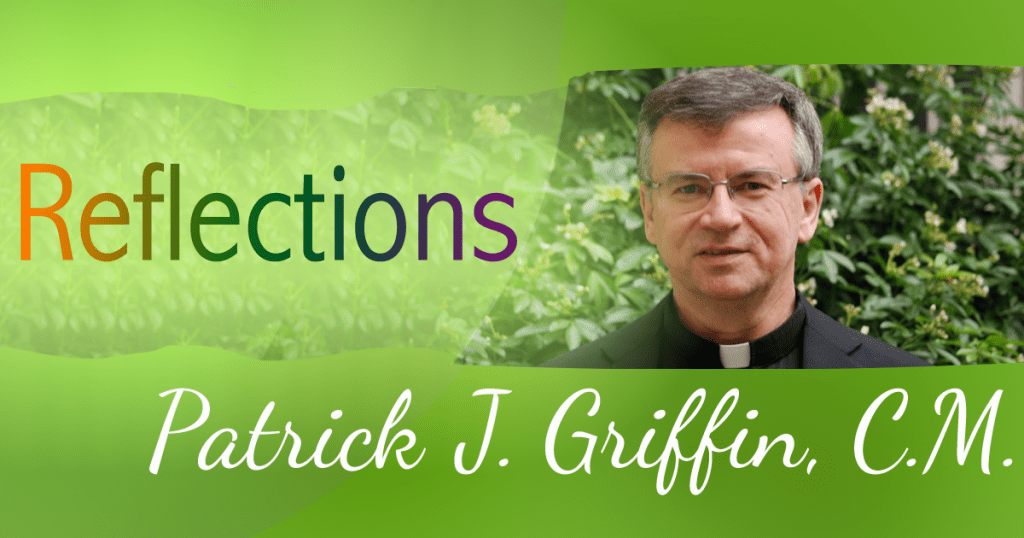 As we celebrate our particularly American feast of Thanksgiving, we can consider the way in which Joseph might express this value through the ancient psalms of his people.  I find little describing Joseph as a thankful man.  Yet, how could he be otherwise?  Psalm 100 can serve as a vehicle that expresses something of this sentiment for him.
The superscription of Psalm 100—that is, the line that introduces the Psalm in the Psalter—describes it as "A Song of Thanksgiving."  When we pray it with that guidance in mind, its attraction towards gratitude stands forth.  We can hear these words express Joseph's devotion.
Shout joyfully to the LORD, all you lands;
serve the LORD with gladness;
come before him with joyful song. (vv. 1-2)
The Psalm begins with a threefold encouragement to be joyful.  As one comes before the Lord and recognizes one's blessings, how can one be other than filled with a spirit of happiness.  We can imagine the gladness that fills Joseph's heart as he recognized his good fortune in so many ways, but especially in his family.  Mary and Jesus were the loves of his life and a special gift from God.  He could only overflow with this joy!
The fundamental prayer of Israel is the Shema"Hear, O Israel, the Lord is our God, the Lord alone" (Deut 6:4).  The Psalm continues with a confession that captures this foundational assertion of Joseph's belief:
Know that the LORD is God,
he made us, we belong to him,
we are his people, the flock he shepherds. (v. 3)
The Psalm recognizes the oneness of God and the consecration of a people.  Joseph led the Holy Family in the worship of the Holy One of Israel who alone drew their heartfelt attention.  With thankful praise, Joseph could draw from this Psalm that energetic response of obedience and submission to the God who creates and sustains his people.
The next verse captures this attitude of the prayer:
Enter his gates with thanksgiving,
his courts with praise.
Give thanks to him, bless his name.  (v. 4)
The Gospel of Luke tells us of a regular practice of the family of Jesus:  "Each year his parents went to Jerusalem for the feast of Passover" (Lk 2:41).  We can imagine the three of them literally passing through the gates of Jerusalem and entering the Temple courts.  Thanksgiving and praise would fill their mouths as they recognized the gifts and the goodness of God.  The Psalm affirms that truth and its constancy in its next and last verse:
Good indeed is the LORD.
His mercy endures forever,
his faithfulness lasts through every generation. (v. 5)
We can see Joseph overwhelmed with an awareness of that goodness and eager to speak words of acclamation to his faithful and loving God.
Psalm 100 offers us an opportunity to picture Joseph as a thankful man and as one who finds expression of that virtue in his prayer.  He offers us a model and an encouragement.  We, too, can begin our words of praise and gratitude with this Psalm.  It can open our hearts to a realization and reflection on how blessed we are in family, faith and fortune.