"just do it" takes precedence over "here's the reason why you should do it."
by John Freund, CM | Apr 30, 2015 | News
"Christians could kneel in veneration when a poor person enters the church."
by John Freund, CM | Feb 28, 2015 | News, Vincentian Family
Those who are homeless need spiritual nourishment as much as any of us.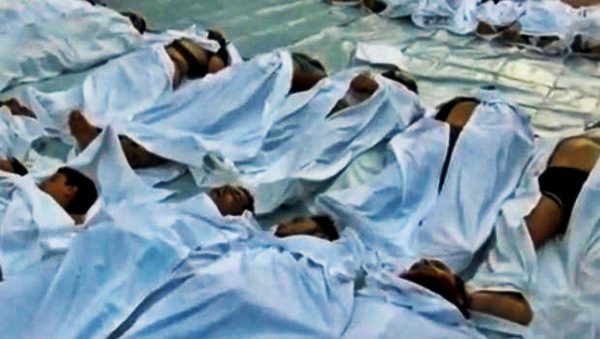 by John Freund, CM | Sep 11, 2013 | Vincentian Family
A military intervention in Syria will not give the results anyone wants. Instead, everyone will be the loser, and there will be no victor." writes a  Jesuit native of Allepo in Syria and the director of the Middle East and North Africa region for Jesuit Refugee...
by John Freund, CM | Mar 14, 2013 | Justice and Peace
From the IgnatianSolidarity Net... Clearly, as time moves forward there will be much to learn about Pope Francis, but for the time being we thought we would share a few quotes that represent the importance the social mission of the Church has played in his ministry:...