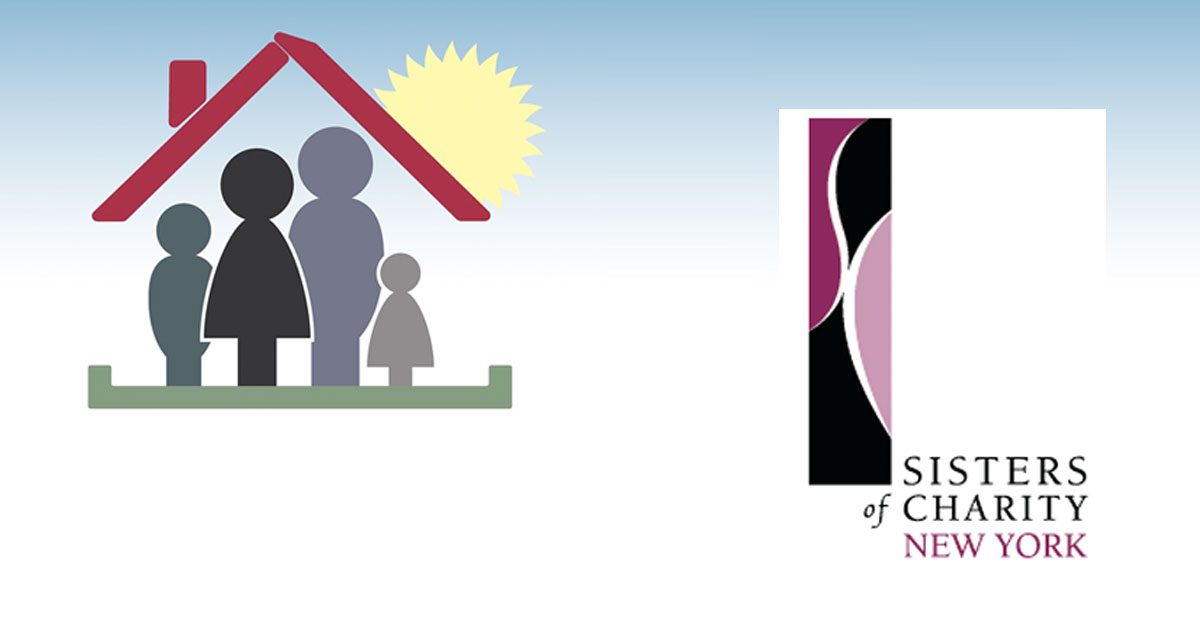 The Sisters of Charity of New York have been strong advocates for affordable housing since their earliest days.
by Pattie Hughes | Nov 4, 2021 | News
On Thursday, October 28, the Vincentian Family at the UN presented a Parallel Event of Urban October, "What Happens When People Have Housing? Better City—Better Life."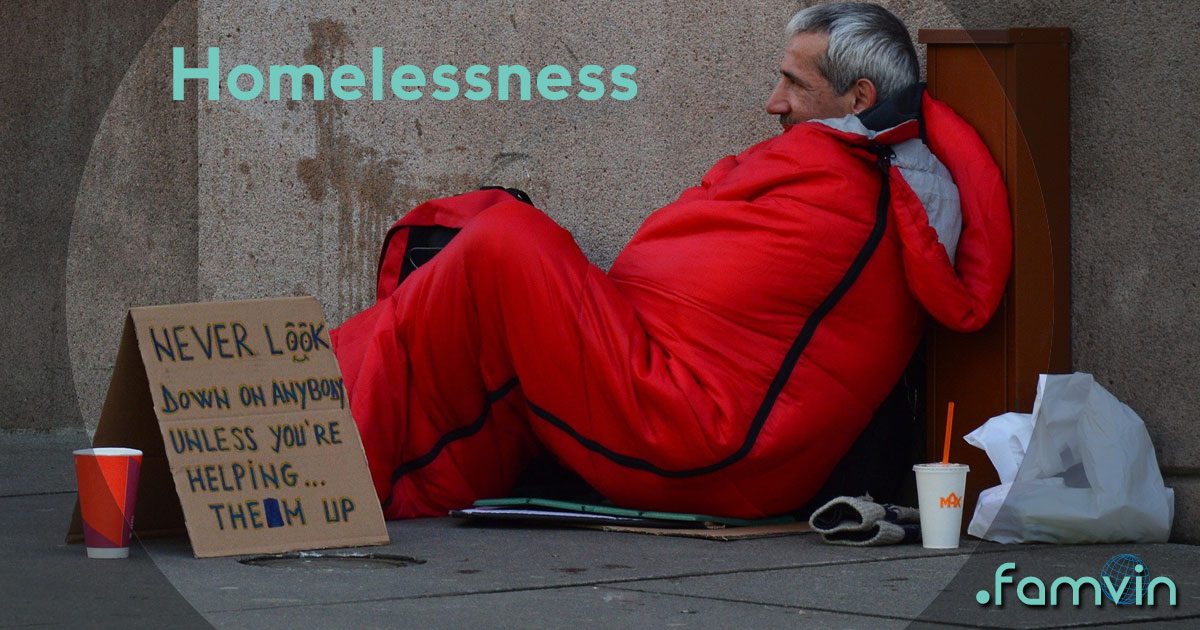 by Fr. Michael Carroll, CM | Dec 17, 2020 | Formation, Homelessness, Reflections
Let's remember what we learned during COVID-19, especially how we managed to maintain our personal relationship with those who, in addition to the daily challenges of living in poverty, must now weather the effects of the pandemic.
by Famvin Media Resources | Nov 15, 2020 | Formation, Society of St. Vincent de Paul
A video showing how the St. Vincent de Paul Society in Marin County, California has adapted to serve their neighbors in need despite the many challenges of COVID-19.