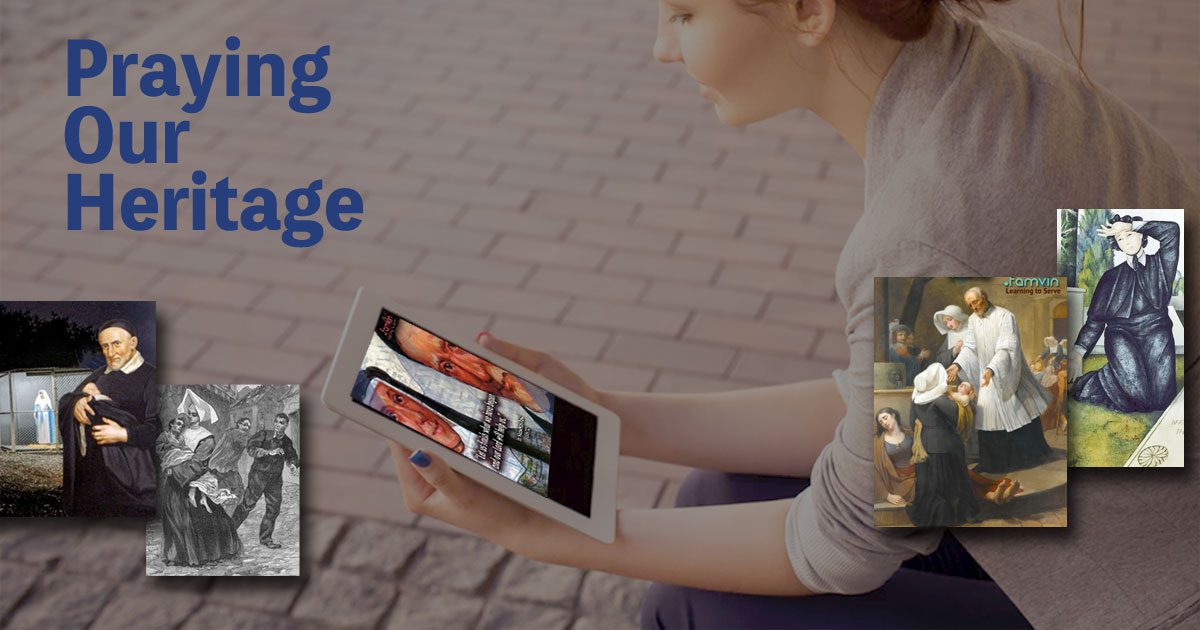 God speaks to us in the lives of people we meet!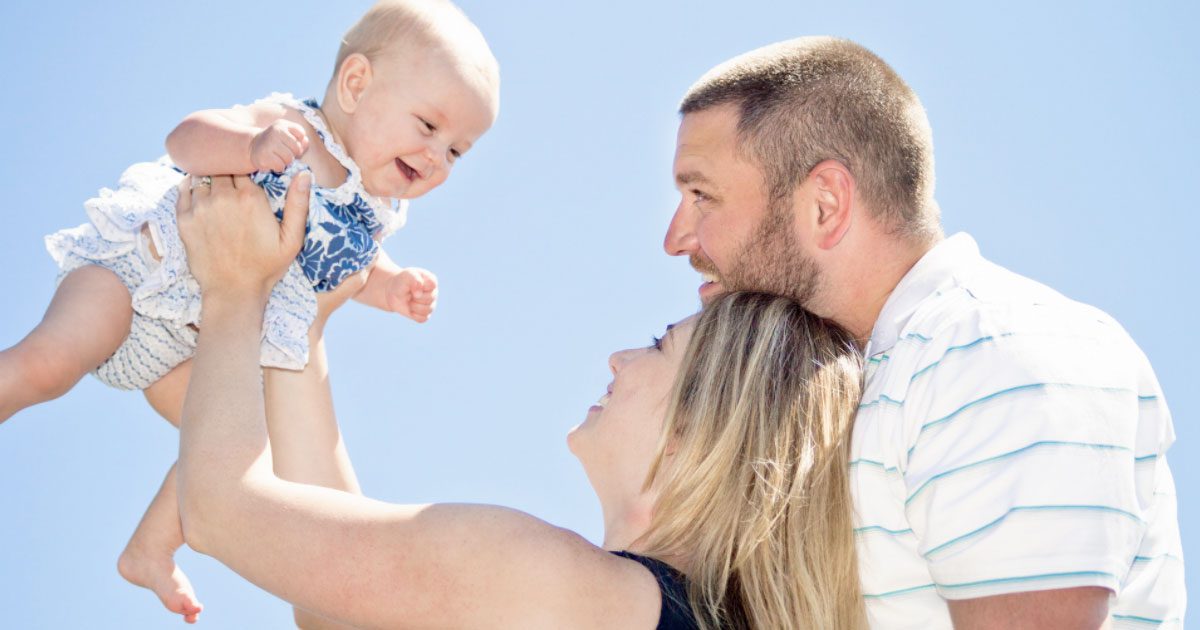 by John Freund, CM | Dec 2, 2020 | Formation, Reflections, Systemic change
A baby changes everything. Never was that truer than in the birth of the one we call Jesus of Nazareth. The birth of Jesus literally changed everything for everyone.
No Results Found
The page you requested could not be found. Try refining your search, or use the navigation above to locate the post.