Sister Ana Rosa Moran, DC shares with us her 40 years of missionary service in Tepecoyo (El Salvador)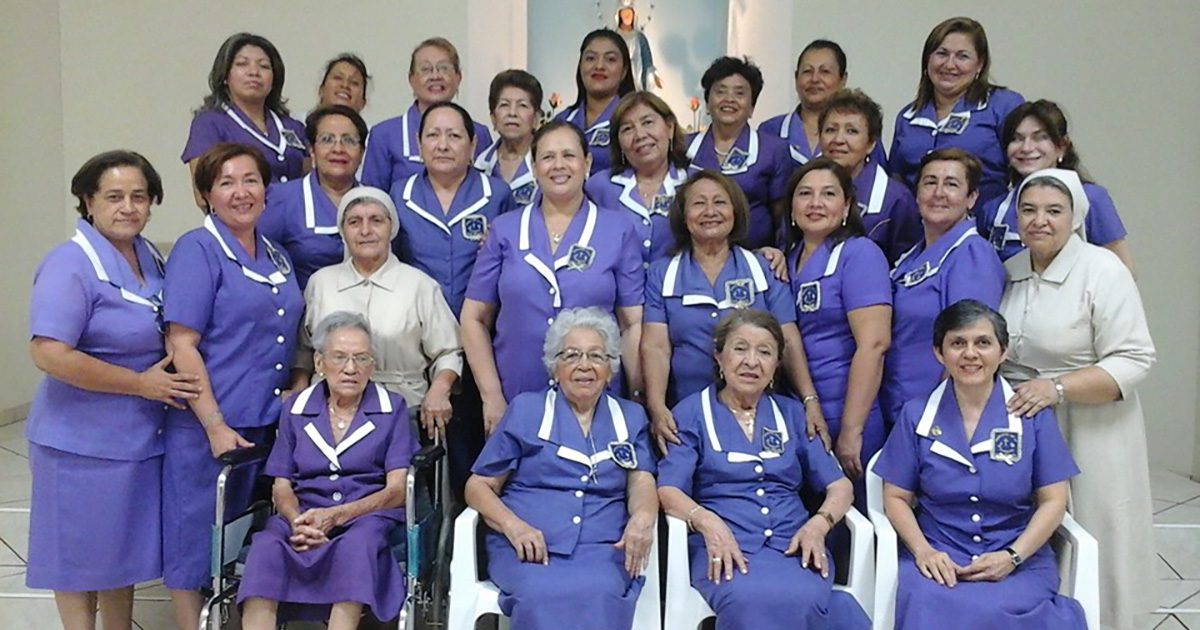 by Flavio Pereira Tercero | Jan 27, 2020 | International Association of Charities - Ladies of Charity, News
On December 28, 1928 the International Association of Charity in the city of San Miguel was established in the Hospital San Juan de Dios.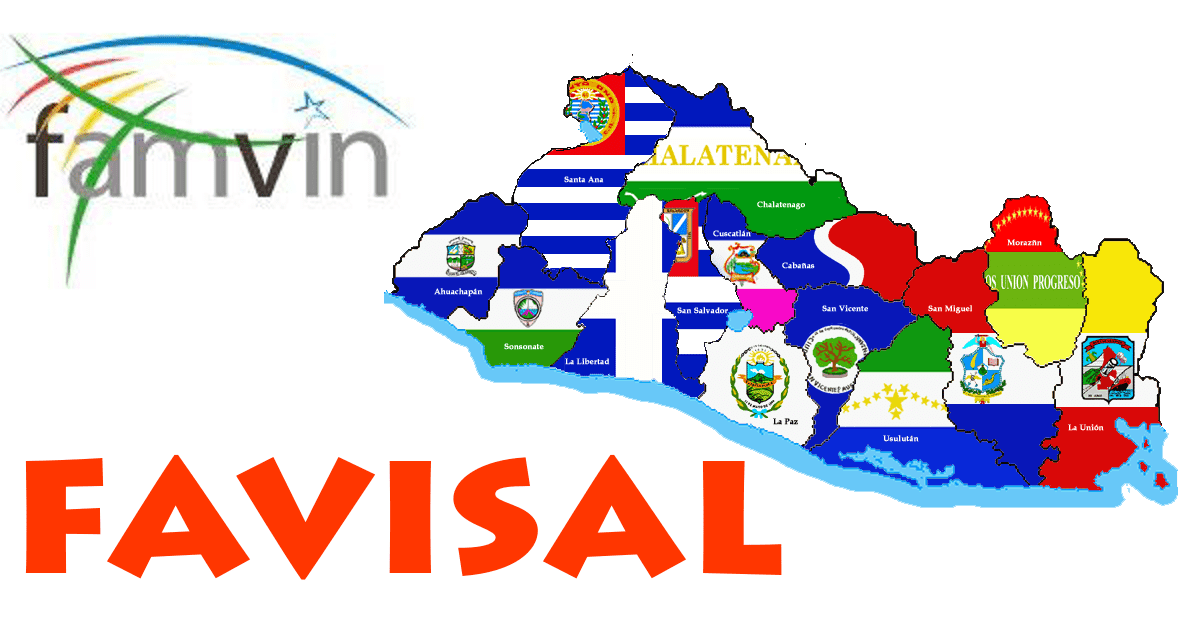 by Vincentian Family Office | Jul 11, 2016 | Formation, Vincentian Family
The International Vincentian Family Office (VFO) wants to strengthen the efforts of the National Councils in the...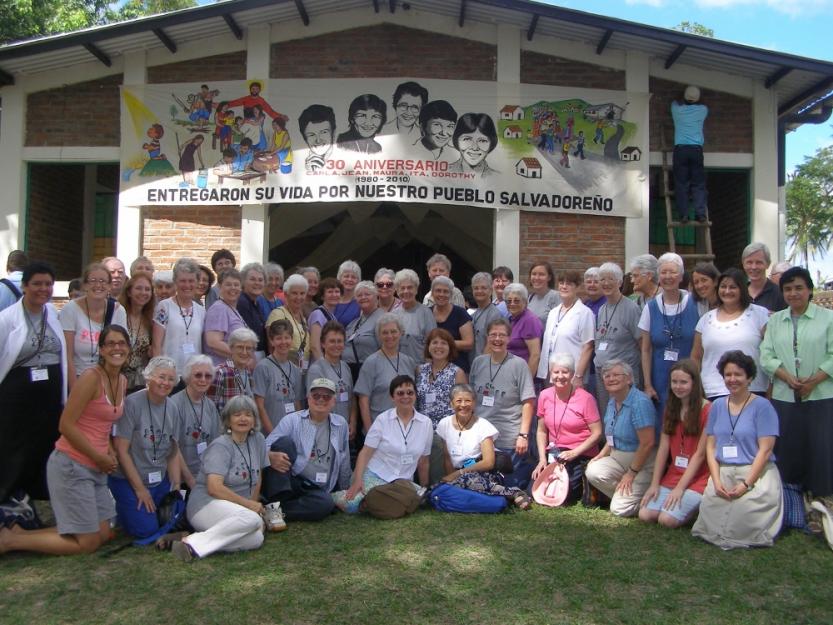 by John Freund, CM | Dec 3, 2015 | News
Sr. Louise Lears doesn't know what she will experience in El Salvador — but she knows it will change her. She is part of a group of US women religious who look back on El Salvador martyrs, ahead to delegation to mark 35th anniversary Lears and 116 others are spending...
by John Freund, CM | Nov 10, 2014 | Vincentian Family
In 1980, the murder of four American churchwomen focused attention on the United States' involvement in El Salvador. Nearly 35 years later, the case continues to take surprising turns.