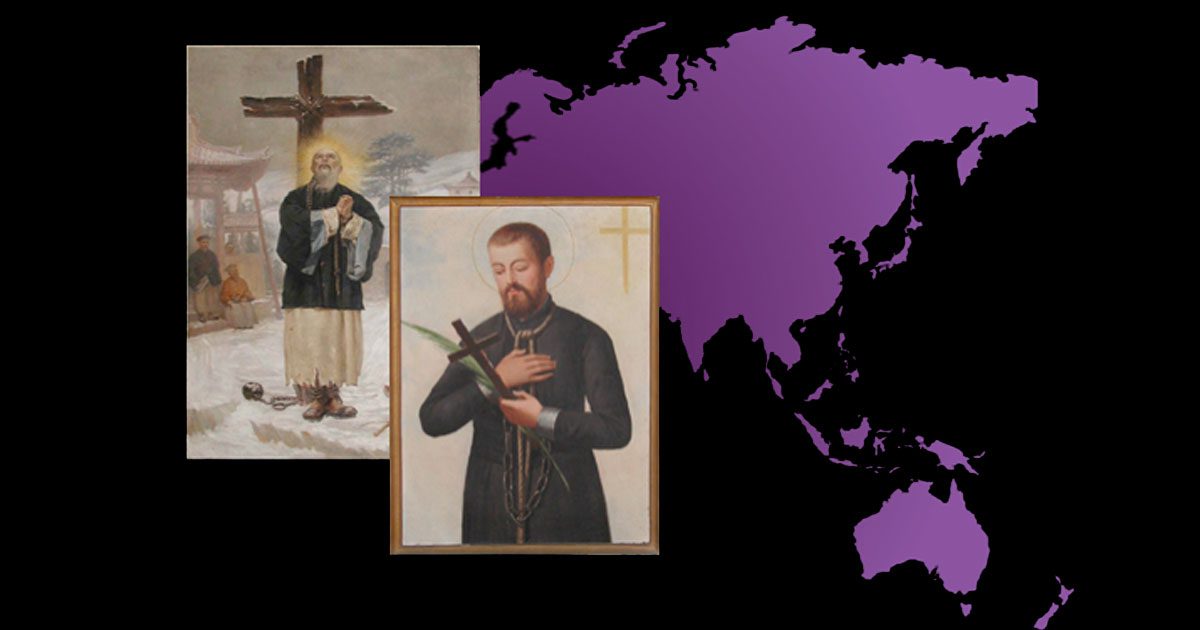 Presentation based on an article by Anthony E. Clark, Ph.D. for the Vincentian Heritage Journal. [slideshare...
by CM Communications | Mar 1, 2020 | News
When the news of the coronavirus (COVID-19) broke out among the local people in China, all confreres except one were already back home.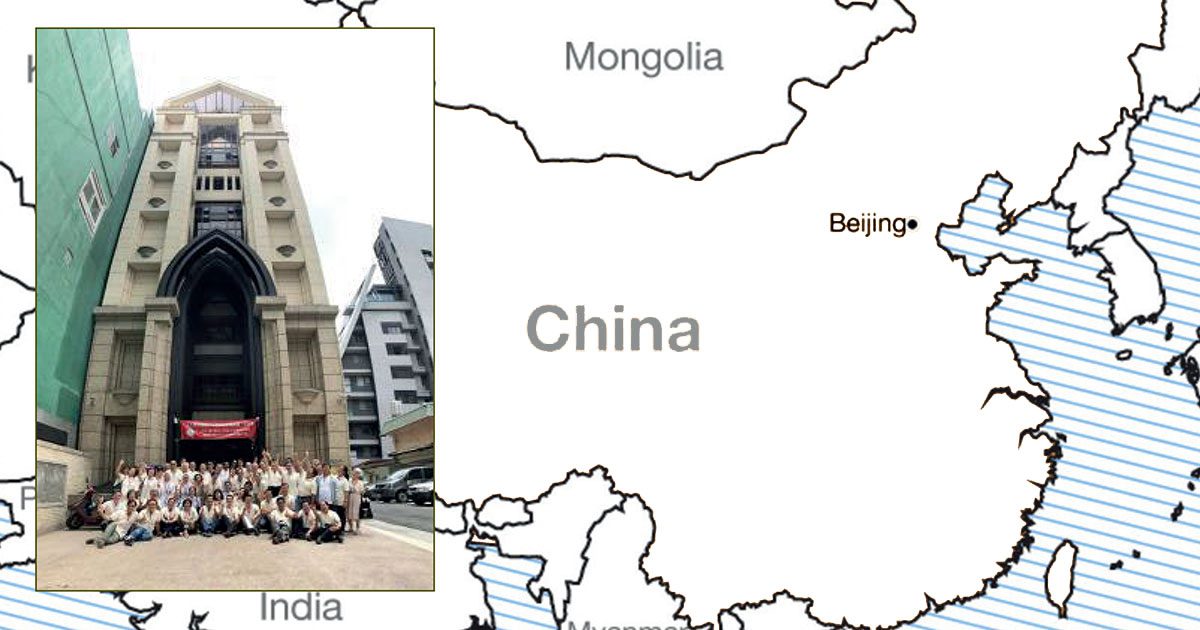 by Vincentian Family Office | Jul 31, 2017 | News, Vincentian Family
Between May 22 and 25, 2017, leaders and representatives of the groups and parishes of the Vincentian Family met at...
by John Freund, CM | Nov 17, 2014 | Daughters of Charity, Vincentian Family
Hugh O'Donnell, C.M. describes the Chinese Leadership Initiative that DePaul University has hosted for three years. It has welcomed thirty priests and twenty-five sisters from China to a month-long workshop on leadership.