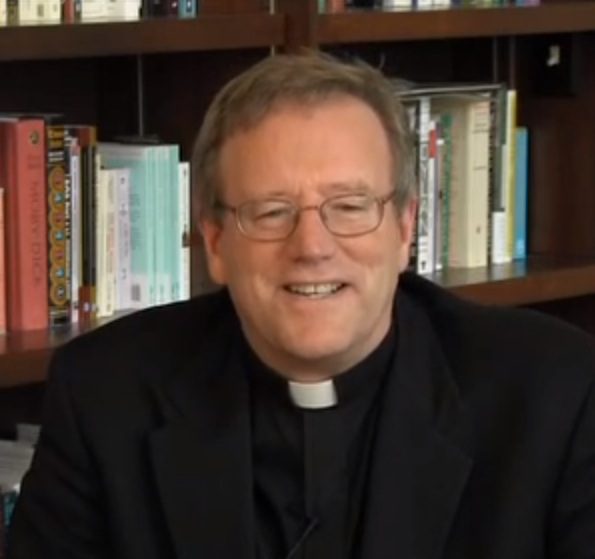 In Surprising lessons from 10,000,000 YouTube views Fr. Robert Barron reflects on that milestone. He writes..."John...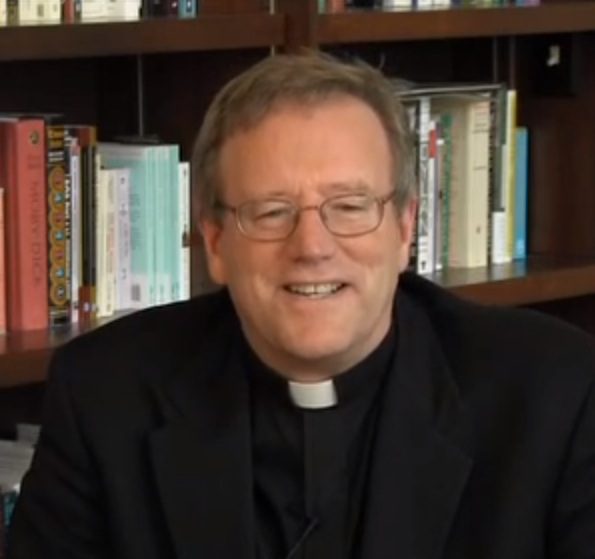 by John Freund, CM | Oct 23, 2014 | Justice and Peace
Is the Catholic Church a proponent of social justice? Yes, according Fr.Barron (Word on Fire) who reflects on Bl. Georgio Frassati and Social Justice in this week's readings.
by John Freund, CM | Apr 2, 2014 | Uncategorized
Fr. Robert Barron of The Word on Fire offer his reflection on the controversial movie Noah. In a post entitled "Noah:...

by John Freund, CM | Jun 15, 2013 | Uncategorized
On 4 July, we celebrate the feast day of one of the official patrons for World Youth Day 2013 in Rio. A pipe-smoking mountaineer, Blessed Giorgio was an active member of the St. Vincent de Paul Society. In this video, noted media person Fr. Barron tells of his first...