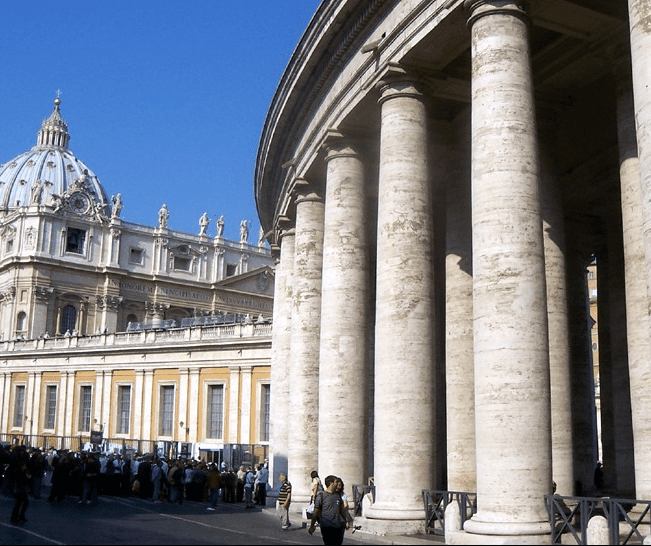 Vatican backs military force to stop ISIS 'genocide'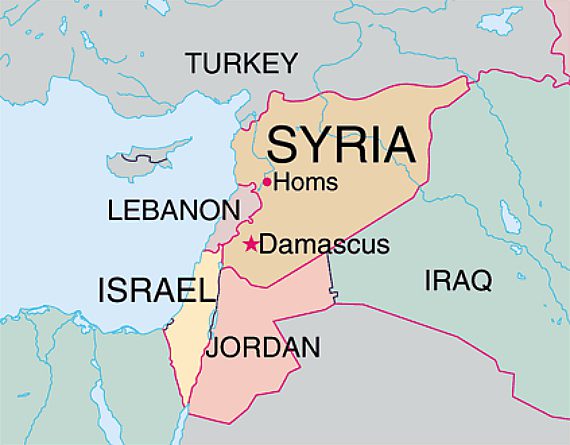 by John Freund, CM | Mar 14, 2015 | Vincentian Family
The following is to my knowledge the latest most reliable information about Syrian hostages.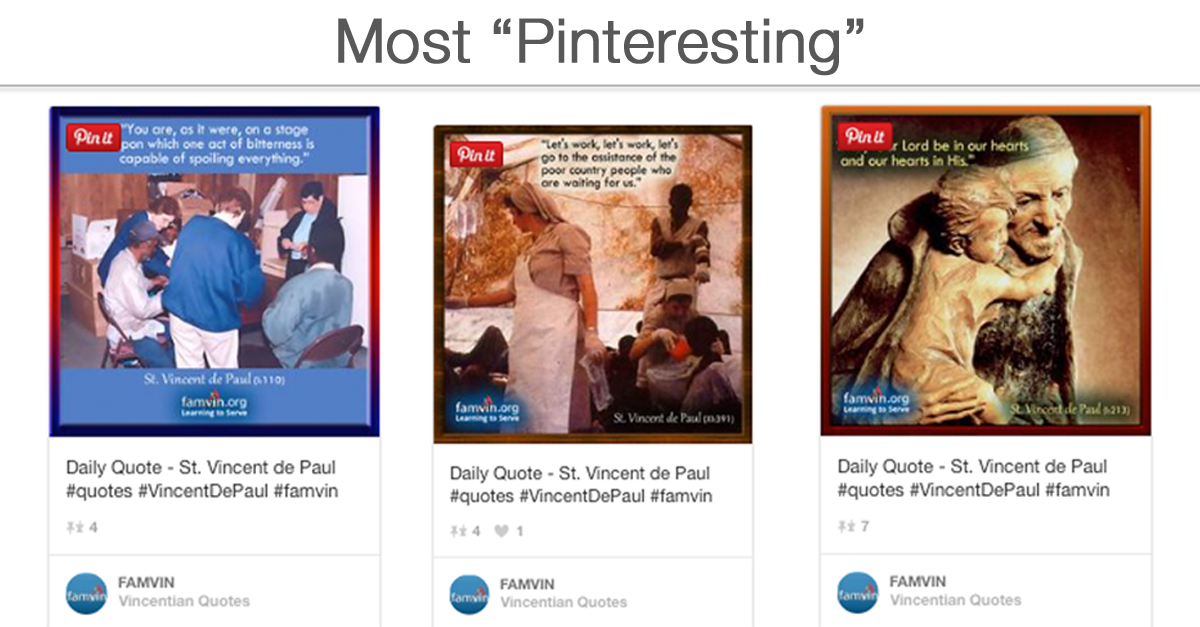 by John Freund, CM | Mar 13, 2015 | Vincentian Family
What are our Pinterest followers finding that's worth sharing? Here are the "most repinned" of our recent pins: Find...
No Results Found
The page you requested could not be found. Try refining your search, or use the navigation above to locate the post.