https://www.youtube.com/watch?v=EKy2SdY_joE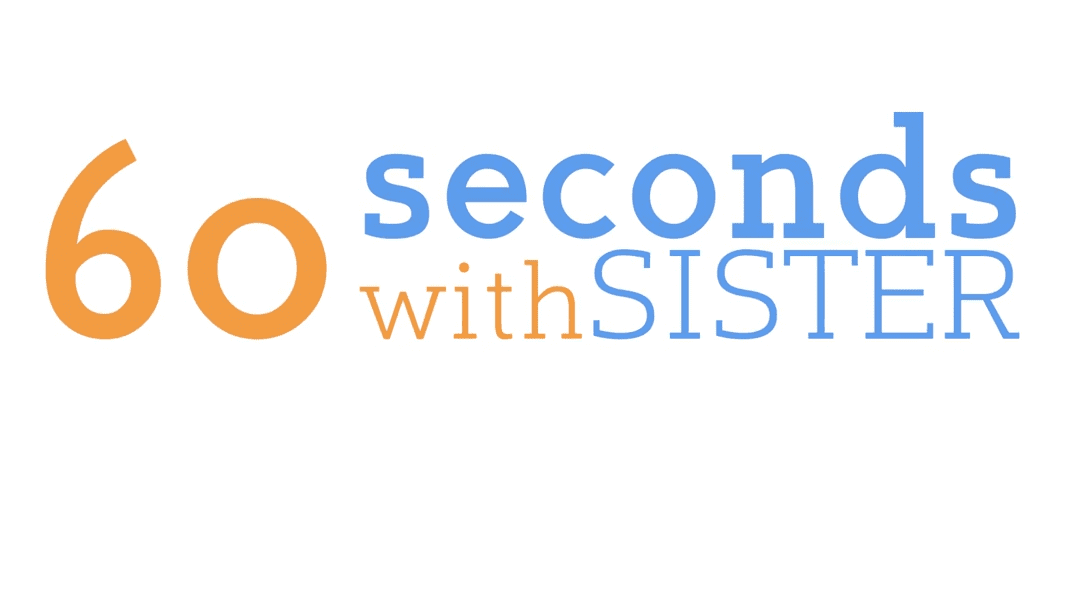 by John Freund, CM | Jun 6, 2015 | Daughters of Charity, Featured Videos, Reflections
Sister Teresa Daly, D.C., talks about the importance of dignity when serving those in need.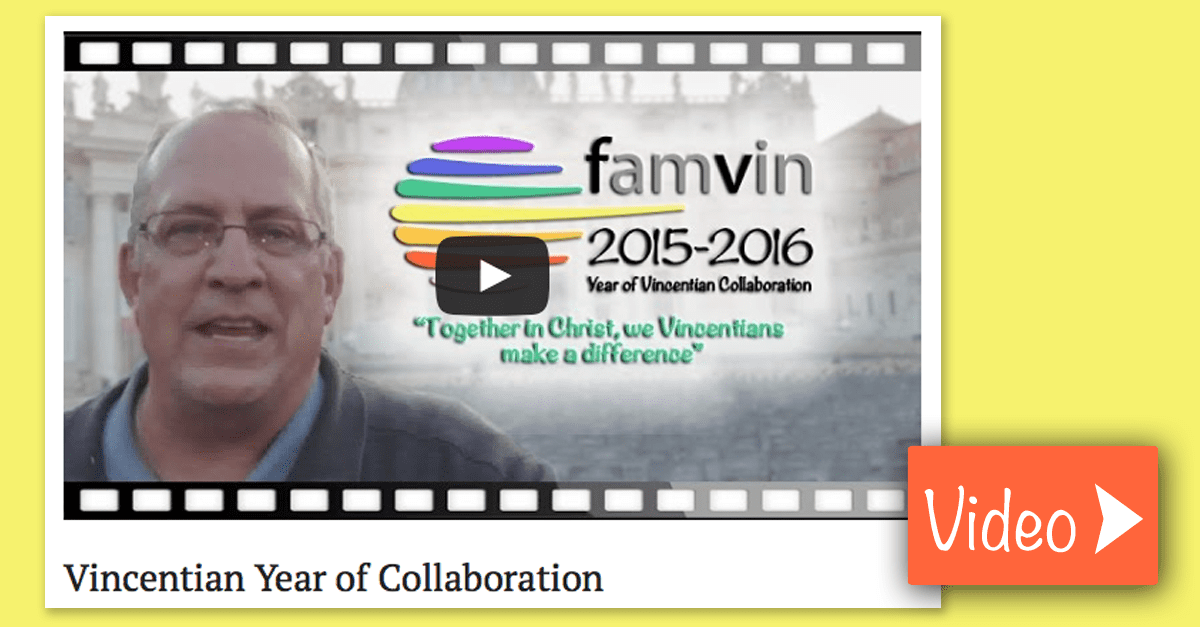 by Vincentian Family Office | May 18, 2015 | Featured Videos, Formation, News, Vincentian Family, Year of Vincentian Collaboration
Live from St. Peter's Square in Rome Fr. Gregory Gay, Superior General, invites members of the worldwide Vincentian Family to celebrate and participate in the Year of Vincentian Collaboration starting on May 24, 2015 (Pentecost).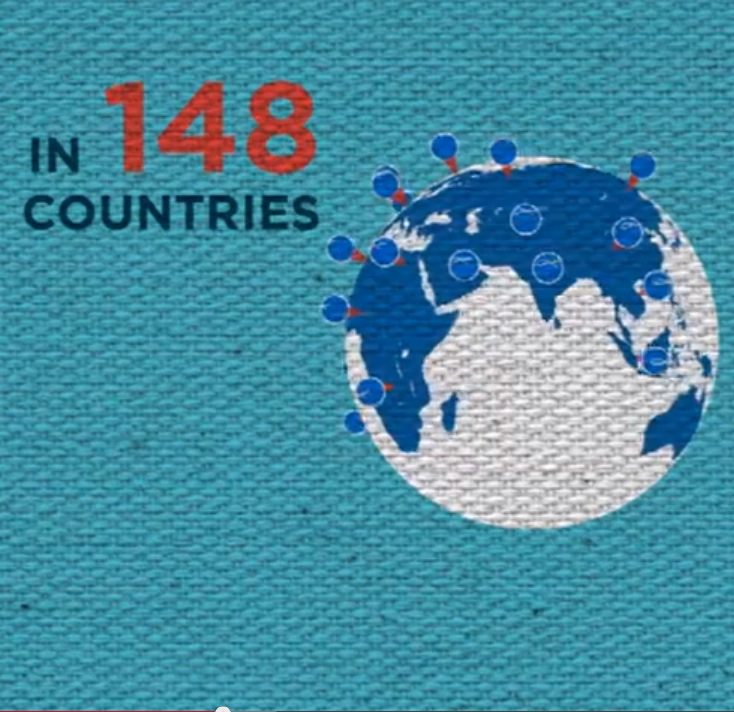 by John Freund, CM | Jun 22, 2013 | Featured Videos