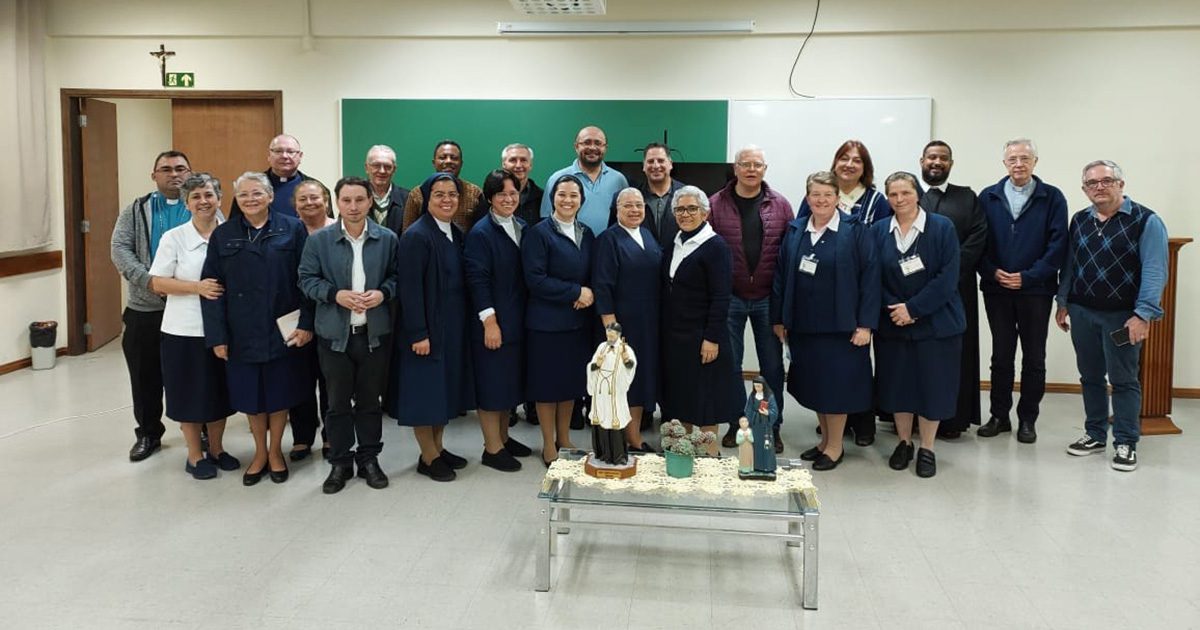 Fr. Tomáz Mavrič, CM the Superior General, visited Brazil in May 2023 for a meeting with FAMVIN branches.
by .famvin | Jun 6, 2023 | News, Vincentian Family
On the weekend of June 3 and 4, the Opening of the IV Centenary of the "Light of Pentecost" took place.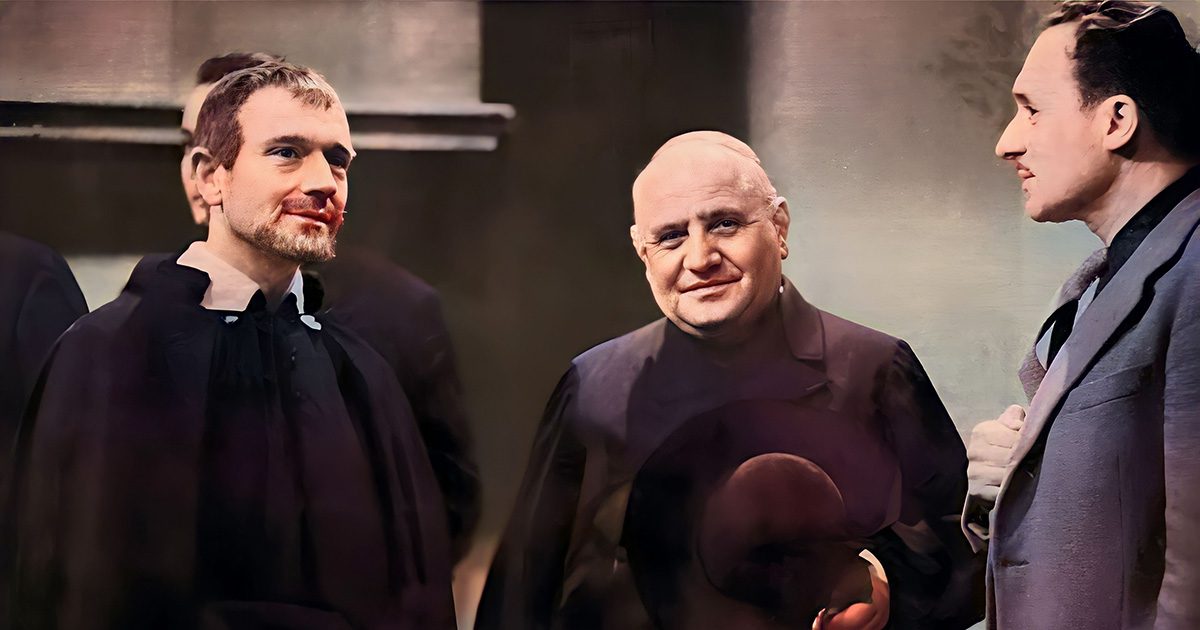 by .famvin | Jun 5, 2023 | News
París, France – A historic photograph has surfaced, capturing a previously unknown encounter between renowned actor...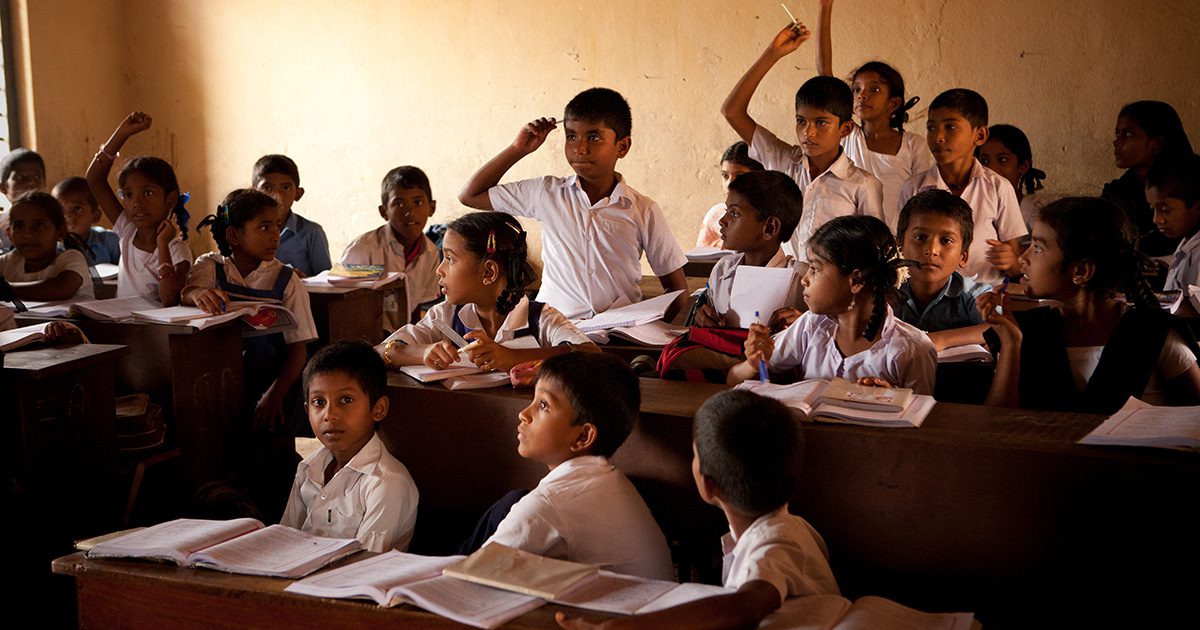 by Elena Grazini | Oct 27, 2022 | Congregation of the Mission, News
"On the occasion of World Mission Day 2022, I renew my resolution to send at least 1 percent of the members of the Congregation of the Mission, about 30 confreres a year, to the 'missions ad gentes' each year."