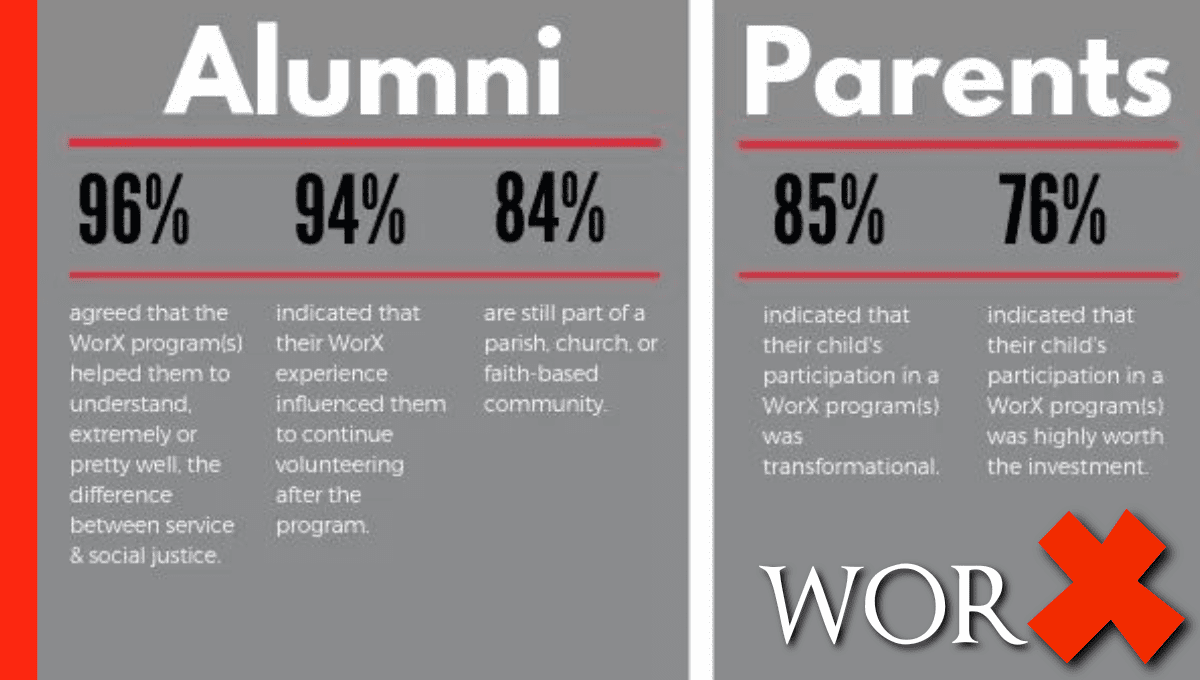 Have you ever bothered to study the long term results of your youth and young adult program?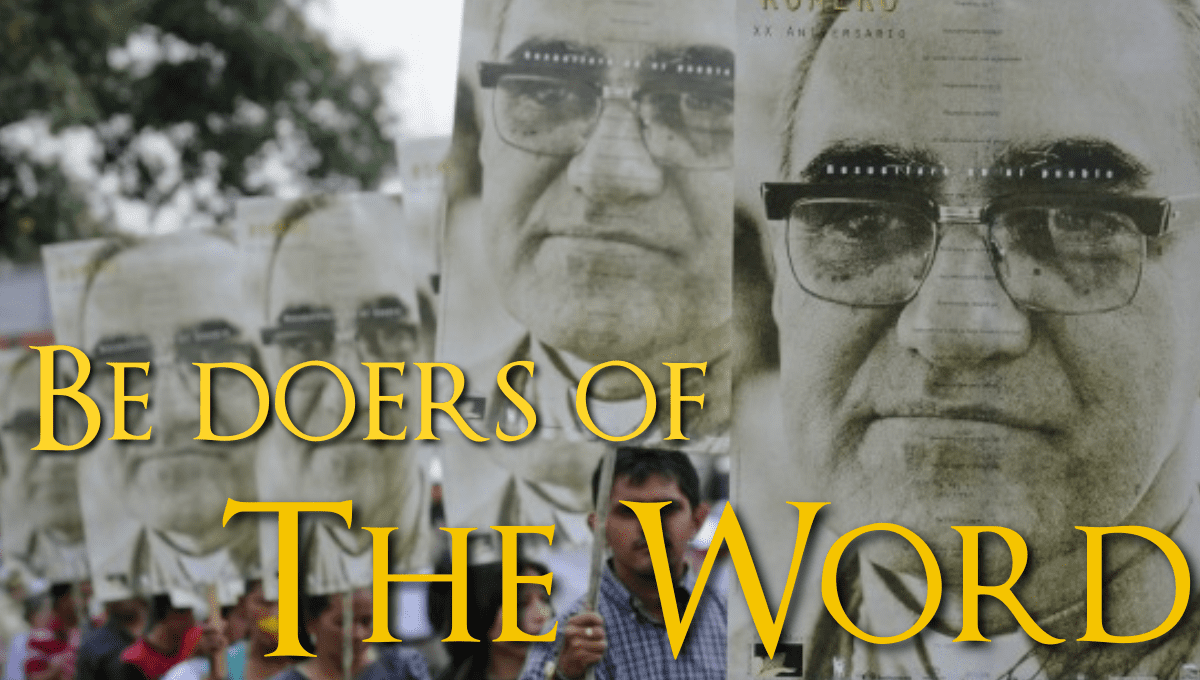 by .famvin | Oct 14, 2018 | Church, Justice and Peace, News
On this joyful day, a reflection for all Vincentians on Saint Oscar Romero and St. Vincent de Paul: hearers and doers of the word.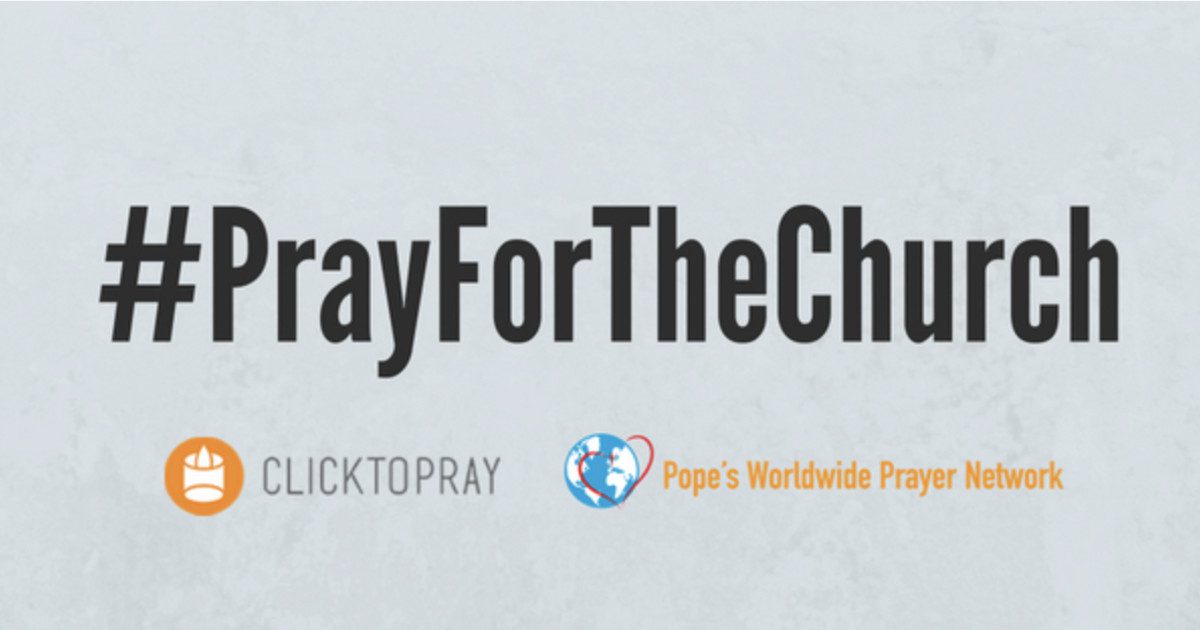 by .famvin | Oct 6, 2018 | Church, News, Pope
Pope Francis has asked his Worldwide Prayer Network to help all the faithful pray more intensely this month of...
by John Freund, CM | Sep 9, 2014 | Pope
"Jesus wasn't a professor, a teacher or a mystic who kept away from people as He spoke from afar. No, he was among the people. He would let people touch Him and ask Him questions. That's how Jesus is. He is close to the people."