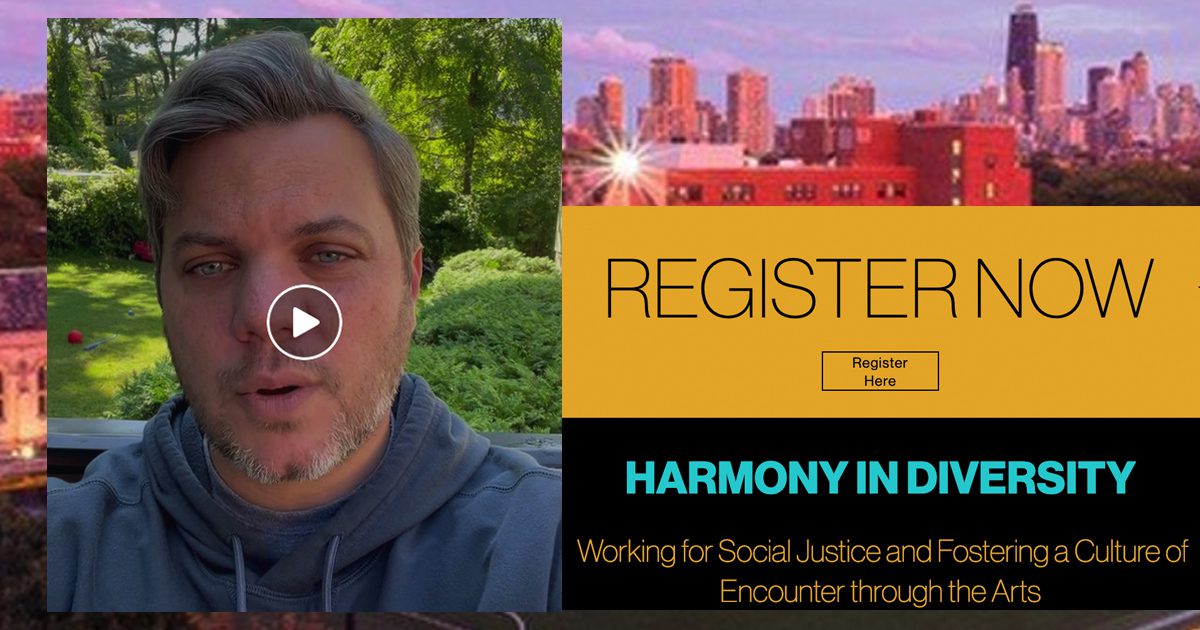 We are almost a month away from the North American Vincentian Family Gathering, and limited spots remain.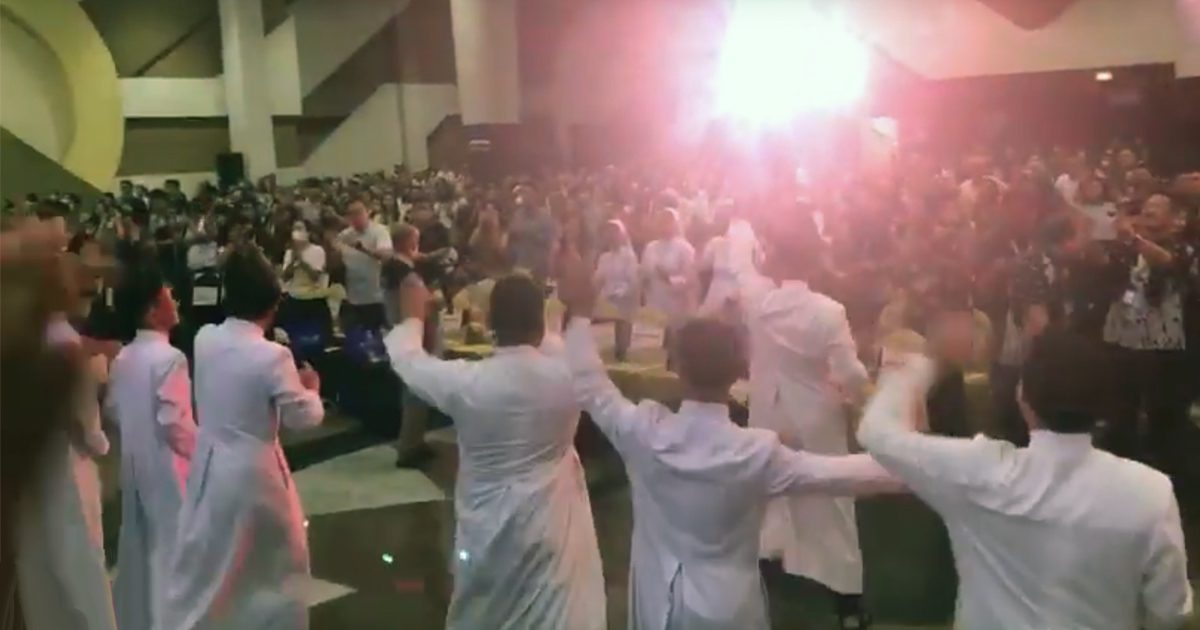 by .famvin | Sep 21, 2023 | Congregation of the Mission, News
An event was held in Surabaya, Indonesia to raise funds for the Congregation of the Mission senior priests' health care.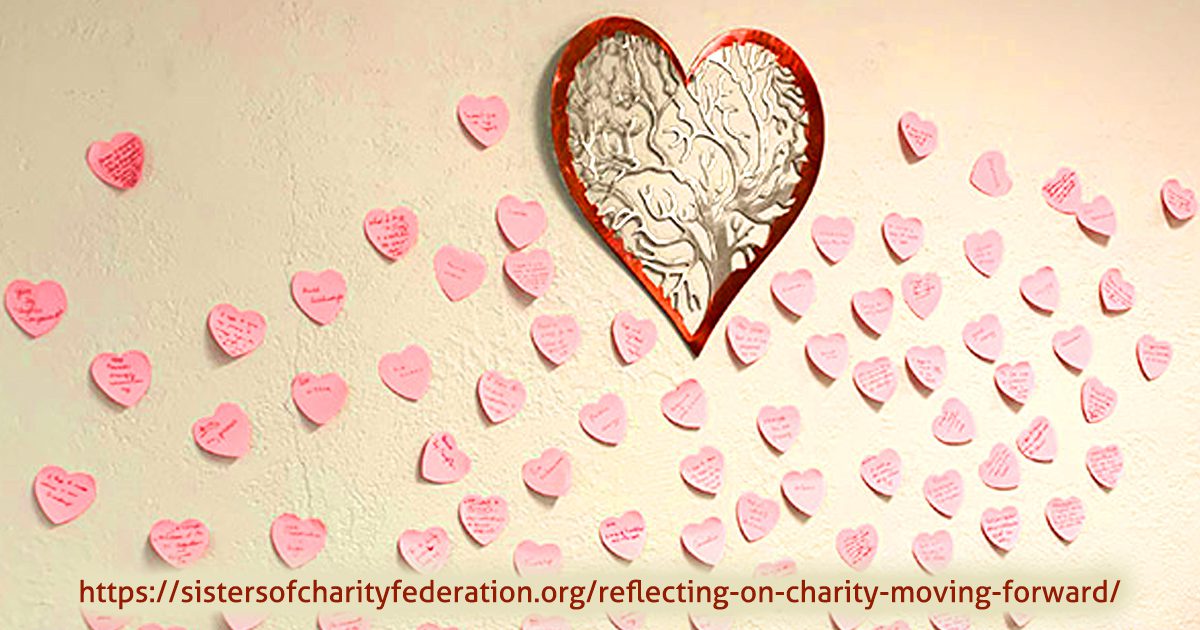 by .famvin | Sep 21, 2023 | News
An energetic, inspirational, and forward-looking gathering of a segment of the Federation was held in July.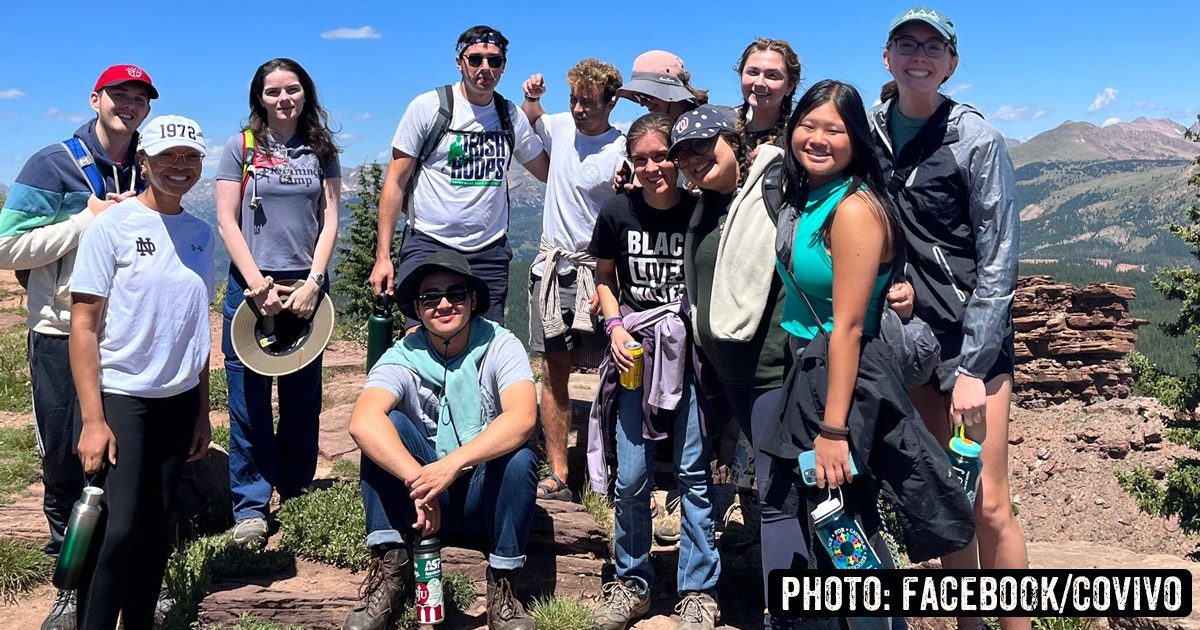 by Colorado Vincentian Volunteers | Sep 18, 2023 | News
August has been filled with excitement, curiosity, community, and Vincentians! We are so excited for the 2023/2024 Colorado Vincentian Volunteers (CVV) group.