Spirituality and Spiritual Practice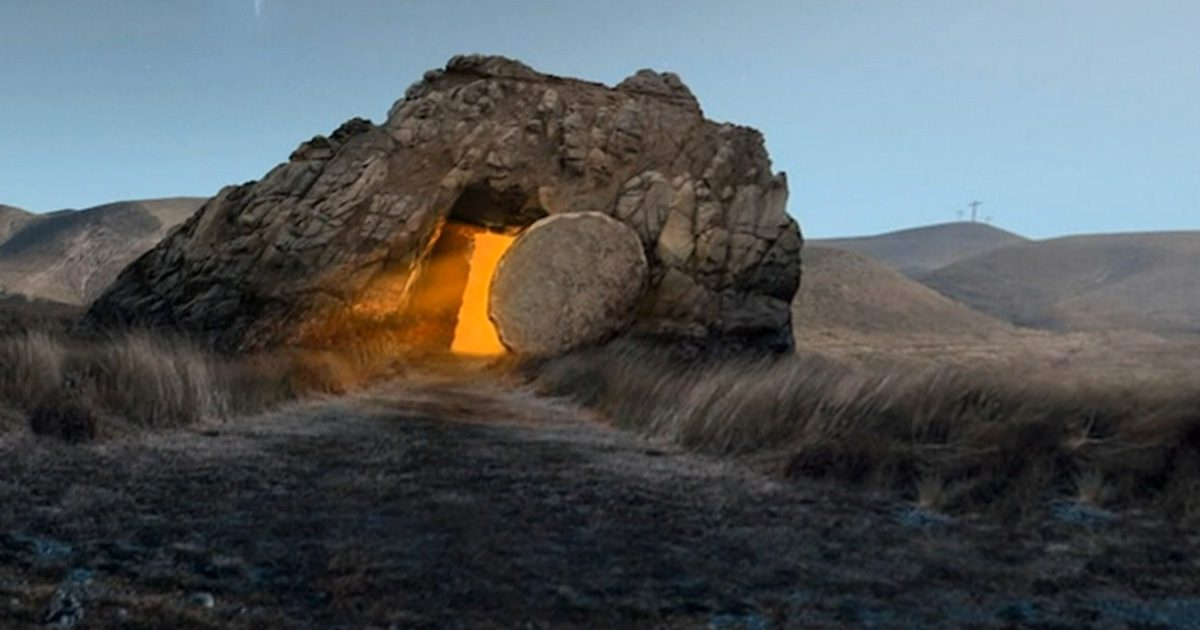 "Jesus, who was crucified, has risen as he said. Alleluia!"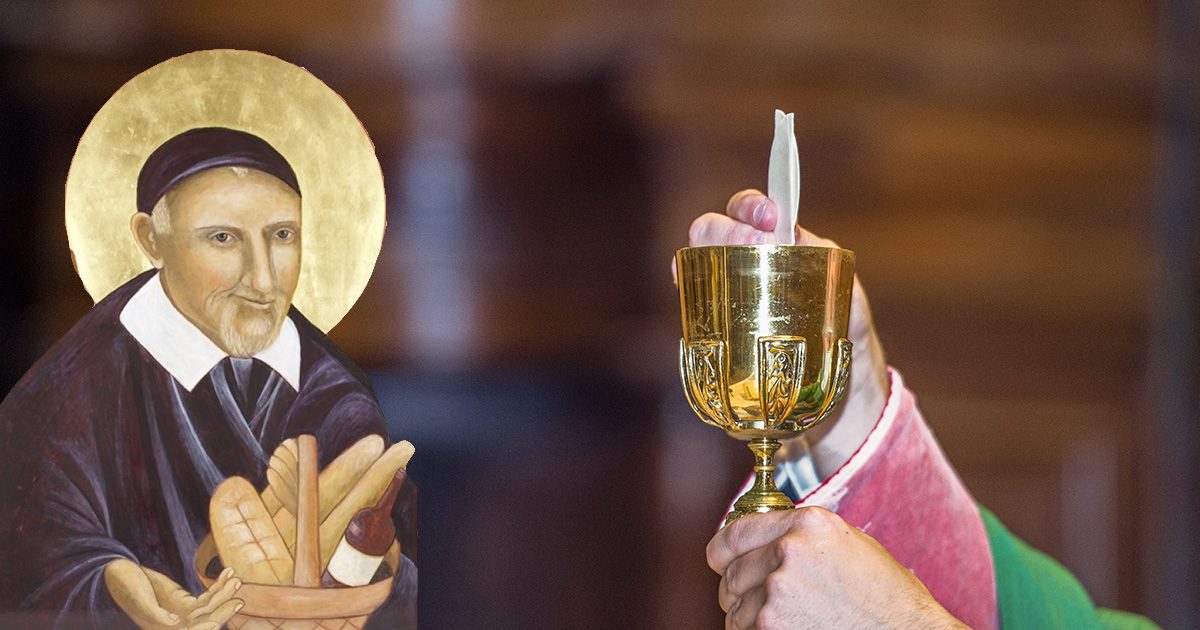 by .famvin | Mar 20, 2023 | Formation, Spirituality and Spiritual Practice
 St. Vincent's famous saying that "love is inventive to infinity" was his explanation of the Eucharist in his "Exhortation to a Dying Brother" in 1647
by .famvin | Mar 13, 2023 | Formation, Spirituality and Spiritual Practice
Born and baptized in 1786, it was under the Reign of Terror during the French Revolution that Bl. Rosalie Rendu's earliest faith life was born and fed.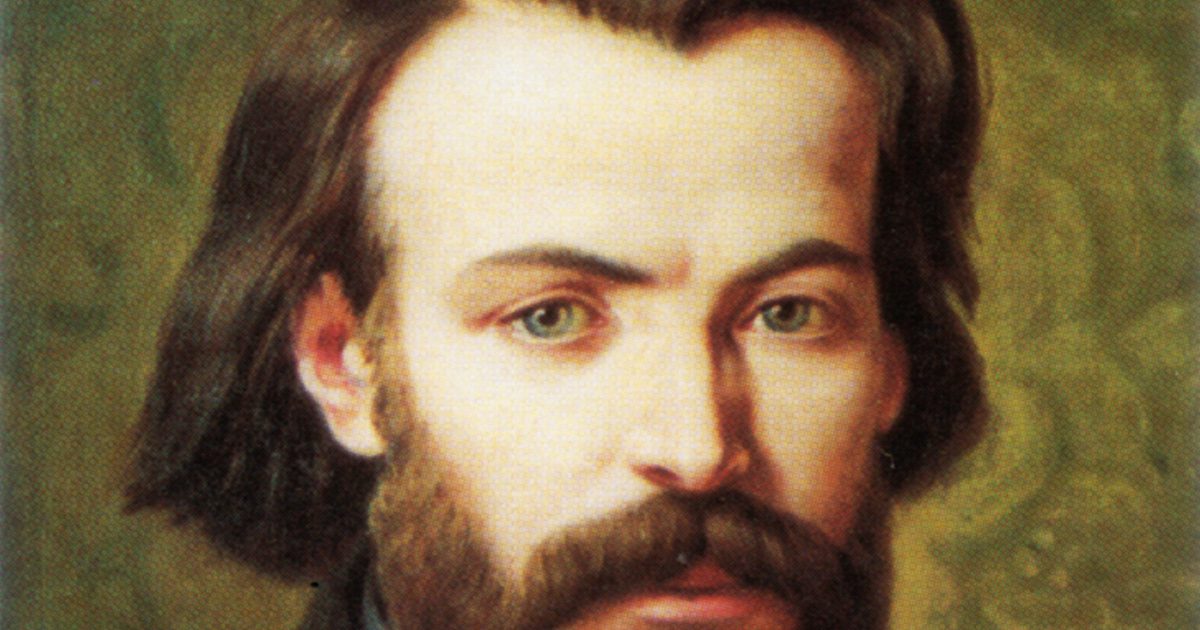 by Renato Lima de Oliveira | Sep 1, 2021 | Formation, Spirituality and Spiritual Practice
Every year, from September 1 to 9, people around the world are invited to say this novena prayer for Blessed Frédéric Ozanam.