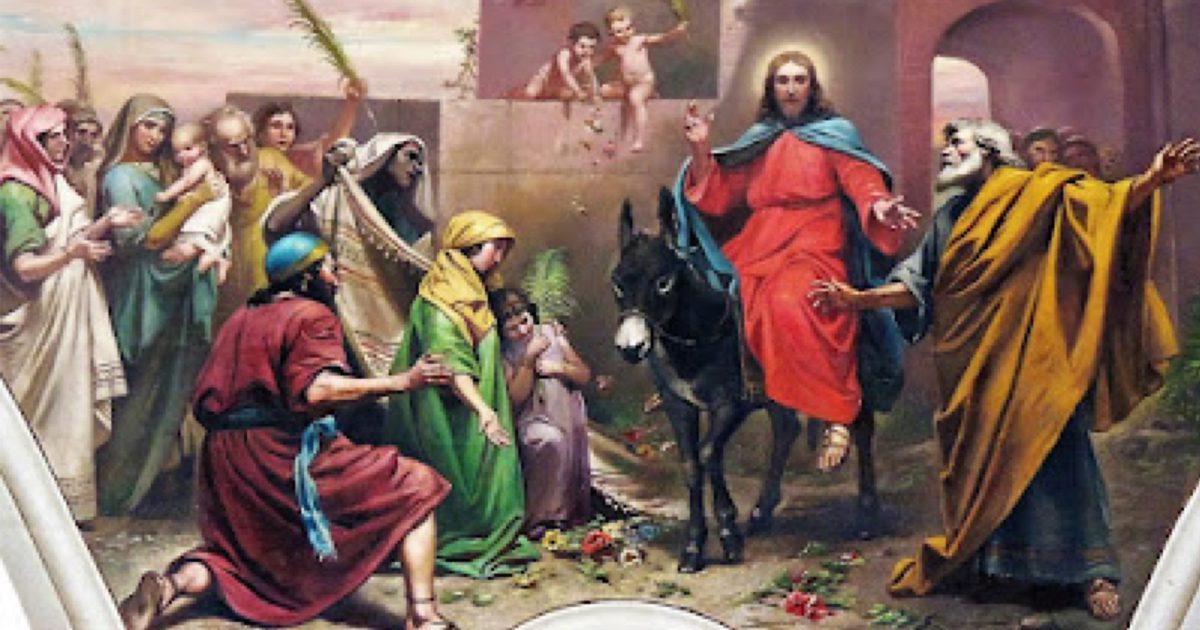 A short reflection for Palm Sunday for the Vincentian Family (slide presentation).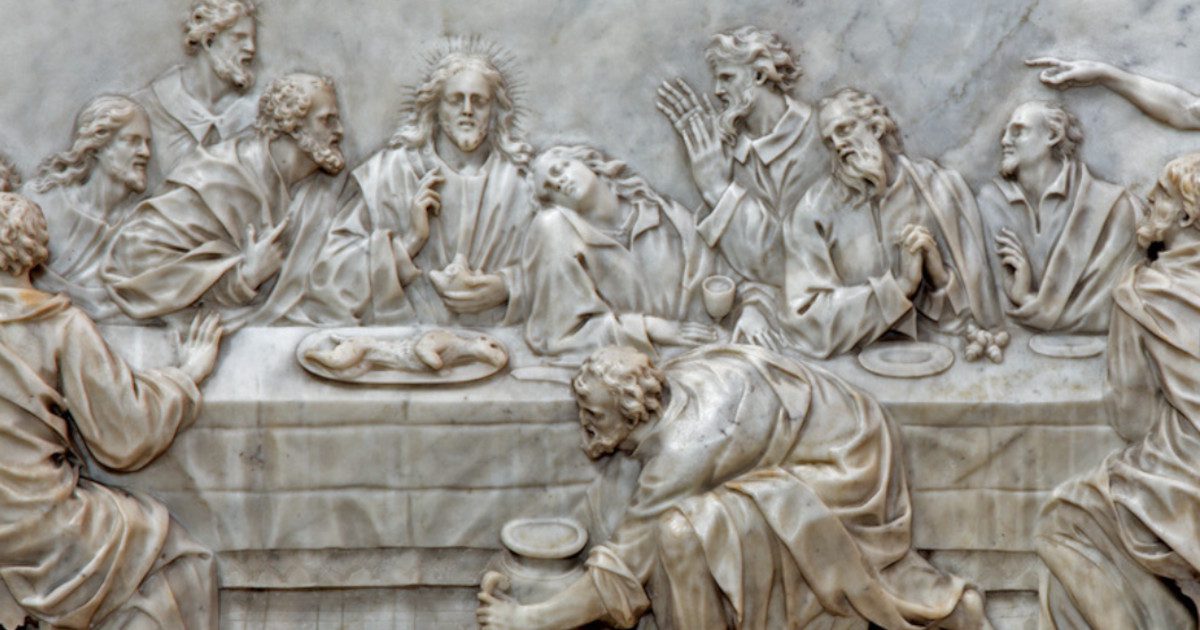 by John Freund, CM | Mar 31, 2023 | Formation, Reflections
I have read and preached about the apostles for more than 50 years. I am just now discovering questions I wish I had asked… and prayed about.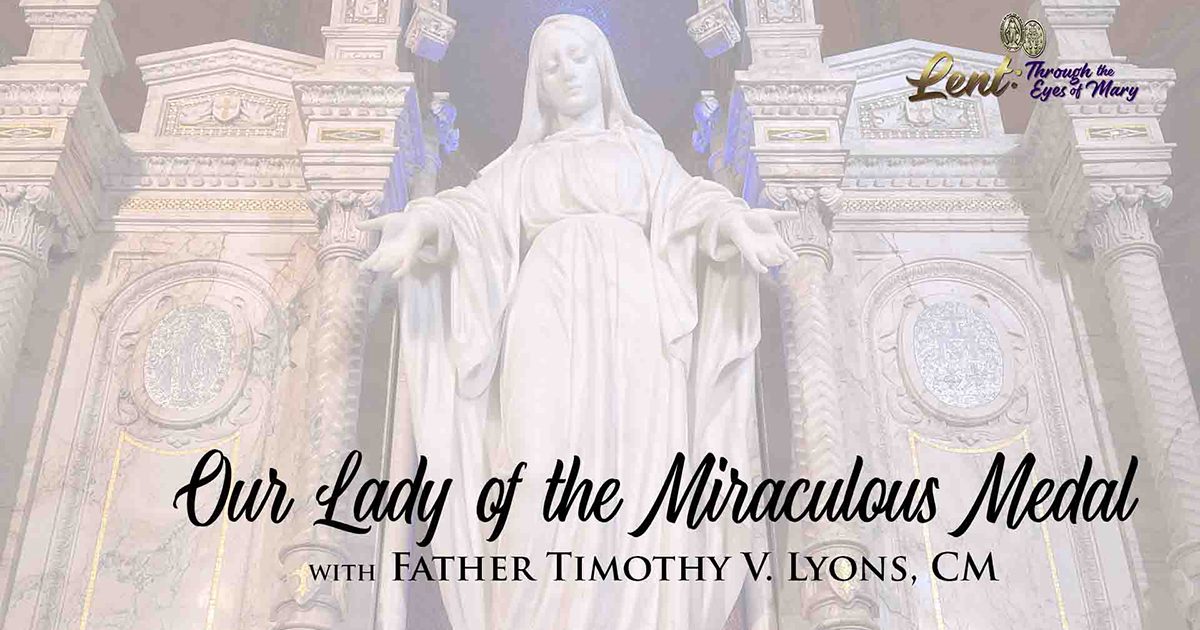 by Famvin Media Resources | Mar 30, 2023 | Formation
A video about the apparition of Our Lady of the Miraculous Medal and a reflection on how we can embrace the Blessed Mother's example during Lent.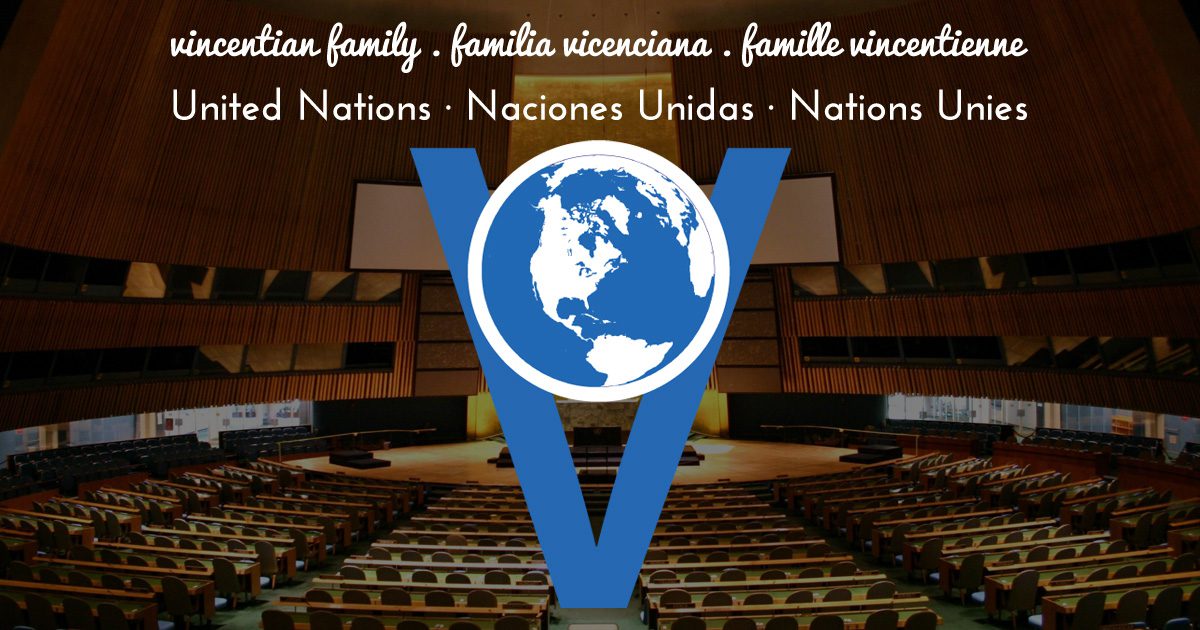 by Lydia Stazen, IGH | Mar 30, 2023 | Formation, Vincentian Family at the U.N.
DePaul University, in partnership with the Ruff Institute on Global Homelessness and the International Journal on Homelessness, hosted what may have been the largest-ever convening on global homelessness.