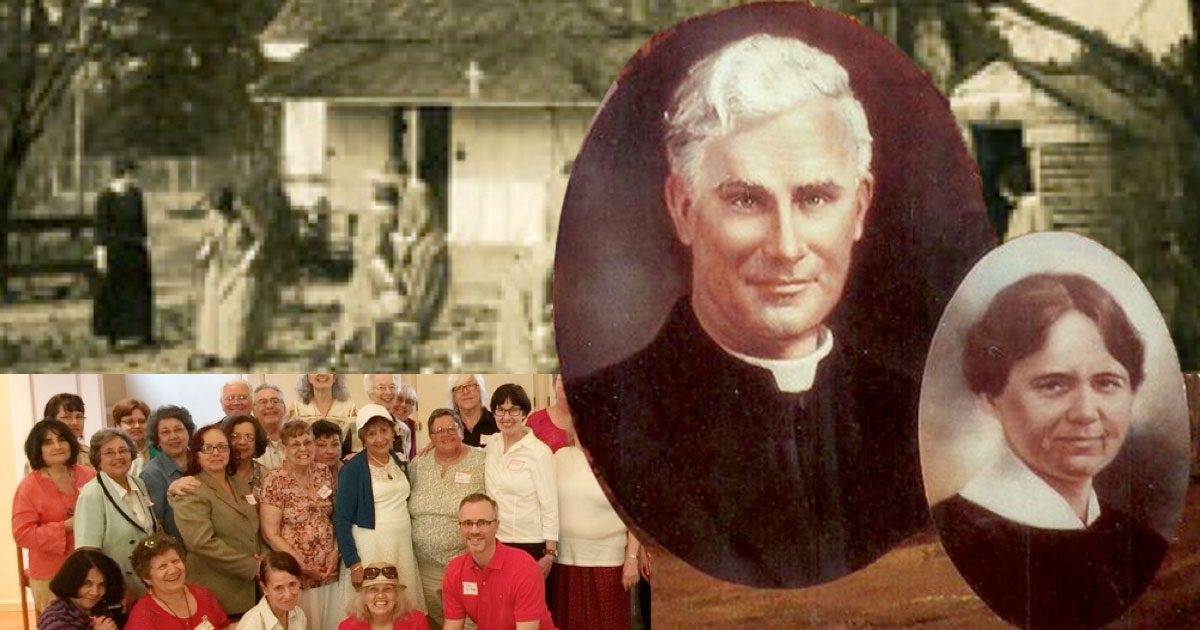 St. Vincent instinctively realized the role of laypersons in bringing about systemic change.
by John Freund, CM | Dec 8, 2014 | Vincentian Family
"The joys and hopes" – Gaudium et Spes (Vatican II) begins its 50th year – How does the church based on a document two thousand years old, relate that past to the present?" There are two joyful authoritative answers to that "Gaudium et Spes" and "Evangelii Gaudium".
by John Freund, CM | Oct 27, 2014 | Vincentian Family
The more things change, the more they stay the same. The tone of the debates about the document, "The Church in Modern World", during a two year discussion of the document that has shaped the church for 50 years, seems eerily reminiscent of the discussion of the Synod of Bishops.
by John Freund, CM | Sep 14, 2013 | Justice and Peace
"Saint Vincent taught us that" resonated in her heart as Mother Guillemin  heard the teachings of the Second Vatican Council. "Vincent de Paul, his teaching and his life were centuries ahead of the Church's magisterium." Thus writes Sister María Pilar López, DC and...