Federation NGO Newsletter and changing of the guard
by John Freund, CM | Nov 15, 2014 | Justice and Peace, Society of St. Vincent de Paul
Did our work change after the elections? The issues of the people we serve are still the same: generational poverty, job loss, minimum wage, homelessness, lack of documented status, etc. Inspired by the teaching of the Church, our advocacy will persevere, trying to remove the obstacles that keep people in poverty. Their needs seem only to grow larger as time passes.
by John Freund, CM | Jun 2, 2014 | Vincentian Family
The June offering in the monthly Vincentian eBook series is Vincent de Paul and Justice. Abstract: Vincent enabled his...
by John Freund, CM | Jan 9, 2013 | Sisters of Charity, Vincentian Family
Vision for Education - Education for Peace and Nation Building Impelled by the Love of Christ, SCN educators form God centered persons of character, compassion and competency, who will contribute to build a just and harmonious society and thus become agents of...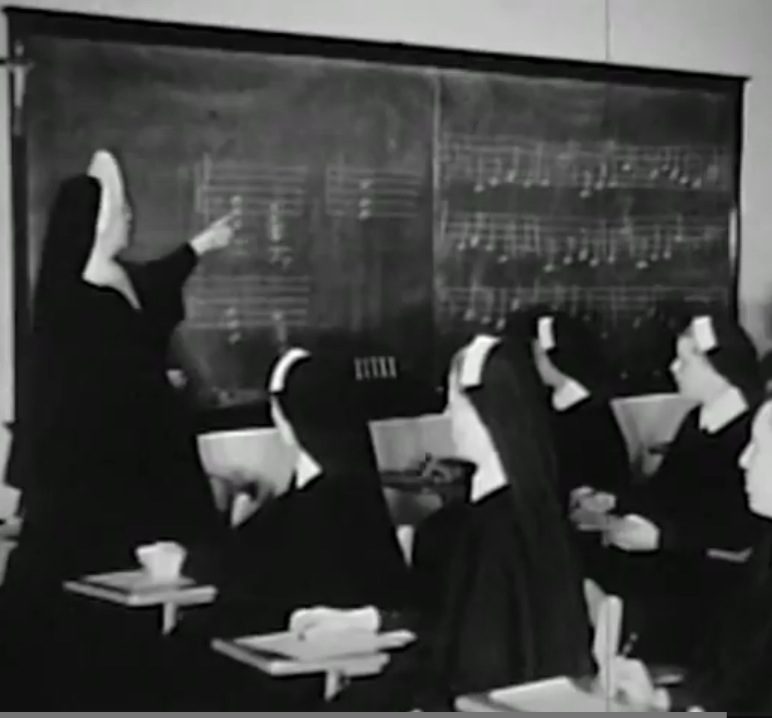 by John Freund, CM | Jan 3, 2013 | Church
Band of Sisters tells the story of Catholic nuns and their work for social justice after Vatican II of the 1960s. For Catholics who wonder what became of the nuns they knew in habits and convents many years ago, for activists who may feel profoundly discouraged given...