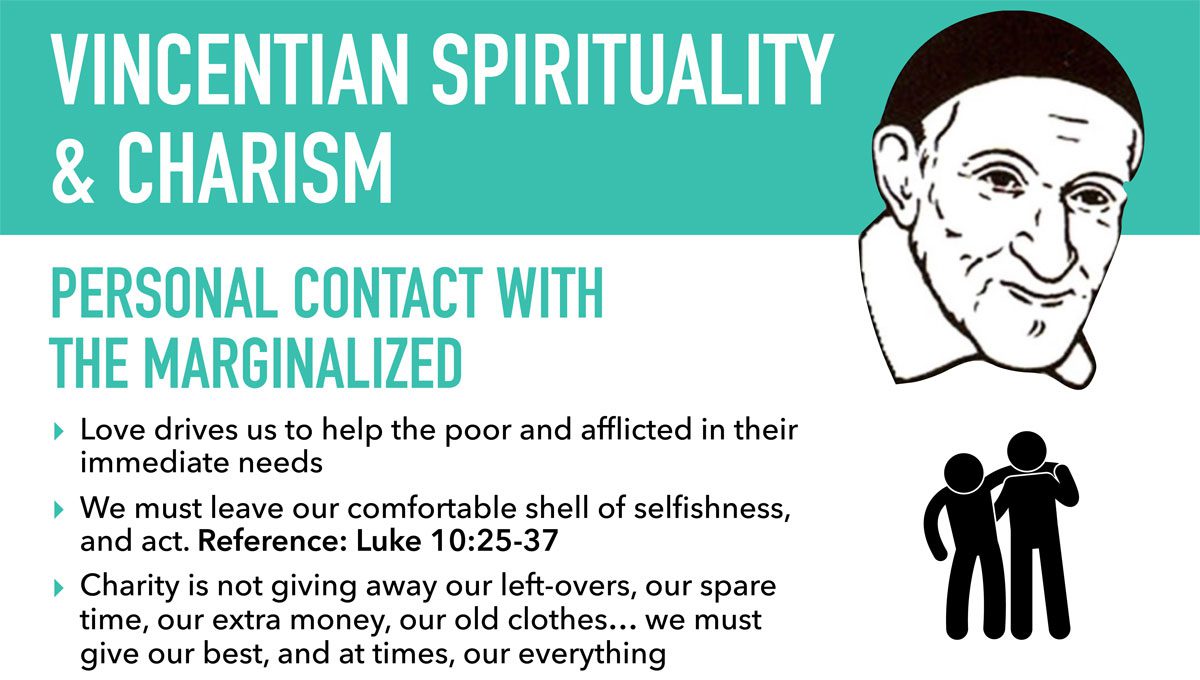 In celebration of our 400th anniversary we offer this infographic on Vincentian Spirituality and Charism.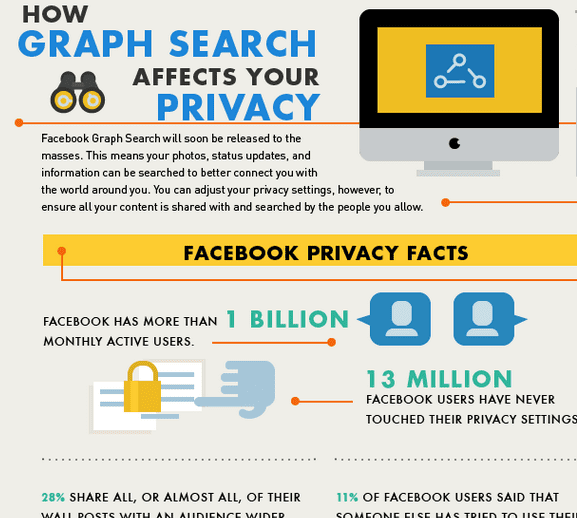 by John Freund, CM | May 4, 2013 | Technology: Issues and Uses
Mashable.com writes... As Facebook prepares Graph Search for wide release, some have concerns about the privacy issues...
No Results Found
The page you requested could not be found. Try refining your search, or use the navigation above to locate the post.