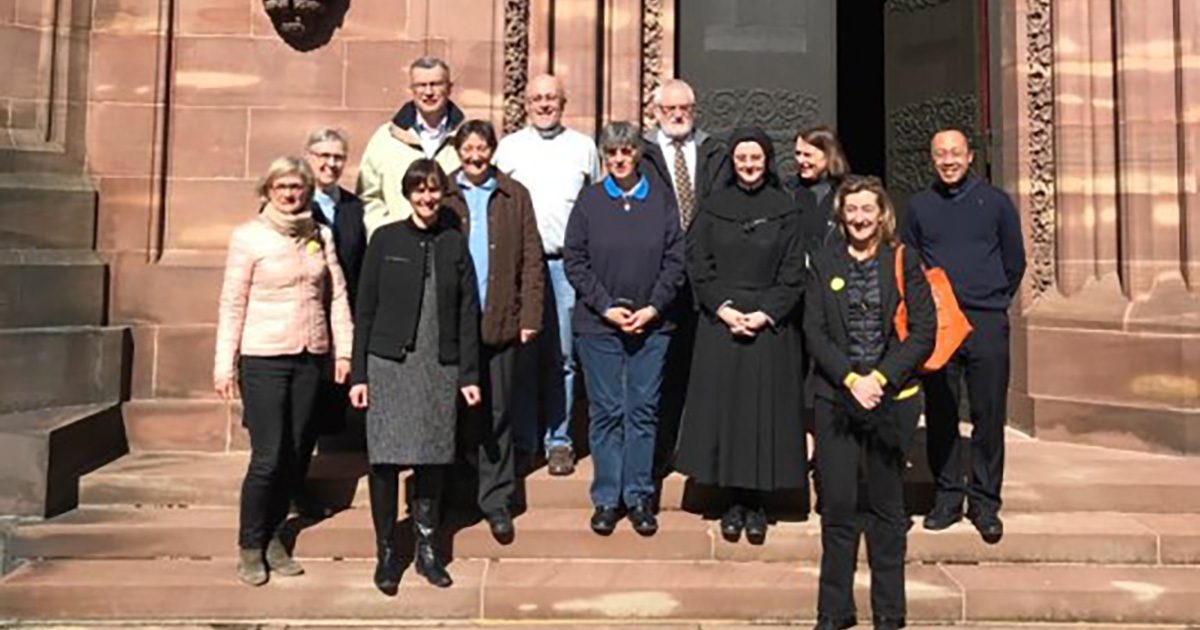 Father Bernard Massarini, Coordinator of the Vincentian Family in France, tells of how the Vincentian Family came together in France.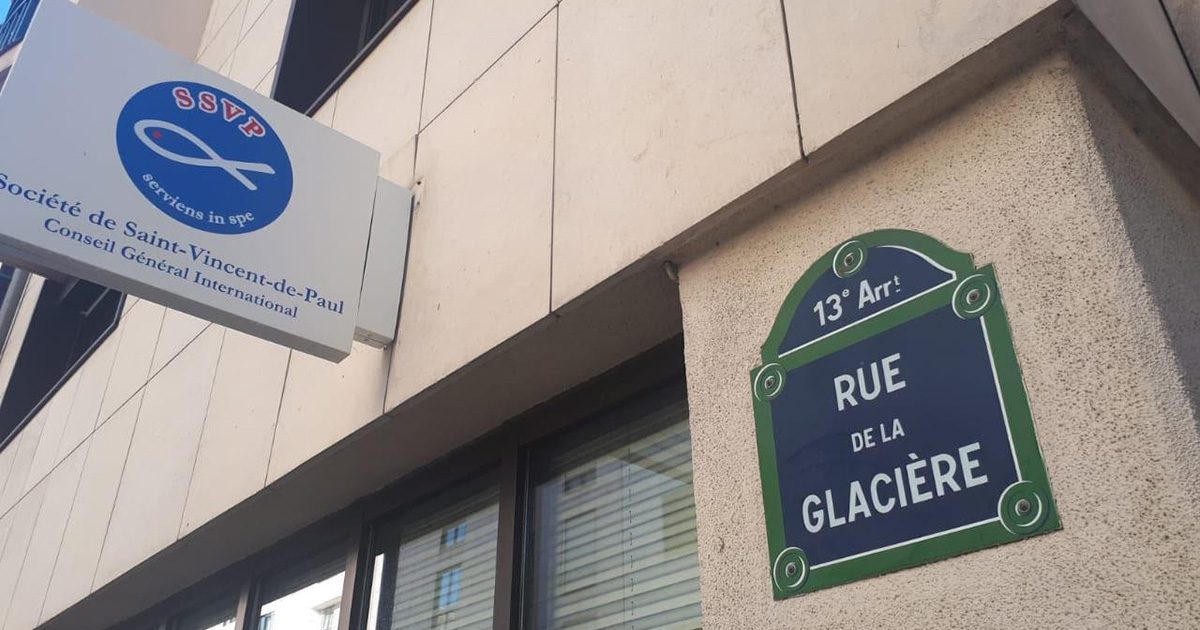 by .famvin | Jan 12, 2021 | News, Society of St. Vincent de Paul
One of the most important achievements of the current mandate of the Council General International was the purchase of the new general headquarters in Paris (France).
by Vincentian Family Office | Dec 23, 2019 | News
On November 25, 2019, the delegates of the National Coordinating Committee of the Vincentian Family met in the house of the Daughters of Charity (9 rue Cler de Paris).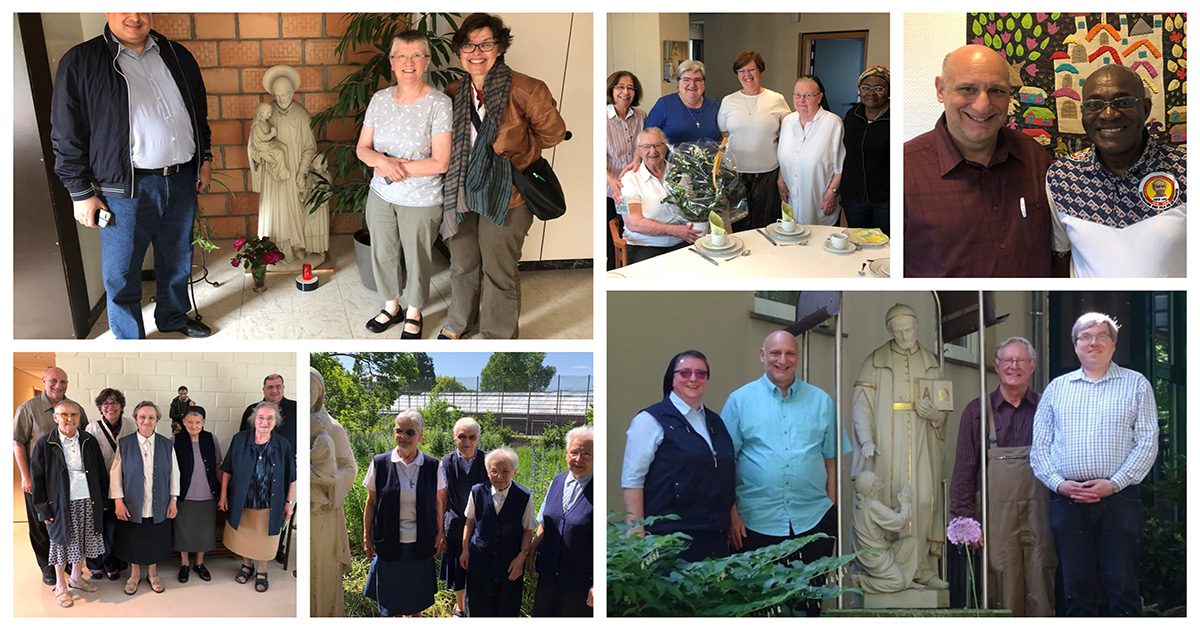 by Vincentian Family Office | Jul 15, 2019 | News, Vincentian Family
From May 22 – June 11, I visited France, Germany, and Belgium.  The purpose of this visit was primarily to meet the Superiors General who still needed to be seen before the meeting in January 2020 of the international leaders of the Vincentian Family First, an...