A presentation from Chapter 15 of "Louise de Marillac: Come Winds or High Waters" by Élisabeth Charpy, D.C., (2018).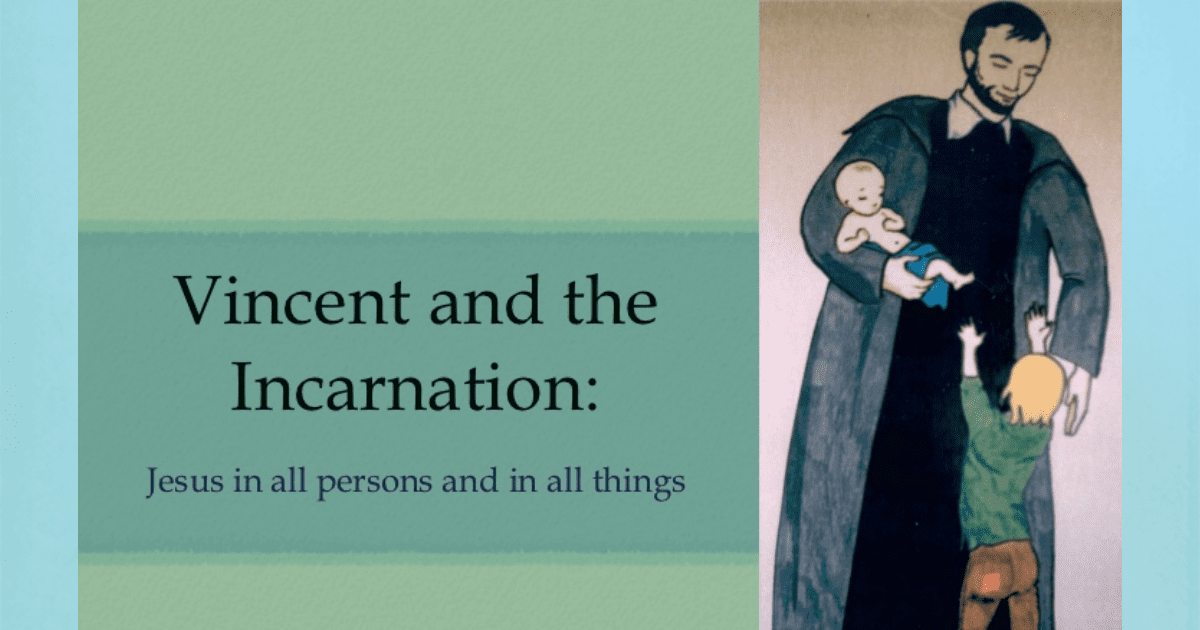 by Famvin Media Resources | Dec 16, 2016 | Formation
Think about the following: "The Incarnation is not an event of the past … Christ wants to be active among us."
by John Freund, CM | Dec 3, 2013 | Uncategorized
The international site of the Daughters of Charity asks that question. In response they offer the first part of...
No Results Found
The page you requested could not be found. Try refining your search, or use the navigation above to locate the post.