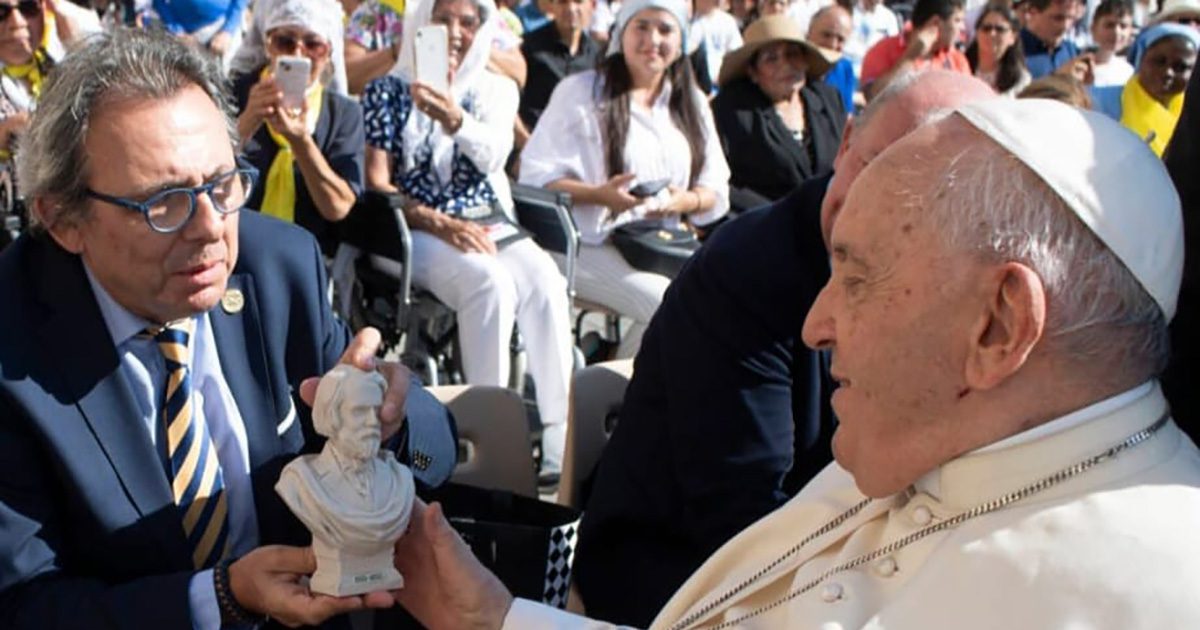 The cordial meeting took place yesterday, September 6, in St. Peter's Square, after the traditional Catechesis during "Wednesday's Audience".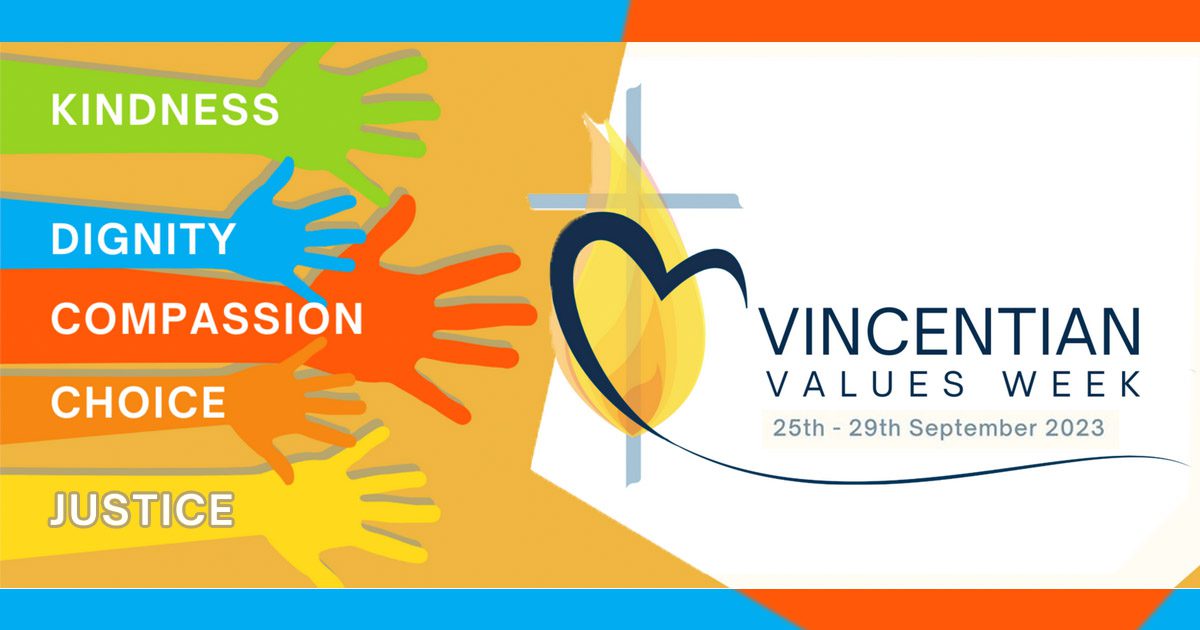 by Daughters of Charity Services | Sep 7, 2023 | Formation, News
Vincentian Values Week is set to launch later this month, running from September 25 – 29.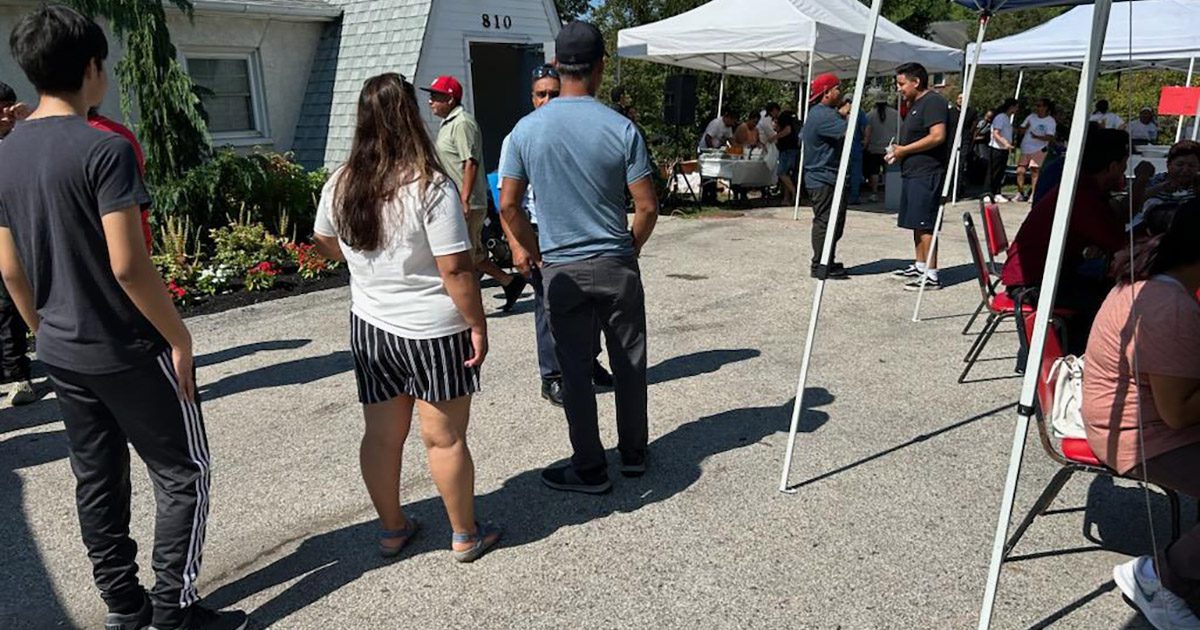 by .famvin | Sep 2, 2023 | News
The Vincentian Family has come together to support one another amidst tragedy.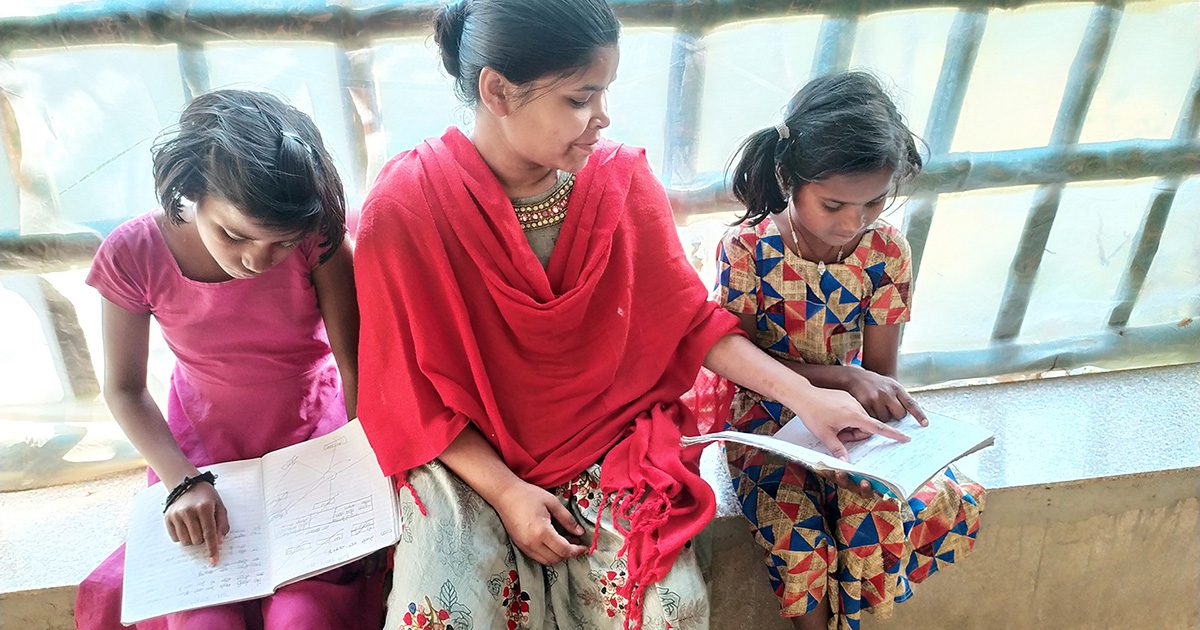 by .famvin | Aug 13, 2023 | News
The Sisters of Charity of Nazareth, operating the Maria Health Center in Rajgir (India), have devoted their lives to uplifting the less privileged, focusing on empowering young girls from the Musahar community and other scheduled castes.