The FAMVIN Digital Network
The Vincentian Family is a movement made up of more than 160 institutions and some 4,000,000 people who follow Jesus Christ, serving the poor, as did St. Vincent de Paul, St. Louise de Marillac and many other believers who, over the last four centuries, have enriched the Vincentian charism.
The FAMVIN Digital Network serves the Vincentian Family with news, media, formation resources and more. Learn more about who we are and what we offer.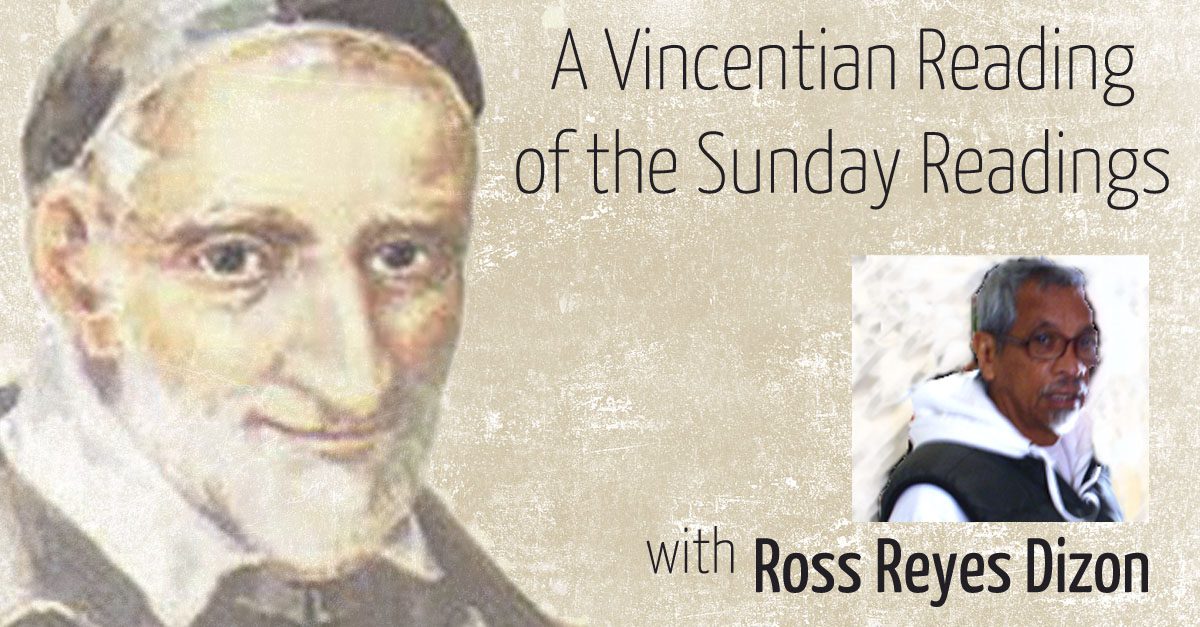 Jesus is the firstborn from among those who do what is true and come to the light, so that there is no doubt that their works are just. No doubt, we have to love in deed and truth.  The second son in the parable says "yes," but he does not do what the father asks.  No...
Special: Conflict in the Ukraine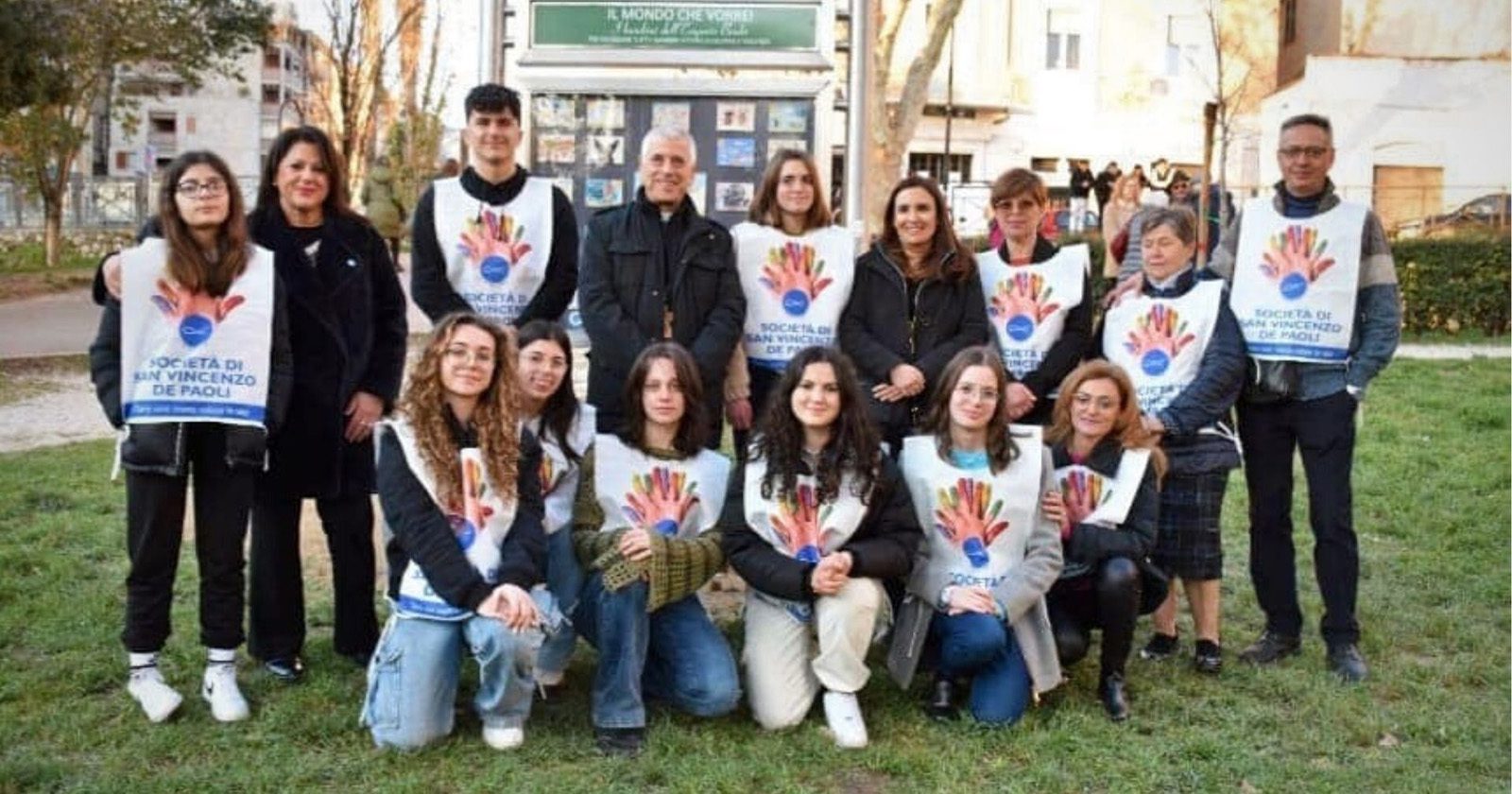 On Saturday, March 4, in the Ciaurro de Terni Park ( Italy ), a  peace information panel (an artistic work) created by Ukrainian children attending the center Emporio Bimbi emporium  of the Society of Saint Vincent de Paul, together with children of other nationalities and Vincentian youth.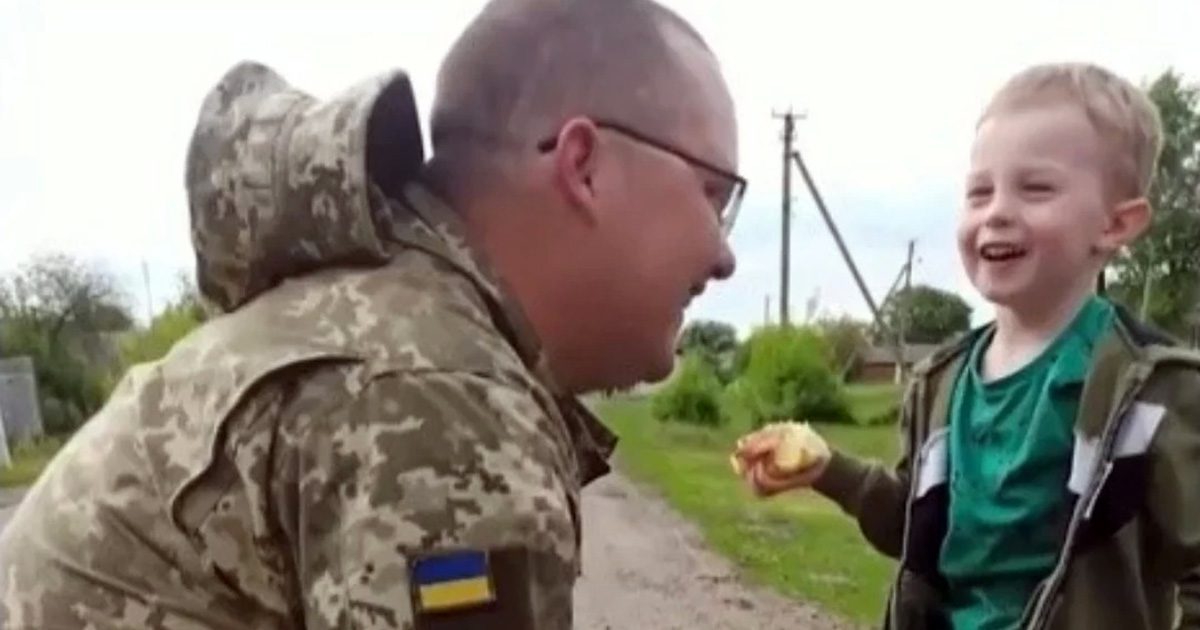 Meet Misha and Anna In our Kharkiv children's centre, everyone knows 5-year-old Misha. "I'm not scared by the bombs," Misha tells us. "Not scared at all." His mother tells a different story. Misha used to hide under the table at the sound of the frequent air-raid...
On 7 and 8 December, on neutral ground (Hungary), the Council General International received a delegation of four Ukrainian SSVP ladies. As the airspace is blocked because of the war, there are no flights in the Ukraine, so the delegation travelled by train and car to meet us. 
For many Ukrainians, their only thought now is how to survive the winter cold, which sometimes lasts until even April, with temperatures going as low as -25° C.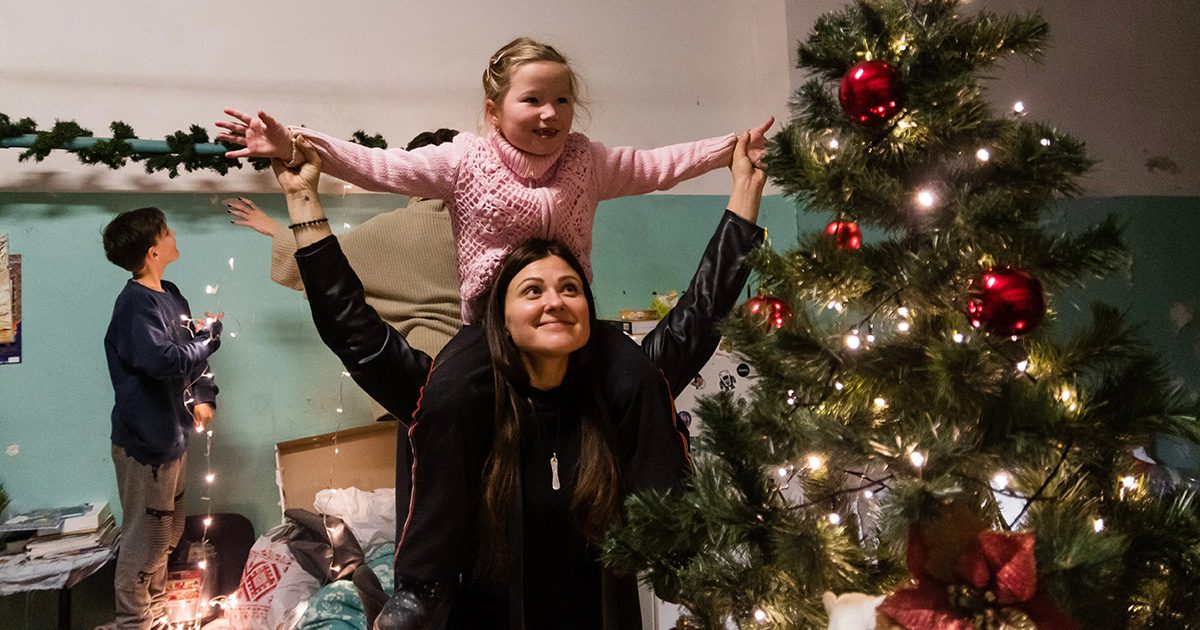 As we look forward to gathering with family and friends in the comfort, warmth, and safety of our own homes this Christmas, our thoughts naturally turn to  those less fortunate.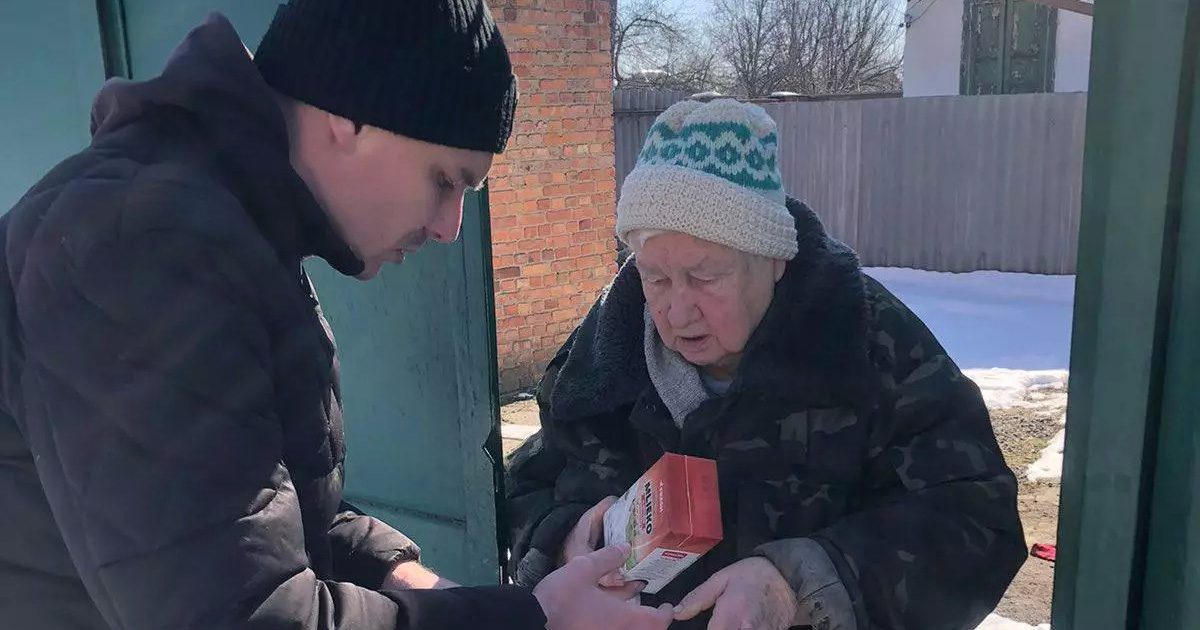 Nine long months have passed since the full-scale invasion of Ukraine and still the conflict shows no sign of abating.
Among the tide of terrible news that floods the various means of communication at the moment, two stories share the same characteristics and gravity: migrants from different parts of the globe who lost their lives on their journey of seeking a better existence, fleeing hunger and violence.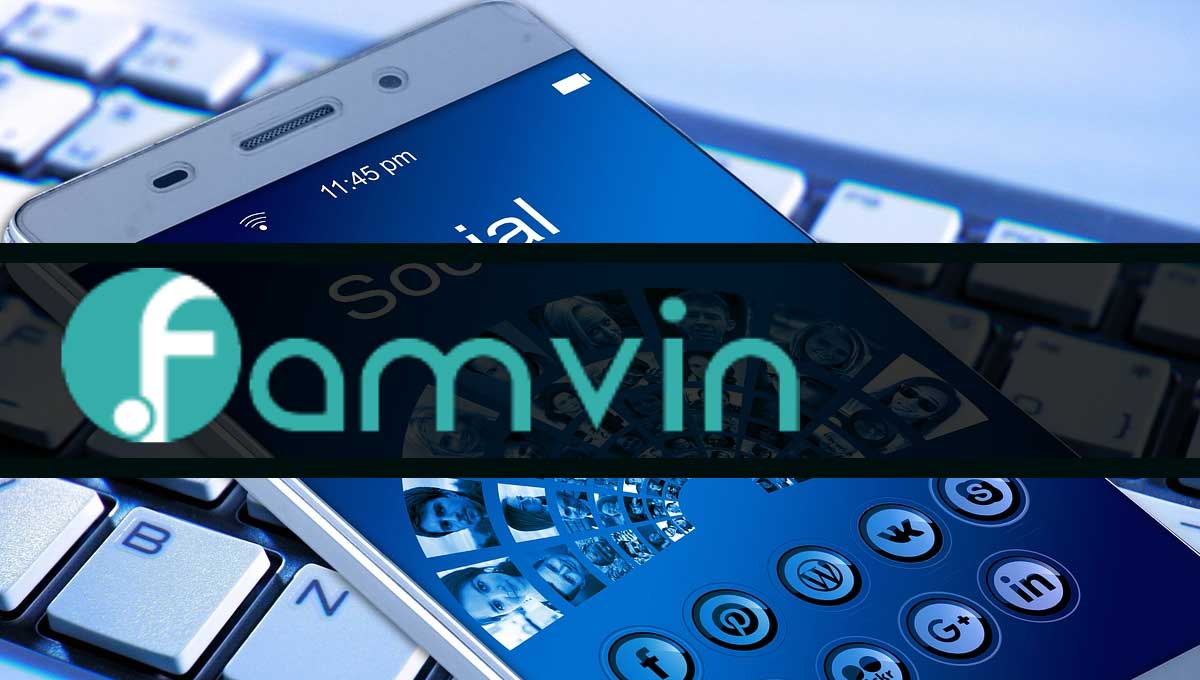 On Friday, March 25, during the celebration of Reconciliation that he will preside over at 5:00 p.m. in St. Peter's Basilica, Pope Francis will consecrate Russia and Ukraine to the Immaculate Heart of Mary.
Recommended article series: