The FAMVIN Digital Network
The Vincentian Family is a movement made up of more than 160 institutions and some 4,000,000 people who follow Jesus Christ, serving the poor, as did St. Vincent de Paul, St. Louise de Marillac and many other believers who, over the last four centuries, have enriched the Vincentian charism.
The FAMVIN Digital Network serves the Vincentian Family with news, media, formation resources and more. Learn more about who we are and what we offer.
St. Vincent and St. Louise speak to us in a brief quote for each day of Lent.
Special: Conflict in the Ukraine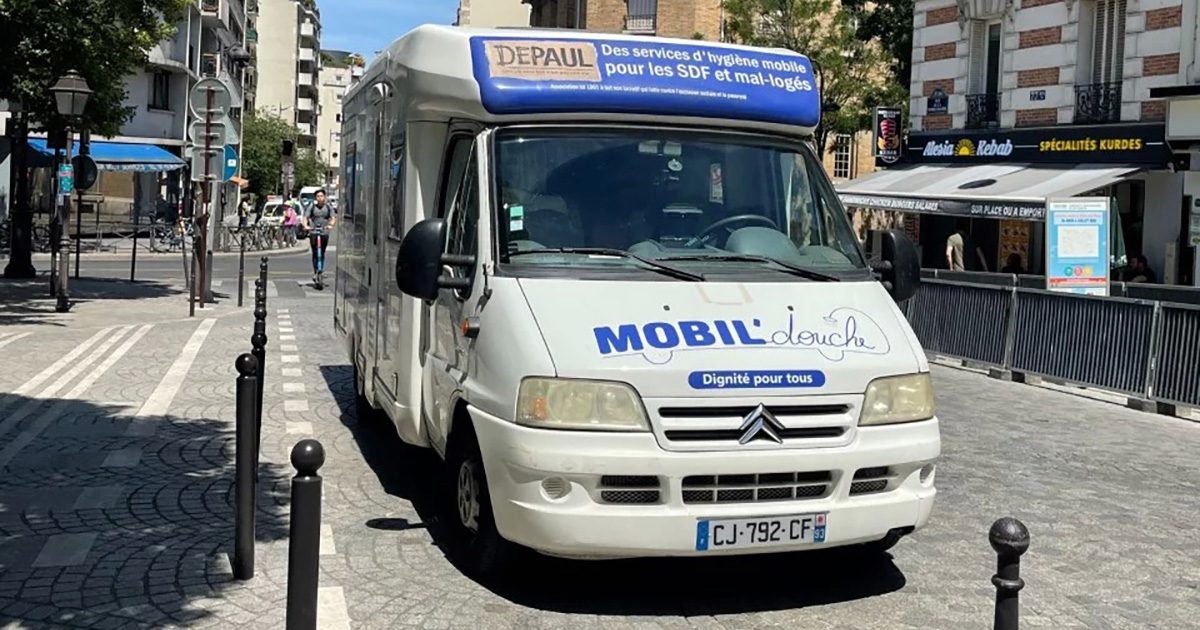 My first visit to Ukraine will stay with me forever. In times of crisis, it is always incredible to witness how communities and individuals come together to play such a pivotal part in helping those around them.
On 7 and 8 December, on neutral ground (Hungary), the Council General International received a delegation of four Ukrainian SSVP ladies. As the airspace is blocked because of the war, there are no flights in the Ukraine, so the delegation travelled by train and car to meet us.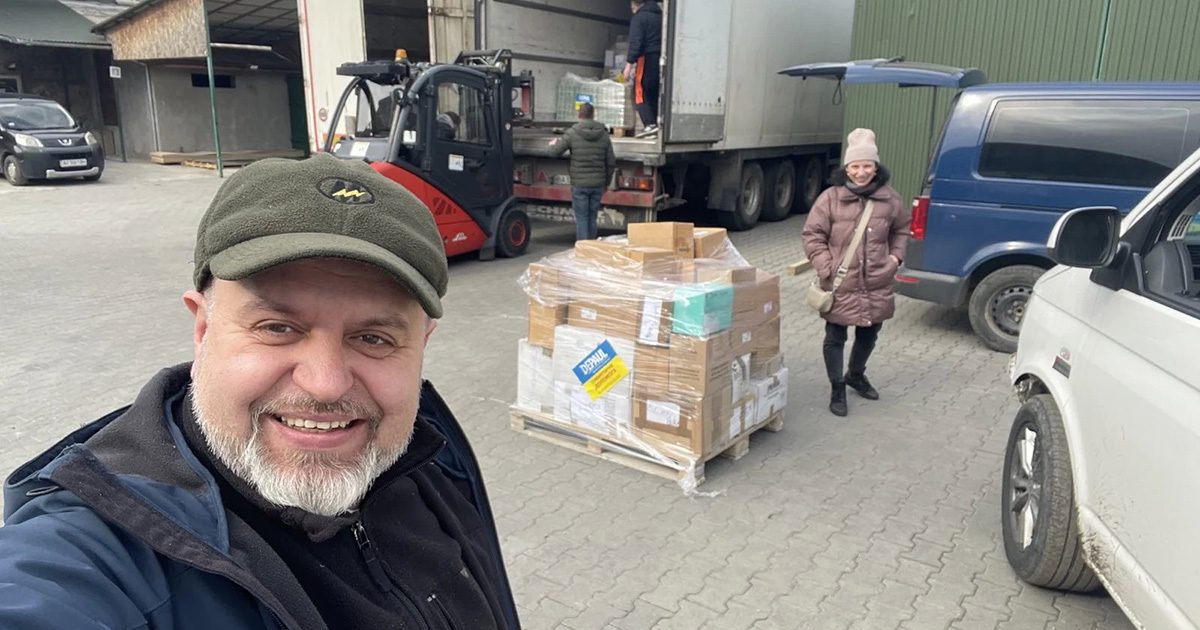 Fr. Vitaliy, a missionary of the Congregation of the Mission in Ukraine, is also president of the Board of Depaul Ukraine, an organization that is part of the worldwide Vincentian Family, which is doing important work helping those affected by the Russian invasion of Ukraine.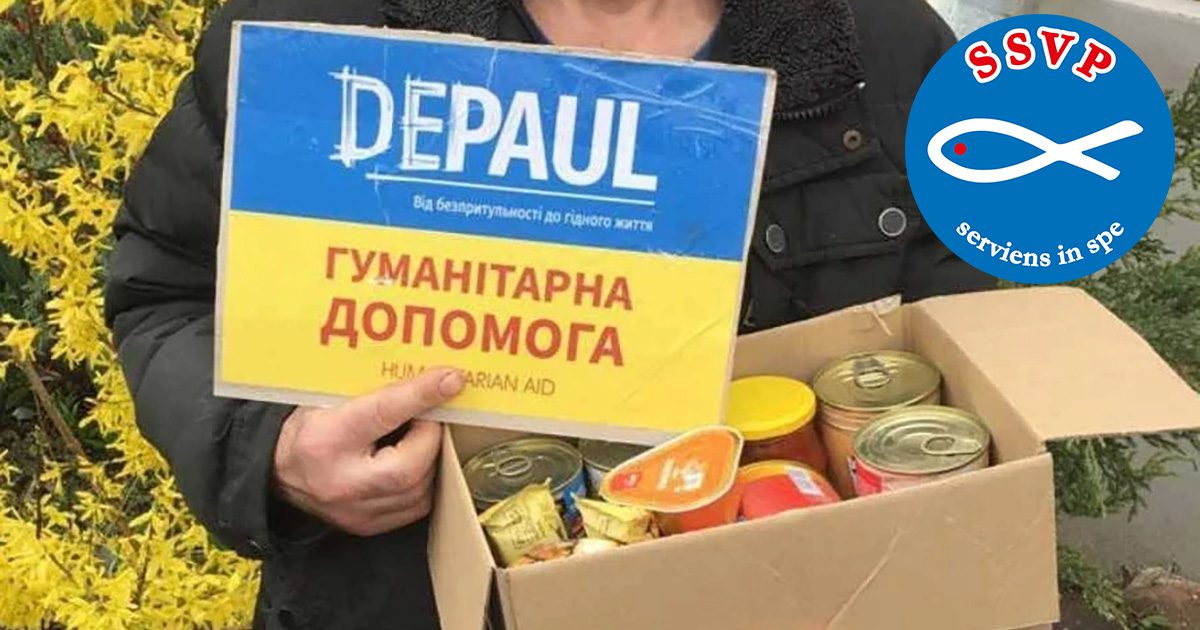 The General Council International of the Society of Saint Vincent de Paul (SSVP) signed a collaboration agreement with Depaul International, donating 10,000 euros per month for a minimum of twelve months.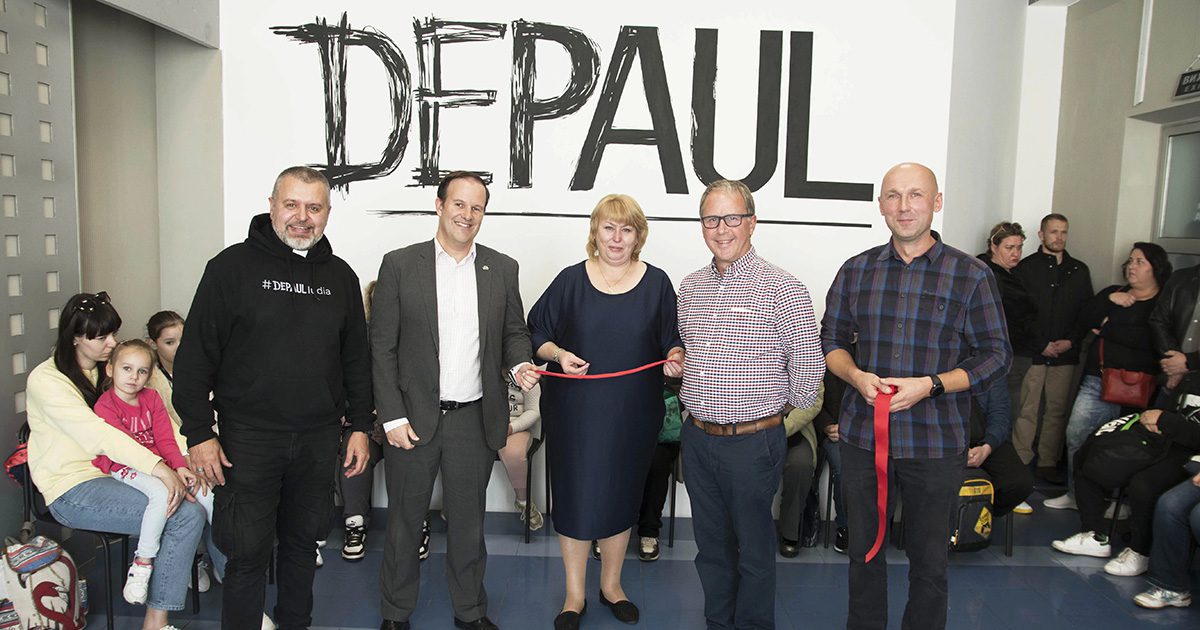 After words of welcome, Fr. Vitaliy spoke about the founding of Depaul in Kharkiv in 2006 and its journey to becoming a lifeline for the country's homeless ever since.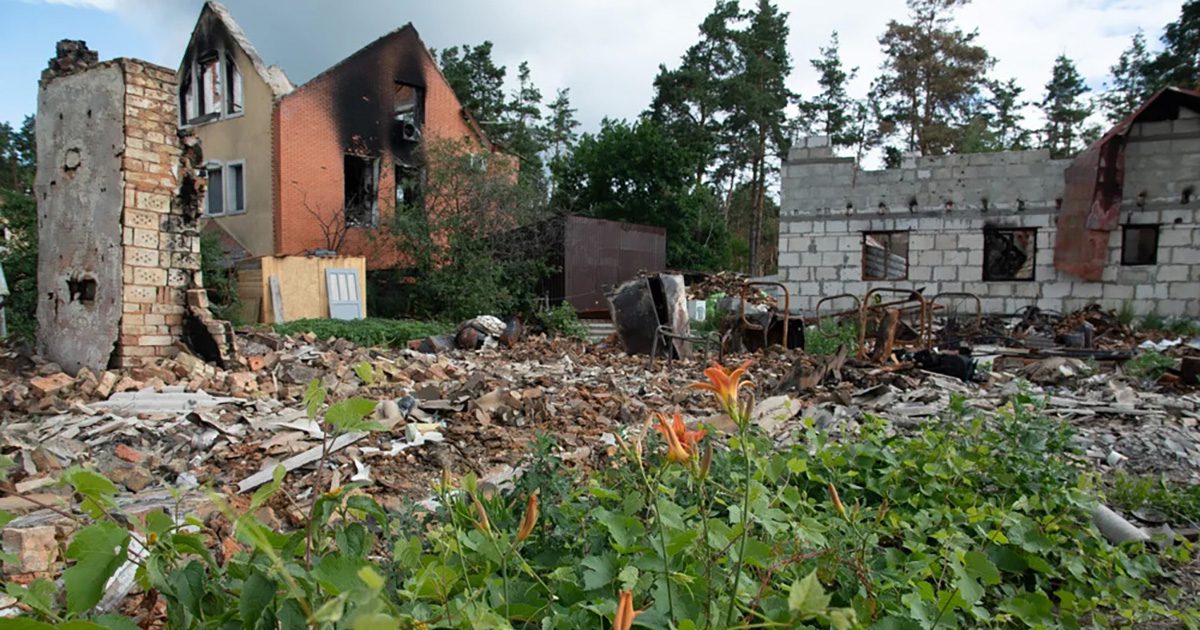 Russia's war on Ukraine has brought so much pain and suffering. It has resulted in a humanitarian crisis which will only get worse as winter approaches.
Among the tide of terrible news that floods the various means of communication at the moment, two stories share the same characteristics and gravity: migrants from different parts of the globe who lost their lives on their journey of seeking a better existence, fleeing hunger and violence.
On Friday, March 25, during the celebration of Reconciliation that he will preside over at 5:00 p.m. in St. Peter's Basilica, Pope Francis will consecrate Russia and Ukraine to the Immaculate Heart of Mary.
Recommended article series: